Topic: Sequester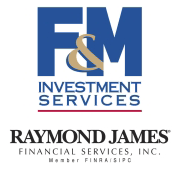 Clarksville, TN – Federal Reserve policymakers decided to trim something other than trees at their December meeting.
The central bank made the long-awaited decision to begin reducing its monthly pace of asset purchases from $85 billion to $75 billion, starting in January 2014. This is the first step towards unwinding the economic stimulus.
«Read the rest of this article»
Written by Cheryl Pellerin
American Forces Press Service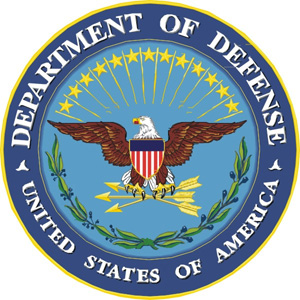 Washington, D.C. – Ten days after unpaid furloughs began nationwide for many DOD civilian employees as a measure to meet sequester cuts, Deputy Defense Secretary Ash Carter said on Friday that the department is planning for similar budget cuts that may continue into fiscal year 2014 and perhaps beyond.
Carter spoke with David Sanger, the chief Washington correspondent for the New York Times, at the annual Aspen Institute Security Forum in Colorado.
«Read the rest of this article»
Written by Sgt. 1st Class Peter Mayes
Headquarters, 101st Airborne Division (Air Assault)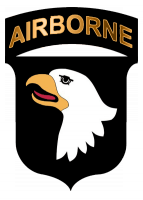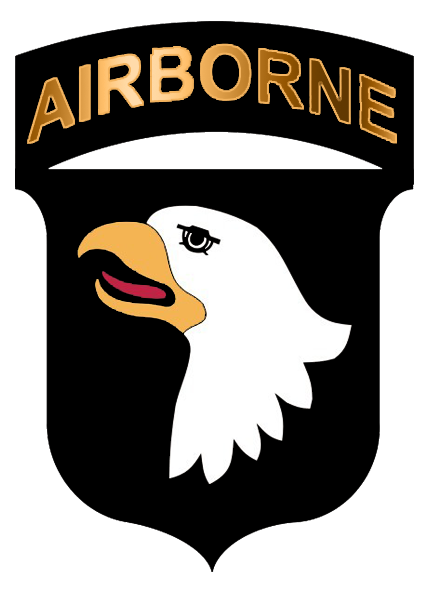 Fort Campbell, KY – The Fort Campbell Fourth of July Independence Day Carnival and Fireworks Show will go on as scheduled, even as budget cuts and furloughs impact military bases across the nation, officials said.
Traditionally, the post Morale, Welfare, and Recreation office hosts a carnival in honor with Independence Day, complete with a concert featuring the 101st Airborne Division band and celebrity music acts, and a fireworks show that evening.
This year's event will only include performances from the Division Band. The Parachute Demonstration Team and celebrity music act was cut from this year's event, officials said.
«Read the rest of this article»
Filing and Payment Deadlines Unchanged
Washington, D.C. – The Internal Revenue Service has announced additional details about the closures planned for May 24th, June 14th, July 5th, July 22nd and August 30th, 2013.
Due to the current budget situation, including the sequester, all IRS operations will be closed on those days.
This means that all IRS offices, including all toll-free hotlines, the Taxpayer Advocate Service and the agency's nearly 400 taxpayer assistance centers nationwide, will be closed on those days. «Read the rest of this article»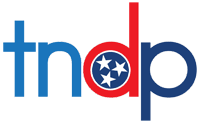 Nashville, TN – With looming sequester cuts threatening everything from Head Start programs to our military personnel, leaders in Tennessee urged Governor Bill Haslam to use the proposed increase to the state's rainy day fund to weather the storm.
Tennessee has $356 million in its rainy day fund, with another $100 million to be added in this year's budget. Using that $100 million to fund vital services instead would save Tennesseans from the pain of Washington's inaction. «Read the rest of this article»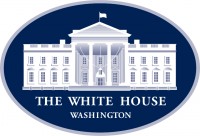 Washington, D.C. – Unless Congress acts by March 1st, a series of automatic cuts—called the sequester—will take effect that threaten hundreds of thousands of middle class jobs, and cut vital services for children, seniors, people with mental illness and our men and women in uniform.
There is no question that we need to cut the deficit, but the President believes it should be done in a balanced way that protects investments that the middle class relies on. Already, the President has worked with Congress to reduce the deficit by more than $2.5 trillion, but there's more to do. «Read the rest of this article»