Topic: Streams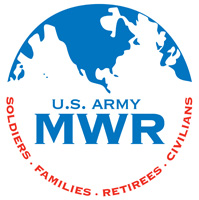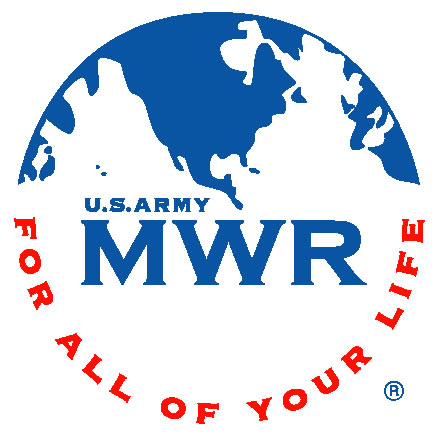 Fort Campbell, KY – Join the Environmental Division Stormwater Program on Friday, Apiril 17th, 2015 for a morning of fun and fresh air as volunteers to help clean trash and debris along the banks of Fort Campbell lakes and streams.
This beautification project is aimed to make our waterways cleaner, safer, and to reduce the adverse effects pollution has on our water quality.
Everyone is to meet at Wohali Pavilion outside Gate 10 (Lake Taal).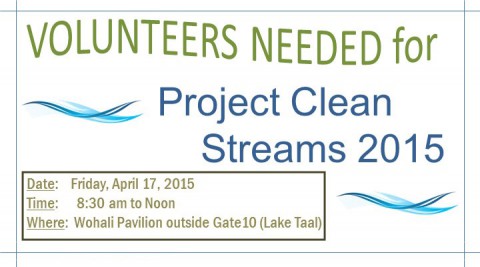 «Read the rest of this article»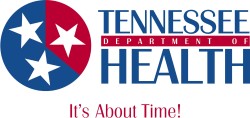 Nashville, TN – Farmers and recreational gardeners will use a variety of tools, equipment and chemicals in the coming weeks to encourage that perfect crop, field or lawn.
The Tennessee Department of Health and the Department of Environment and Conservation are reminding professionals and amateurs alike to think about health and safety as outdoor work calls.
«Read the rest of this article»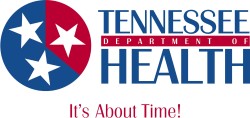 Nashville, TN – Many families and individuals spend the year planning for and dreaming of their spring or summer vacations. Trips to the beach, visits to faraway relatives and sessions at camp can be fun and exciting and the source of happy memories for years to come.
The Tennessee Department of Health offers tips to help ensure all Tennessee travelers have safe and healthy trips this and every year. «Read the rest of this article»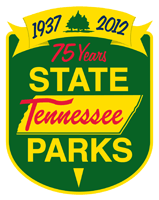 Pikeville, TN – Fall Creek Falls State Park will herald in the holidays with its annual Christmas on the Mountain Celebration, slated for Friday, November 30th through Sunday, December 2nd, at the park's Inn and Conference Center.
In addition to a number of activities for all ages, the three-day celebration will feature handmade crafts, candies and breads. The Inn will be adorned with holiday decorations and various musical groups and choirs will perform throughout the weekend. «Read the rest of this article»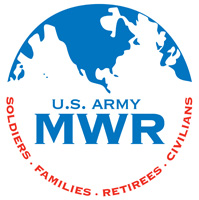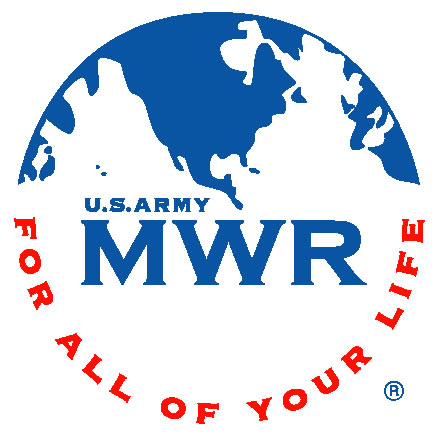 Fort Campbell, KY – Just as the temperature starts to cool down the adventures with Outdoor Recreation are heating up. Get ready for an October filled with great outdoor activities the whole Family can enjoy.
Bring your best four-legged friend and join other dog lovers for a Dog Hike around the trails at Outdoor Recreation.  Meet at the Outdoor Recreation Adventure Programs lounge on October 2nd at 11:00am. Whether your dog is small or big they will love spending quality time with their owners and making new puppy pals. For the safety of all, dogs must remain on leashes and under control at all times while on this hike. The cost is $2.00 per dog. «Read the rest of this article»
Precautions Urged to Prevent Water Illnesses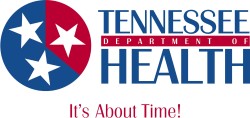 Nashville, TN – Taking a refreshing dip in a pool, lake or stream is a great way to beat the summer heat. However, recreational water can hold germs that can make people sick. The Tennessee Department of Health is sharing simple tips to help all Tennesseans stay safe and healthy when swimming this summer.
"Swimming is a great way to exercise, and offers numerous health benefits," said Health Commissioner Susan R. Cooper, MSN, RN. "We want to remind everyone to take common sense precautions to protect their families from illnesses that can be spread in water and help keep swimming fun and healthy." «Read the rest of this article»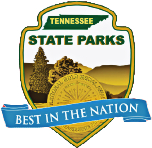 Tennessee – Herald in the holidays at a Tennessee State Park!  There are several events in your area including holiday celebrations, great hikes, star gazing, ranger-led programs and even a fun run through one of the state's most beautiful parks. For those looking to get away for a few days, don't forget about Tennessee State Parks' great winter discount!
Finding a state park in your own backyard is easy to do and you don't have to spend a lot of gas money to get there!
Tennessee State Parks offer a variety of activities and events throughout the winter. From great hikes to bluegrass – there's something designed for the entire family!
Here are just a few state park events in your area. «Read the rest of this article»