Topic: Tennessee Department of Homeland Security
Clarksville Police Department

Clarksville, TN – Law Enforcement, Clarksville Fire Rescue, Homeland Security and Emergency Management were on scene at the 2400 block of the 41A Bypass in response to a bomb threat.
Around 11:55am, on Thursday, December 13th, 2018 a business received an email threat which, in part, follows below:
"Good day. There is an explosive device (Tetryl) in the building where your business is located. It was built according to my guide. It can be hidden anywhere because of its small size, it is impossible to damage the structure of the building by this bomb, but if it explodes there will be many victims.
«Read the rest of this article»
Clarksville Police Department

Clarksville, TN – Clarksville Police Lt. Stephen Warren is saying goodbye to law enforcement after 35 years of law service. He spent 21 of those years with the Clarksville Police Department.
Lt. Warren's many years of service took him to several departments and positions. He started out his law enforcement career working for the University of Tennessee at Martin, changing jobs to take on a one man deep position as Chief of Police in Big Sandy, TN, moved on to be an Investigator with Benton County Sheriff's Office, then worked as an Investigator with Austin Peay State University, and for the last 21 years has been an officer with the Clarksville Police Department.
«Read the rest of this article»

Clarksville, TN – Yesterday, February 11th, 2016 at 5:10pm, suspect Ronald Taylor entered the Golden Corral on Wilma Rudolph Boulevard and, while ordering food, he produced a concealed handgun and badge and said to the clerk that the drink is usually free.
A CPD Detective, who was in front of Taylor in the line, asked him if he was a Police Officer. Taylor confirmed that he was a Police Officer and said he was with DHS, the Department of Homeland Security, and was in town on some business.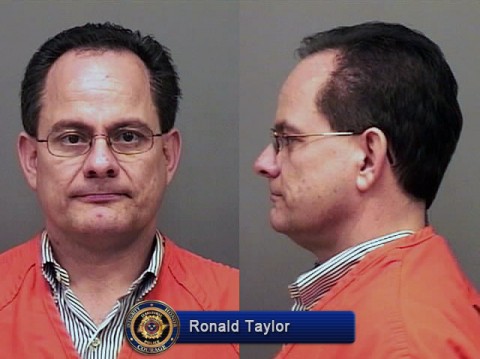 «Read the rest of this article»
Eight state police or highway patrol agencies will increase patrols on I-40 for Thanksgiving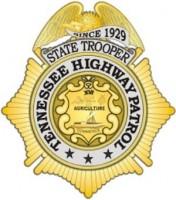 Nashville, TN – Tennessee Highway Patrol Colonel Tracy Trott today announced the second annual "Interstate 40 Challenge: The Drive to Zero Fatalities" traffic safety initiative during the Thanksgiving holiday period.
The Interstate 40 Challenge will consist of increased patrols from state police or highway patrol agencies along the I-40 corridor in California, Arizona, New Mexico, Texas, Oklahoma, Arkansas, North Carolina and Tennessee. The challenge will take place on the busiest travel days of the Thanksgiving period, specifically from 11 a.m. to 11 p.m. on Wednesday, Nov. 26 and 9 a.m. to 9 p.m. on Sunday, Nov. 30.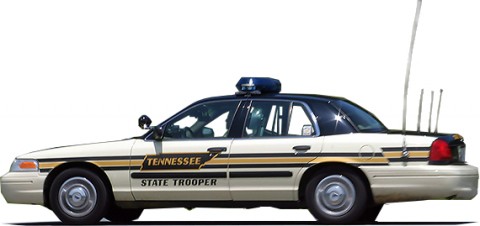 «Read the rest of this article»