Topic: Texas State University

Clarksville, TN – The National Resource Center for The First-Year Experience & Students in Transition announced this year's recipients of the Outstanding First-Year Student Advocate Award.
«Read the rest of this article»
New Orleans, LA – Taking hot yoga classes lowered blood pressure in a small study of adults with elevated or stage 1 hypertension, according to preliminary research presented at the American Heart Association's Hypertension 2019 Scientific Sessions.
While there is evidence of regular, room-temperature yoga's positive effect on blood pressure, little is known about hot yoga's potential impact on blood pressure, according to the study researchers.
«Read the rest of this article»
Written by Shannon Ridinger
NASA's Marshall Space Flight Center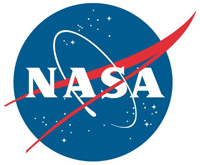 Huntsville, AL – NASA is on a mission to inspire young minds to become the next generation of critical thinkers. By engaging students in space exploration at the agency's Marshall Space Flight Center in Huntsville, Alabama, NASA encourages learning in science, technology, engineering and mathematics (STEM) in a way that fosters hands-on learning and discovery.
"As more states incorporate STEM-focused education into their standards, we assist teachers by developing curriculum support materials that help them meet the standards while making learning fun for their students," said Susan Currie, education specialist at Marshall.
«Read the rest of this article»
Written by Spc. Joseph Green
101st Sustainment Brigade, 101st Airborne Division (AA) Public Affairs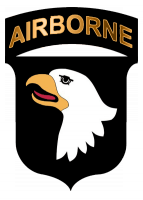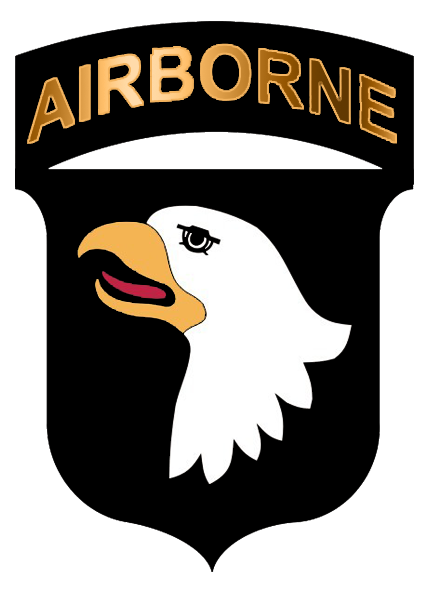 Fort Campbell, KY – Soldiers with the 716th Military Police Battalion, 101st Airborne Division Sustainment Brigade, 101st Airborne Division (Air Assault), along with other law enforcement officers from numerous other military units and agencies attended the Advanced Law Enforcement Rapid Training train the trainer active shooter course at Fort Campbell, Kentucky, October 12th-16th, 2015.
Agencies involved included the 101st Division Provost Marshal's Office, 502nd MP Bn., 198th MP Bn. National Guard, Fort Campbell Police Department, Clarksville Police Department, Montgomery County Sheriff's Office, Kentucky State Police, Tennessee Highway Patrol, Tennessee Wildlife Law Enforcement and personnel with the Kentucky and Tennessee FBI offices.
«Read the rest of this article»

Clarksville, TN – The Clarskville Downtown Artists Co-op (DAC) is proud to announce an exhibit of fine art by Leslie Campbell and Steven Walker. The opening reception for this extraordinary exhibit will be on May 7th from 5:00pm till 8:00pm.
Leslie Campbell grew up in Massachusetts and attended North Adams State College (hence renamed the Massachusetts College of Liberal Arts). She taught Middle School Art for several years.
«Read the rest of this article»