Topic: Thanksgiving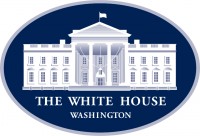 Bagram, Afghanistan – PRESIDENT TRUMP: Well, thank you very much. (Applause.) That was great. And we just had a nice Thanksgiving dinner. I thought I was going to be having it someplace else, and Senator Barrasso is a great friend of mine, and he said, "That'll be great if we did it." I said, "You come with me, John." And he came with me. John, thank you very much. Great friend of ours. He's a great senator and a great man. (Applause.)
And I want to thank General Milley. Special warrior. He's a special warrior. And I want to congratulate you also because I just saw some numbers that are incredible. ISIS — you're wiping them out left and right. There's almost nothing left in this area. (Applause.) You're not going to be lonely. And al-Qaeda, the same thing. And tremendous progress.
«Read the rest of this article»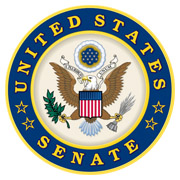 Washington, D.C. – In November 1621, after the pilgrims' first successful corn harvest, a celebratory meal was held in Plymouth, Massachusetts. It wasn't for over two hundred years that the meal now known as Thanksgiving was held on a consistent date across the nation.
Just days after delivering the Gettysburg address in 1863, President Abraham Lincoln declared Thanksgiving to be the final Thursday of November. In 2019, it is customary to reflect on the many things we are grateful for.
«Read the rest of this article»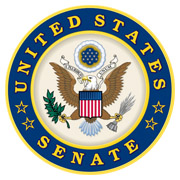 Nashville, TN – Senator Marsha Blackburn (R-Tenn.) gave the following statement ahead of Thanksgiving:
"On this Thanksgiving, as people in Hong Kong and Iraq are fighting for a better life for themselves and their families, we are reminded of how fortunate we are to live in a country that holds our freedoms in such high regard.
"I also express my deepest gratitude to our men and women in uniform who each day put their lives on the line in the name of freedom, as well as those who are the thin blue line that protect our communities.
«Read the rest of this article»
Clarksville, TN – Thanksgiving is a time to reflect, a time to be grateful for all that we have been given. My favorite Thanksgiving Day memories growing up involve doing yard work and raking leaves with my dad. I'm sure this was designed to get us outside and out of my mother's hair while she prepared dinner. We then pivoted to kitchen cleanup duty after the meal.
«Read the rest of this article»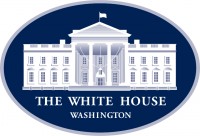 Washington, D.C. – On Thanksgiving Day, we remember with reverence and gratitude the bountiful blessings afforded to us by our Creator, and we recommit to sharing in a spirit of thanksgiving and generosity with our friends, neighbors, and families.
Nearly four centuries ago, determined individuals with a hopeful vision of a more prosperous life and an abundance of opportunities made a pilgrimage to a distant land.
«Read the rest of this article»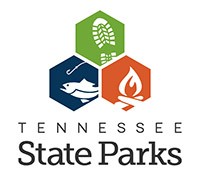 Clarksville, TN – Skip the Black Friday shopping and join Dunbar Cave State Park and Port Royal State Historic Park on the day after Thanksgiving for a post-holiday hike with family and friends.
Dunbar Cave State Park has been a State Park since 1973. The cave and its surrounding 110 acres have considerable scenic, natural and historical significance. The entrance offered shelter to prehistoric Native Americans as far back as 10,000 years.
Dunbar Cave State Park's hike will begin at 9:00am. Port Royal State Historic Park will start their hike at 10:00am.
«Read the rest of this article»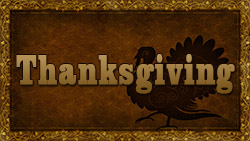 Clarksville, TN – Many people throughout history have had many reasons to give thanks. Thanks is given often in joyful celebration and sometimes in solemn, even prayerful, ceremony.
The United States has observed a national holiday for giving thanks for hundreds of years.
It is a time to celebrate family and friends, the arrival of crisp fall weather, the turning of the leaves, football, turkey, cornbread dressing and pumpkin pie.
«Read the rest of this article»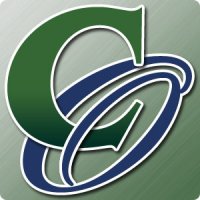 Clarksville, TN – On this day of Thanksgiving, there are so many things we are thankful for this year, but at the very top of that list is you, our readers.
The freedom which this great country provides, the opportunity for growth and achievement, good health and the confidence and trust you have given to us.
May you celebrate this thanksgiving day with love in your heart, prosperous vision in your mind, and gratitude in your being.
Clarksville Online would not be where we are without you.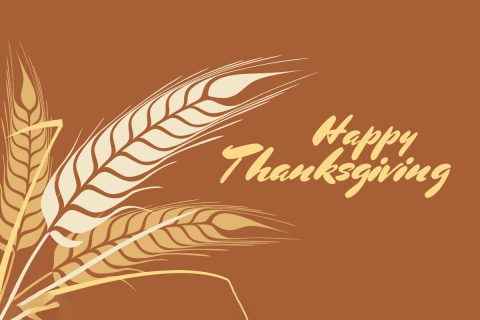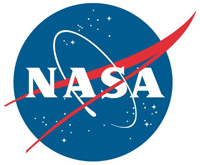 Washington, D.C. – Right now, NASA says half of the crew members on board the International Space Station are American astronauts who are getting ready to celebrate Thanksgiving, and they have a message for us.
View the video below to see what the holiday means to NASA's Christina Koch, Jessica Meir and Andrew Morgan and get a look at what Thanksgiving in space will be like in 2019: Expedition 61 Thanksgiving message.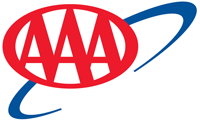 Tampa, FL – AAA says for the 49 million Americans hitting the road for the Thanksgiving holiday, they will find gas prices mostly similar, if not cheaper, than last year's holiday. Today's national average is $2.59. That is just a few cents over the 2018 holiday weekend average of $2.57.
"During Thanksgiving week last year we saw the national gas price average decrease a nickel between Monday and Thursday, that could be the case again this year," said Jeanette Casselano, AAA spokesperson.
«Read the rest of this article»