Topic: Trauma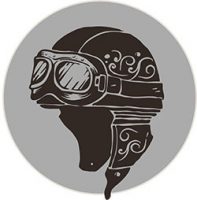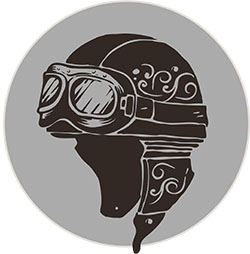 Clarksville, TN – Part one of this story is here.
This installment documents what happened after the crash and follows me to the emergency room and describes my injuries and the medical attention I received.
After the impact with the deer, I was unconscious and bleeding from a gash to my forehead. According to one of my riding partners, David Bearden, not only was I completely knocked out, but I was laying in a pool of blood that he estimated had to be at least a pint.
"You could have bled out" he said. "By the time I got my bike stopped, Jay Christopher was already with you and had you propped up in his lap, trying to stop the bleeding."
«Read the rest of this article»
Written by Maria Yager
Blanchfield Army Community Hospital Public Affairs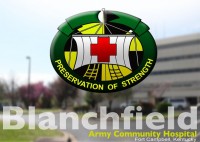 Fort Campbell, KY – Thirteen medical providers from Fort Campbell, completed the Trauma Nursing Core Course recently, enhancing their ability to quickly assess and treat patients with traumatic life-threatening injuries received at war or at home.
"When we say trauma we are talking about events or injuries that can be life threatening if they are not treated quickly. These can include injuries from car and motorcycle accidents, gunshot wounds, explosions and falls," said Leroy Cantrell, a nurse educator from the Defense Medical Readiness Training Institute at Joint Base San Antonio, Texas.
«Read the rest of this article»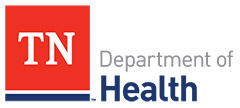 Nashville, TN – With the first serious cold weather storm front of 2016 headed toward Tennessee tonight, the Tennessee Department of Health is reminding residents about the need for increased efforts to protect themselves, their families and their friends from winter weather-related harm.
"We all need to take these potentially deadly winter weather activities and storms seriously, and use warnings as an opportunity to prepare and think differently than our normal routine to prevent a tragedy," said TDH Commissioner John Dreyzehner, MD, MPH.
«Read the rest of this article»
Fort Campbell, KY -The Intrepid Fallen Heroes Fund announced today that the construction of the third in a series of nine (NICoE) Satellite Centers has reached a new milestone with a watertight roof and 90% of plumbing and electric work complete.
When finished, the center, named Intrepid Spirit, will provide the most advanced diagnosis and treatment protocols for wounded, injured and ill military heroes while creating effective programs for rehabilitation and recovery. The centers are designed to focus on injuries of the brain, most notably Traumatic Brain Injury (TBI) and Post Traumatic Stress (PTS), the signature wounds of the wars in Iraq and Afghanistan, in our wounded military troops.
«Read the rest of this article»
Written by Staff Sgt. Barbara Ospina
5th Special Forces Group (Airborne) Public Affairs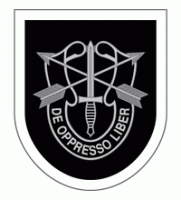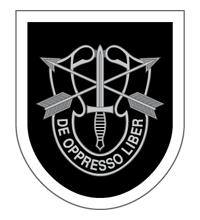 Fort Campbell, KY – In an emergency room or a hospital you will find a group of people who all have one thing in common; they need medical care. The level of care might range from a common cold, to a broken bone or life threatening trauma.
Our society has not only grown to rely on, but also to trust in our medical system and the care provided, whether it is a medic on an ambulance or by doctors in the emergency room.
«Read the rest of this article»
Written by Sgt. Brent C. Powell, 3rd Brigade, 101st Airborne Division Public Affairs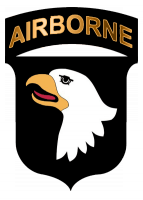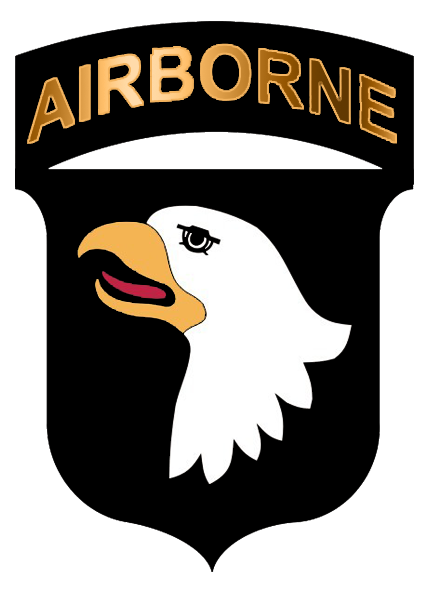 Forward Operating Base Salerno, Afghanistan – "Attention on the FOB. Attention on the FOB …" These seemingly harmless words blare from an array of loud speakers and echo across Forward Operating Base Salerno, and are usually followed by code words that describe the number of patients inbound on a medical evacuation flight.
Most people continue about their daily business unaffected, but for the medical staff of the Salerno Hospital the code words mean two things: mass casualties are coming in, and it's about to get very busy.
In the past 38 days as of July 13th, the hospital staff have responded to 39 trauma events and admitted 47 patients. They have taken nearly 600 x-rays, performed 57 surgeries, conducted 259 CT scans, and treated 56 battle-related injuries.
«Read the rest of this article»