Topic: Tropical Storm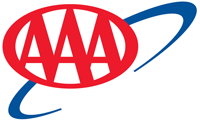 Nashville, TN – The Tennessee Gas Price average is now $1.91 – a penny increase over last week. Today's state average is down one penny from last month and nearly 39 cents cheaper than this time last year.
"Gasoline stocks hit their lowest level since the pandemic began and demand dipped on the week, down to 8.6 million b/d," said Megan Cooper, spokesperson, AAA – The Auto Club Group. "These decreases typically lead to cheaper pump prices, but this summer we've seen atypical gas price trends."
«Read the rest of this article»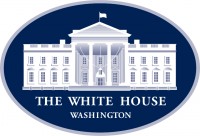 Washington, D.C. – Speaking at FEMA headquarters in Washington Thursday, August 27th, 2020, President Donald Trump announced that he will travel to Texas and Louisiana this weekend to survey storm damage resulting from Hurricane Laura.
The hurricane made landfall around 1:00am CT in Louisiana Thursday morning before being downgraded to a tropical storm early that afternoon.
«Read the rest of this article»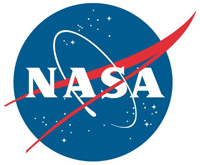 Greenbelt, MD – Very powerful storms with heavy rainmaking capability reach high into the atmosphere and those have very cold cloud top temperatures. Infrared imagery from NASA's Terra satellite measures those temperatures and found those kind of powerful storms in Tropical Storm Laura drenching Hispaniola.
Warnings and Watches on Sunday, August 23rd, 2020: NOAA's National Hurricane Center (NHC) issued many warnings and watches on Sunday, August 23rd, 2020.
«Read the rest of this article»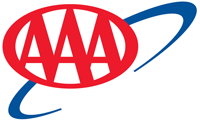 Tampa, FL – On the week, AAA says that the national gas price average held steady at $2.18 as the majority of state averages saw minimal impact at the pump.
With the exception of a few outliers – Florida (+10 cents), Utah (+10 cents) and Idaho (+5 cents) – state averages either decreased by four cents or less or increased by no more than two pennies.
«Read the rest of this article»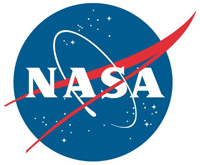 Pasadena, CA – NASA's Atmospheric Infrared Sounder (AIRS) was monitoring two storm systems as they took aim at portions of Hawaii and Texas on July 26th. Perched on NASA's Aqua satellite, AIRS is an instrument that studies Earth's weather and climate.
As of 11:00am local time, Hurricane Douglas was sweeping toward Hawaii with the potential to directly hit portions of the islands, from Maui to Kauai, in the late afternoon or evening.
«Read the rest of this article»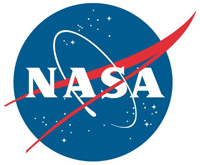 Greenbelt, MD – NASA's Aqua satellite provided a visible image of Hurricane Douglas is it continued on its track toward Hawaii. The storm is now a Category 2 hurricane and warnings were posted on July 25th, 2020 as the storm approaches.
The Central Pacific Hurricane Center has posted warnings for Douglas.
A Tropical Storm Warning is in effect for Hawaii County, Maui County, including the islands of Maui, Lanai, Molokai and Kahoolawe.
«Read the rest of this article»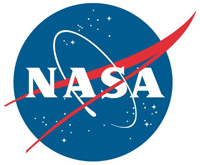 Pasadena, CA – Tropical Storm Fay is sweeping across New England, with the center of the storm making landfall about 10 miles (15 kilometers) north-northeast of Atlantic City, New Jersey, at around 5:00pm local time.
At that time, Fay had maximum sustained winds of around 50 mph (85 kph). Forecasters predicted the storm will dump up to 7 inches (18 centimeters) of rain along its path from Delaware into New Jersey.
«Read the rest of this article»
Written by Rob Gutro
NASA's Goddard Space Flight Center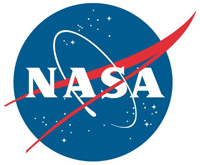 Greenbelt, MD – NASA-NOAA's Suomi NPP satellite captured night-time look at Hurricane Irma as it weakened to a large tropical storm and the GOES East satellite provided a daytime view as the large storm continued moving north over Florida.
Irma made landfall twice on September 10th, 2017, first in the Florida Keys and then near Naples. The storm has now been downgraded to a tropical storm but could still cause significant impacts over Georgia and Alabama. NASA's Marshall Space Flight Center in Huntsville, Alabama was under a Tropical Storm Watch on September 11th.
«Read the rest of this article»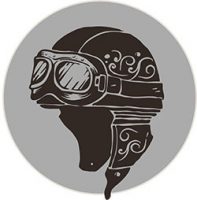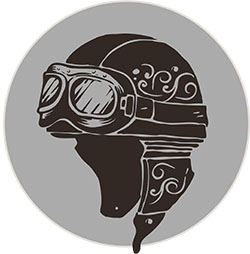 Clarksville, TN – The overwhelming devastation that's hit Texas from Tropical Storm Harvey, has captured the hearts of the world. I don't think most people can fathom what's going on there and how destructive this storm has been. You've seen the video, the images, the stories.
This isn't what this post is all about.
In my own little way, I just want Texas to know that we're pulling for you and we're helping with our money, our prayers, our manpower. Everybody loves Texas. Everybody is helping. Everybody is praying.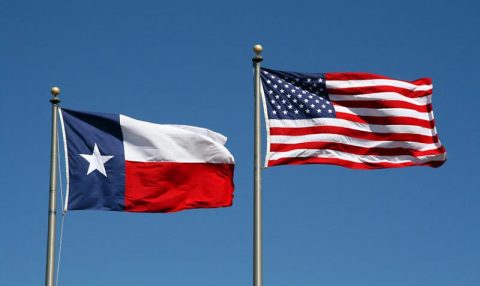 «Read the rest of this article»
Written by Alan Buis
NASA's Jet Propulsion Laboratory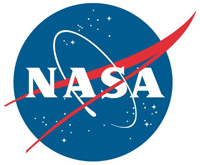 Pasadena, CA – NASA is using its assets and expertise from across the agency, including from NASA's Jet Propulsion Laboratory in Pasadena, California, to help respond to Hurricane Harvey — now Tropical Storm Harvey — which has been a disaster of unprecedented proportions for those who live and work in Southeast Texas.
With no atmospheric steering mechanism to move the storm once it made landfall, Harvey has been producing rainfall totals measured in feet, rather than inches, presenting exceptional challenges to local, state and federal emergency managers and first responders.
«Read the rest of this article»