Topic: Tyler Byrd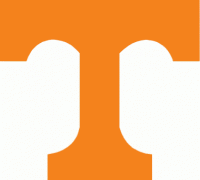 Knoxville, TN – Tennessee Vols football secured its first SEC victory of the season, winning 20-10 over the Bulldogs Saturday afternoon in Neyland Stadium, limiting Mississippi State to a season-low 10 points in the game.
Mississippi State's (3-3, 1-2 SEC) Kylin Hill came into today's game as the SEC leader in rushing yards with 119.2 yards per game. Tennessee (2-4, 1-2 SEC) held Hill to just 13 rushing yards, the lowest amount for the Doak Walker Award Watch List member since November 11th, 2017 when he had seven yards against Alabama.
«Read the rest of this article»
UT Athletics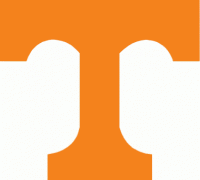 Knoxville, TN – The Tennessee Vols football team fought back in the second quarter, scoring touchdowns on back-to-back drives, but the Volunteers fell to No. 1 Alabama, 58-21, on Saturday at Neyland Stadium.
"I think we learned a lot about our football team today," Tennessee Vols football head coach Jeremy Pruitt said. "There are some guys we had on our team that this game was way too big for them, and I think everyone was able to see that. It helps us, and we'll move on with it. We play a good football team next week, so we have to go back to work tomorrow and get ready for South Carolina."
«Read the rest of this article»
Tennessee Athletics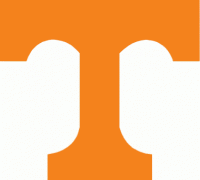 Knoxville, TN – John Kelly rushed for 101 yards and Quinten Dormady threw for 187 yards as Tennessee held on to defeat UMass 17-13 in front of a crowd of 95,324 at Neyland Stadium on Saturday afternoon.
Tennessee (3-1, 0-1 SEC) got off to a slow start in the opening quarter, but turned things up in the second quarter by scoring two touchdowns to take a 14-6 lead into the half.
"We needed to get win number three, and we got win number three," said head coach Butch Jones. "At the end of the day it's all about getting the victory, but the performance was just flat out unacceptable and we'll get back to work tonight and we will work to correct it."
«Read the rest of this article»
Tennessee Athletics Department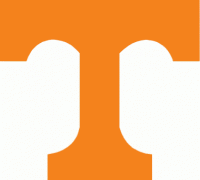 Nashville, TN – Joshua Dobbs racked up 409 yards of total offense and four touchdowns, Derek Barnett set a new Tennessee sack record and the No. 21 Tennessee Volunteers took a 38-24 win over the Nebraska Cornhuskers in the 2016 Franklin American Mortgage Music City Bowl on Friday at Nissan Stadium.
Tennessee (9-4) led from start to finish and posted 521 yards of offense thanks to Dobbs' outstanding career finale. Dobbs, who was named MVP of the game, ran for 118 yards and three scores on 11 carries and finished 23-of-38, throwing for 291 yards and one touchdown.
«Read the rest of this article»
Joshua Dobbs accounted for 370 yards and five touchdowns in Tennessee's shootout victory over Kentucky.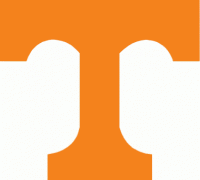 Knoxville, TN – Tennessee ran for a season-high 376 yards and had a trio of players rush for 94 or more yards in a 49-36 victory over Kentucky on Saturday afternoon in front of a crowd of 101,075 at Neyland Stadium.
Senior quarterback Joshua Dobbs put forth another stellar performance against the Wildcats (5-5, 4-4 SEC), accounting for 370 yards and five total touchdowns (three passing, two rushing) on the afternoon. Dobbs has now totaled 1,242 yards and 16 total touchdowns in his career against Kentucky. He finished with a season-high 147 yards rushing to go along with 223 yards through the air.
«Read the rest of this article»
Tennessee Athletics
Tennessee posted its largest margin of victory since a 63-7 victory over Western Kentucky in 2009.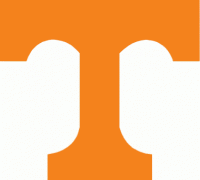 Knoxville, TN – Tennessee secured bowl eligibility for the third straight season with a commanding 55-0 victory over Tennessee Tech on Saturday before a crowd of 98,343 at Neyland Stadium in the program's 93rd homecoming game.
The Volunteers (6-3) piled up 471 yards of total offense, including a season-best 379 yards in the first half and recorded their first shutout since a 24-0 victory in last year's homecoming game on November 14th against North Texas. The win was Tennessee's largest shutout victory since a 65-0 triumph over Vanderbilt on Nov. 26, 1994 and helped the Vols improve to 6-0 all-time against Tennessee Tech.
«Read the rest of this article»