Topic: U. S. Senate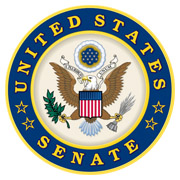 Washington, D.C. – Senate education committee Chairman Lamar Alexander (R-Tenn.) on Thursday, December 5th said "the Senate has taken a big first step in simplifying the FAFSA for 20 million families, including 8 million minority students," after the Senate passed bipartisan legislation that makes permanent $255 million in annual funding for HBCUs, cuts up to 22 questions from the federal student aid application form (FAFSA), and eliminates bureaucratic verification nightmare for most students.
The bipartisan amendment to the House-passed FUTURE Act is sponsored by Alexander, Senate education committee Ranking Member Patty Murray (D-Wash.) and Senators Tim Scott (R-S.C.), Doug Jones (D-Ala.), Richard Burr (R-N.C.) and Chris Coons (D-Del.).
«Read the rest of this article»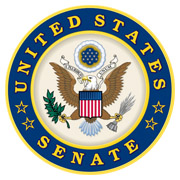 Washington, D.C. – U.S. Senator Lamar Alexander (R-Tenn.) released the following statement on his vote to confirm U.S. Deputy Secretary of Energy Dan Brouillette to serve as U.S. Secretary of Energy:
"I supported Mr. Brouillette's nomination to serve as deputy secretary in 2017, and I was happy to vote for him again today to lead the energy department. I'm confident he will continue to build on the progress former Secretary Rick Perry made by supporting energy research, our 17 national laboratories and supercomputing, which helps give America its competitive edge in creating jobs," Senator Alexander said.
«Read the rest of this article»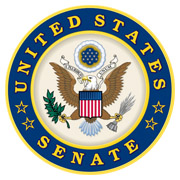 Washington, D.C. – In November 1621, after the pilgrims' first successful corn harvest, a celebratory meal was held in Plymouth, Massachusetts. It wasn't for over two hundred years that the meal now known as Thanksgiving was held on a consistent date across the nation.
Just days after delivering the Gettysburg address in 1863, President Abraham Lincoln declared Thanksgiving to be the final Thursday of November. In 2019, it is customary to reflect on the many things we are grateful for.
«Read the rest of this article»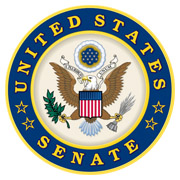 Nashville, TN – Senator Marsha Blackburn (R-Tenn.) gave the following statement ahead of Thanksgiving:
"On this Thanksgiving, as people in Hong Kong and Iraq are fighting for a better life for themselves and their families, we are reminded of how fortunate we are to live in a country that holds our freedoms in such high regard.
"I also express my deepest gratitude to our men and women in uniform who each day put their lives on the line in the name of freedom, as well as those who are the thin blue line that protect our communities.
«Read the rest of this article»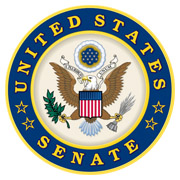 Washington, D.C. – U.S. Senator Marsha Blackburn (R-Tenn.) spoke on the Senate floor yesterday about her Rural Health Agenda, a trio of bills that will make it easier for medical practitioners to serve and treat rural Americans in the communities where they live.
Remarks as Prepared: I am taking the floor today to ask my colleagues for help in protecting the 20% of Americans who live in rural areas, and are in danger of losing, or have lost entirely, access to health care in their communities.
«Read the rest of this article»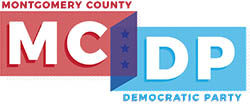 Montgomery County, TN – The Montgomery County Democratic Party invites the community to hear prominent political figures discuss key issues on relevant topics affecting our state and country.
Panel participants will be U.S. Senate Candidate James Mackler, Justin Kanew of The Tennessee Holler, and State Representatives Jason Hodges (Clarksville), Darren Jernigan (Nashville), and London Lamar (Memphis).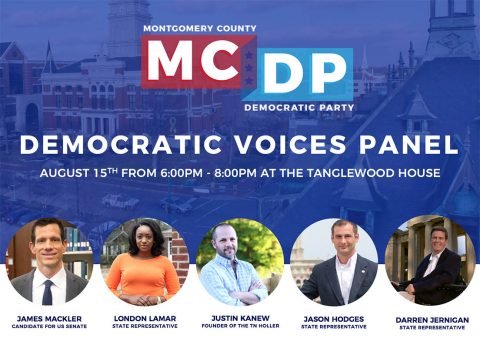 «Read the rest of this article»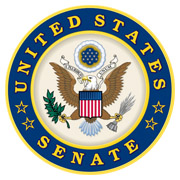 Washington, D.C. – Just this week, the Centers for Disease Control and Prevention (CDC) reported the largest outbreak of measles in the United States since 2000. The alarming increase in measles cases underscores the importance of vaccines and immunizations in our country.
The U.S. Senate recently passed my bipartisan Vaccines Save Lives resolution to send a clear and unequivocal message of Congressional support for vaccines and to urge parents, in consultation with their health care providers, to follow scientific evidence and the consensus of medical experts in favor of timely vaccinations for the well-being of their children and surrounding communities.
«Read the rest of this article»
Senator Marsha Blackburn
Tennessee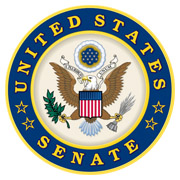 Washington, D.C. – Our new Nashville Office will open on March 1st.

I am thrilled to announce we will open our new Nashville office on March 1st. The address will be 3322 West End Avenue, Suite 610, Nashville TN 37203. It will be the sixth and final office we open in Tennessee.
The opening of the Nashville office will complete our in-state set-up. We are the first of the freshmen U.S. Senate offices to have all of our state offices up and running. Since being sworn in on January 3rd, we have been working each and every day to serve Tennesseans across the state.
«Read the rest of this article»
League Of Voter Empowerment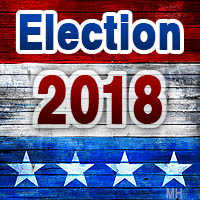 Clarksville, TN – The Clarksville-Montgomery County "League Of Voter Empowerment" (L.O.V.E.), a voters club comprised of local residents who meet monthly to discuss politics and the current state of governmental affairs, has announced its endorsements for the November 6th, 2018 Federal, State and City General Election.
We believe the following group of candidates hold true to our mission statement of "having the best interest of their constituents in mind" and will best represent the people of our nation; state, city and county in the true democracy manner in which this country was built on.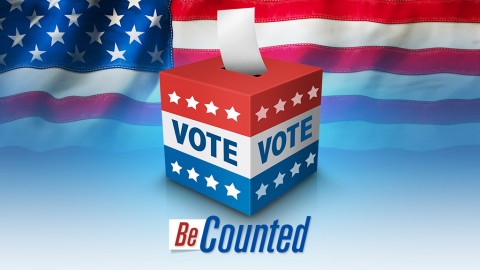 «Read the rest of this article»
Written by Curtis Johnson
Tennessee State Representative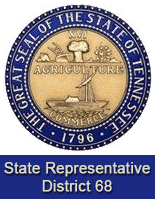 Nashville, TN – Next week, the full House will consider legislation that seeks to place the nation's motto, "In God We Trust," in all Tennessee schools. House Bill 2368 calls for the motto be displayed in a prominent location. The establishment of this motto was signed into law in 1956 by President Eisenhower, but was imprinted on U.S. coins and currency long before that time.
According to a 2003 joint poll by USA Today, CNN, and Gallup, 90% of Americans support the inscription "In God We Trust" on U.S. coins.
In 2006, on the 50th anniversary of its adoption, the United States Senate reaffirmed "In God We Trust" as the official national motto of the United States of America
«Read the rest of this article»