Topic: University of Oklahoma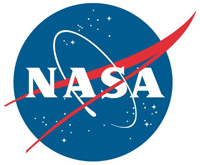 Pasadena, CA – NASA says Planets form from gas and dust particles swirling around baby stars in enormous spinning disks. But because this process takes millions of years, scientists can only learn about these disks by finding and studying a lot of different examples.
Through a project called Disk Detective, you can help. Anyone, regardless of background or prior knowledge, can assist scientists in figuring out the mysteries of planet formation. Disk Detective is an example of citizen science, a collaboration between professional scientists and members of the public.
«Read the rest of this article»

Clarksville, TN – Austin Peay State University has appointed Dr. Mickey A. Hepner as the new dean of APSU's College of Business, effective January 2nd, 2018.
Hepner comes to Austin Peay from the University of Central Oklahoma, where he served as dean of the university's College of Business from 2011-17, as well as a professor in the college.
«Read the rest of this article»

Clarksville, TN – Artist Marilyn Murphy is currently featured in the Orgain and Bruner Galleries of Clarksville's Customs House Museum with the exhibition Short Stories. The twenty-six graphite works bring together futuristic elements married with a sense of nostalgia.
Murphy's sense of humor is evident in these illustrative happenings through mergings of Southern culture and B-movie sci-fi.
«Read the rest of this article»
Written by Steve Cole
NASA Headquarters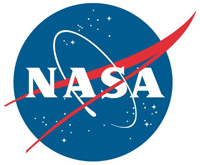 Washington, D.C. – NASA has selected a first-of-its-kind Earth science mission that will extend our nation's lead in measuring key greenhouse gases and vegetation health from space to advance our understanding of Earth's natural exchanges of carbon among the land, atmosphere and ocean.
The primary goals of the Geostationary Carbon Cycle Observatory (GeoCARB), led by Berrien Moore of the University of Oklahoma in Norman, are to monitor plant health and vegetation stress throughout the Americas, and to probe, in unprecedented detail, the natural sources, sinks and exchange processes that control carbon dioxide, carbon monoxide and methane in the atmosphere.
«Read the rest of this article»
Nashville Sounds
Nashville, TN – The Nashville Sounds Baseball Club has named Adam Nuse as the team's new General Manager, an announcement made this afternoon by Sounds owner Frank Ward.
Nuse comes to Music City from the Bowling Green Hot Rods of the Midwest League, where he served as the General Manager and Chief Operating Officer since January 2014.
"We're excited to bring a general manager of Adam's caliber on board," said Ward. "He is a talented and accomplished executive with a strong sales background and a passion for delivering an outstanding entertainment experience to fans. The Sounds look forward to a bright future under Adam's leadership."
«Read the rest of this article»
Left-Hander Tossed First Career Complete Game
Nashville, TN – Nashville Sounds pitcher Dillon Overton has been named Pacific Coast League Pitcher of the Week for his performance from April 18th-24th, the league announced today.
The left-hander started one game during the week and turned in his first career complete game in Nashville's 8-1 win over Colorado Springs on April 20th.
Pitching in game two of a doubleheader this past Wednesday, Overton went all seven innings and allowed one run on five hits. He didn't walk a batter and struck out five.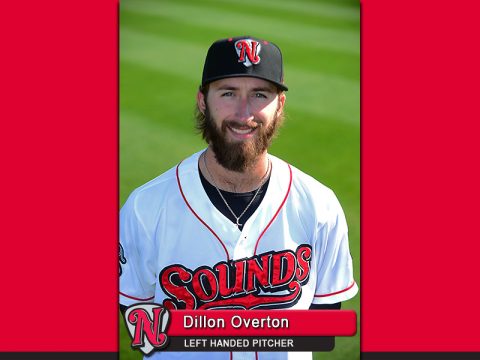 «Read the rest of this article»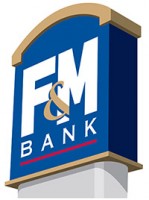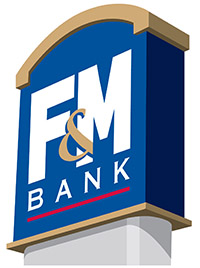 Clarksville, TN – Brad Barrett, former president of The Tennessee Bankers Association (TBA), has been named to the F&M Bank Board of Directors, according to Sammy Stuard, president and CEO.
"Brad brings a wealth of banking knowledge to F&M and his over 20 years of leadership at the helm of the TBA will contribute greatly as we seek new opportunities for growth across Middle Tennessee," commented Stuard.
Following F&M's recent sale to Nashville-area businessman Gaylon Lawrence Jr., Barrett joins the bank at an exciting time. Lawrence's ownership of Middle Tennessee's eighth largest bank will increase the bank's capital and further position F&M for continued growth.
«Read the rest of this article»
Written by Robert Gutro
NASA's Goddard Space Flight Center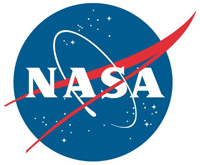 Greenbelt, MD – Astronomers using NASA's Hubble Space Telescope have found that Markarian 231 (Mrk 231), the nearest galaxy to Earth that hosts a quasar, is powered by two central black holes furiously whirling about each other.
The finding suggests that quasars—the brilliant cores of active galaxies – may commonly host two central supermassive black holes, which fall into orbit about one another as a result of the merger between two galaxies.
«Read the rest of this article»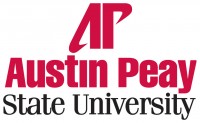 Clarksville, TN – A total of 26 new tenure-track faculty members have become part of the Austin Peay State University community, beginning with the Fall 2014 semester.
Dr. Kadi Bliss, assistant professor of health and human performance, earned her Ph.D. in health education from Southern Illinois University in Carbondale. She is a Certified Health Education Specialist and a member of the American Association of Health Education and the Society of Public Health Education. «Read the rest of this article»
Austin Peay State University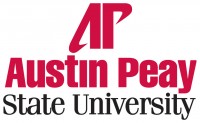 Clarksville, TN – Many faculty at Austin Peay State University were recognized Wednesday, August 22nd for their years of service to the University.
Dr. Bert Randall, professor of philosophy, has been a fixture on the APSU faculty for 40 years, joining APSU when there was a separate department of philosophy.
He received the 2011 APSU National Alumni Association's Distinguished Professor Award.
«Read the rest of this article»