Topic: Ustream
Written by Kim Newton
NASA's Jet Propulsion Laboratory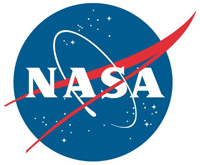 Pasadena, CA – The LDSD launch support team is go to report to stations tonight at 9:00pm HST to begin preparations for a Monday, June 8th, 7:30am HST (1:30pm EDT) launch attempt from the U.S. Navy Pacific Missile Range Facility on Kauai, Hawaii.
NASA Television and JPL's Ustream channel will carry live coverage of the launch beginning at 7:00am HST (1:00pm EDT).
«Read the rest of this article»
Written by DC Agle
NASA's Jet Propulsion Laboratory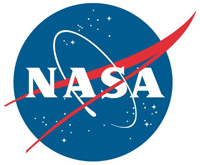 Pasadena, CA – Since Orville Wright first took to the skies over Kitty Hawk, North Carolina, experimental flight tests have been a relatively singular affair, with aviators taking their untried machines into the sky in search of good data and a great hangar story.
But nowadays, cutting-edge testing of air and space machines has become somewhat more accessible. This week offers up another opportunity to witness an important milestone in experimental flight tests.
«Read the rest of this article»
Written by DC Agle
NASA's Jet Propulsion Laboratory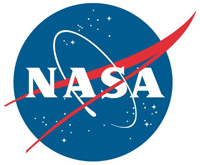 Pasadena, CA – The second flight test of NASA's Low-Density Supersonic Decelerator (LDSD) now will launch no earlier than 10:30am PDT (1:30pm EDT, or 7:30am HST) Tuesday, June 2nd, from the U.S. Navy's Pacific Missile Range Facility (PMRF) on Kauai, Hawaii. NASA Television coverage will begin at 10:00am PDT (1:00pm EDT, or 7:00am HST).
To accommodate prevailing weather conditions, mission managers moved the launch window one hour earlier to increase the probability of LDSD launching on time.
«Read the rest of this article»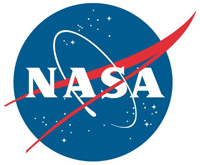 Huntsville, AL – The annual Geminid meteor shower will peak on the night of December 13th-14th, 2013. NASA astronomer Bill Cooke, along with Danielle Moser and Rhiannon Blaauw from his team of experts, will be on hand to answer questions via a live web chat on December 13th from 10:00pm until 2:00am CST.
A live Ustream feed of the skies over NASA's Marshall Space Flight Center will also be embedded on this page on the night of the chat.
«Read the rest of this article»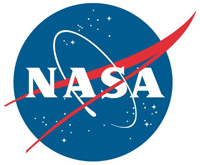 Pasadena, CA – NASA's Curiosity rover will mark one year on Mars next week and has already achieved its main science goal of revealing ancient Mars could have supported life. The mobile laboratory also is guiding designs for future planetary missions.
"Successes of our Curiosity — that dramatic touchdown a year ago and the science findings since then — advance us toward further exploration, including sending humans to an asteroid and Mars," said NASA Administrator Charles Bolden. "Wheel tracks now, will lead to boot prints later."
«Read the rest of this article»
Written by Dr. Tony Phillips
Science at NASA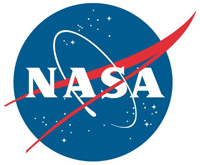 Washington, D.C. – NASA Television will provide commentary starting at 2:00pm EST (1:00pm CST) on Friday, February 15th, during the close, but safe, flyby of a small near-Earth asteroid named "2012 DA14."
NASA places a high priority on tracking asteroids and protecting our home planet from them. This flyby will provide a unique opportunity for researchers to study a near-Earth object up close.
«Read the rest of this article»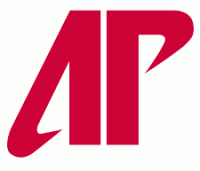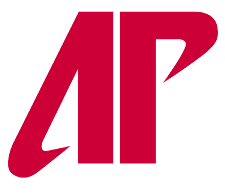 Clarksville, TN – An Austin Peay State University mathematics faculty member will discuss how the incidence rate of tuberculosis in vulnerable populations give a measure of the socio-economic well-being and degree of social justice in a country as part of the next Provost Lecture Series at APSU.
Dr. Folashade Agusto, assistant professor in the APSU Department of Mathematics and Statistics, will present at 3:00pm, Thursday, January 17th in the Morgan University Center, Room 307. All sessions of the Provost Lecture Series are free and open to the public.
«Read the rest of this article»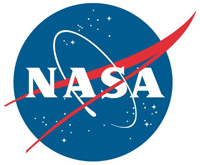 Pasadena, CA – NASA's most advanced mobile robotic laboratory, which will examine one of the most intriguing areas on Mars, is in final preparations for a launch from Florida's Space Coast at 10:25am EST (7:25am PST) on November 25th.
The Mars Science Laboratory mission will carry Curiosity, a rover with more scientific capability than any ever sent to another planet. The rover is now sitting atop an Atlas V rocket awaiting liftoff from Cape Canaveral Air Force Station.
«Read the rest of this article»