Topic: Vacation Bible School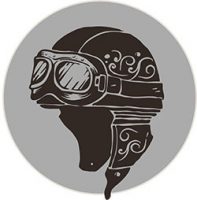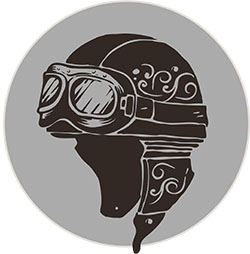 Clarksville, TN – The motorcycle community is reeling this weekend after the news of a horrific accident that killed seven bikers in Randolph, New Hampshire. The victims were members of the Jarheads Motorcycle Club which is comprised of former and active duty U.S. Marines.
Witnesses and First Responders said it was one of the most devastating accident scenes they had ever seen. I'm not going to recount the details of the accident, as you can read all about it here.
When I first read the story, my heart just sank. My emotions went from anger to sadness in a matter of minutes. I think we all felt the same way, as we once again were reminded of the dangers of this lifestyle that we love so much.
«Read the rest of this article»

Oak Grove, KY – Grab your passport for an unforgettable VBS trek with First Baptist Church Oak Grove! Hike cloud-shrouded ruins of Machu Picchu. Savor exotic flavors of the Amazon.
Hear what daily life is like from kids in Peru. Let us immerse your children in this vibrant culture where they discover God's good gifts for us all!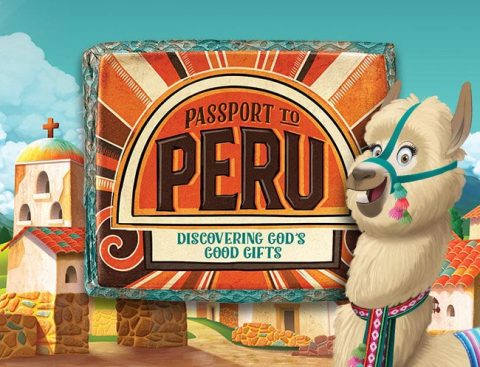 «Read the rest of this article»
Clarksville, TN – The Living Word International Ministries of Clarksville  is hosting a family oriented Vacation Bible Camp July 25th-July 29th from 5:30pm until 8:30pm.
This year's theme is "We've Got Talent!" There will be classes, fellowship and fun for all ages!
«Read the rest of this article»

Clarksville, TN – Fellowship United Methodist will have their annual Vacation Bible School July 27th-30th 6:00pm-8:30pm, for grades k-5.
Be a part of the Coolest Week of the Summer as we conquer Everest.

«Read the rest of this article»

Woodlawn, TN – Oakwood Freewill Baptist Church at 2551 Church Lane in Woodlawn will be hosting its 2nd Annual Yard Sale on Saturday April 26th from 8:00am-2:00pm.
This event is to raise funds for the Church's Vacation Bible School program and new playground equipment. Members of the church will be offering gently used clothing, shoes, toys, home goods, electronics, books, and much more for sale. «Read the rest of this article»
Clarksville, TN – Excell Baptist Church announces it Vacation Bible School to be held each evening from 6:30pm until 8:00pm Monday, July 23rd through Friday, July 27th, 2012 at Excell Baptist Church, 328 Excell Road, Clarksville, TN.
Children from Kindergarten through Grade 5 are invited to this 5-Day Club: "Knowing Christ". Preregistration is Saturday, July 21st, 2012 at the church from noon until 2:00pm.
This is an interdenominational ministry of Child Evangelism Fellowship and you may call Linda Norfleet at 931.358.9060 for further information.
Semi-daily preaching by a Semi-daily Preacher on a semi-daily basis
I think it goes without saying that the wedding I recently participated in nearly took me out. 
I'm not as young as I used to be, and all those kids and the music, to say nothing of those little wedding mints, can really do a number on a guy like me.  I tire quicker than a turtle on treadmill,  and I am easily confused by pretty much anything that happened after 1989.
But that is simply what is called: Preaching.  So boo hoo.  Toughen up. If you can't stand the sermon get out of the pulpit.
Over the years, Preachers have been thrown into lion's dens, buried in sand up to their necks, tied to bungee cords and used like a tether ball, been made to head up pot luck dinners for baby showers, exposed to freezing cold baptismal lake water in Colorado, made to play Moses in Vacation Bible School, and worst of all, made to oversee a bunch of teens as they devour pizza's…right in front of them. «Read the rest of this article»