Topic: Walter Reed National Military Medical Center

Clarksville, TN – Senior Michelle Demarais put what she's learned at the Austin Peay State University (APSU) School of Nursing to practice this summer at one of the nation's most well-known hospitals.
«Read the rest of this article»


Clarksville, Tn –-Twelve Austin Peay ROTC students – including the University's first-ever cadet to go to the Jungle Warfare School in Hawaii – attended multiple training schools during the summer.
Austin Peay State University also sent its first cadet since 2006 to Army Mountain Warfare School in Vermont and the third and fourth cadets ever to U.S. Military Academy Cadet Summer Training at West Point, New York.
«Read the rest of this article»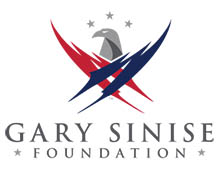 Adams, TN – Members of the Gary Sinise Foundation were in town this week to present a specially adapted smart home to United States Army CW5 Gary Linfoot (Ret.), a pilot in the Army's elite 160th Special Operations Aviation Regiment (Airborne) (SOAR(A)).
Linfoot was injured on May 31st, 2008 while conducting operations in Iraq, when his helicopter suffered catastrophic mechanical failure. Linfoot was severely injured in the crash-landing, Medics evacuated him to Germany for spine stabilization surgery. His treatment then took him to Walter Reed National Military Medical Center, the Tampa VA Hospital, and finally the Shepherd Center in Georgia.
«Read the rest of this article»
Written by Christopher Fields
Army Warrior Care and Transition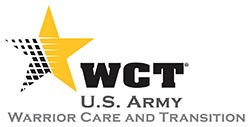 Arlington, VA – The Deputy Chief of Staff for Warrior Care and Transition is proud to announce the 40 wounded, ill and injured Soldiers and veterans who will represent Team Army at the 2019 Department of Defense Warrior Games in Tampa, Florida June 21st – 30th hosted by the U.S. Special Operations Command.
Approximately 300 warrior athletes with upper-body, lower-body, and spinal cord injuries; traumatic brain injuries; visual impairment; serious illnesses; and post-traumatic stress will engage in friendly competition and experience the healing power of sports.
«Read the rest of this article»
Center to treat Traumatic Brain Injury (TBI) and Psychological Health conditions in America's Wounded Military Service Members
Fort Campbell Center is the Third of Nine to be Completed Nationwide
Fort Campbell, KY – Since September 11th, 2001, psychological health conditions, including Traumatic Brain Injury (TBI), have become an epidemic among members of the American military, due to violent encounters with IEDs during deployments, combat related incidents and training activities.
On Monday, service members, and thousands of others who experience TBI or psychological health conditions have new hope, as the Intrepid Fallen Heroes Fund (IFHF) joined with military leaders to officially dedicate the new $11 million Intrepid Spirit Center set to provide crucial treatment of psychological injuries in returning service members at Fort Campbell, KY.
«Read the rest of this article»
Fort Campbell, KY -The Intrepid Fallen Heroes Fund announced today that the construction of the third in a series of nine (NICoE) Satellite Centers has reached a new milestone with a watertight roof and 90% of plumbing and electric work complete.
When finished, the center, named Intrepid Spirit, will provide the most advanced diagnosis and treatment protocols for wounded, injured and ill military heroes while creating effective programs for rehabilitation and recovery. The centers are designed to focus on injuries of the brain, most notably Traumatic Brain Injury (TBI) and Post Traumatic Stress (PTS), the signature wounds of the wars in Iraq and Afghanistan, in our wounded military troops.
«Read the rest of this article»
Written by Sgt. Justin Moeller
4th Brigade Combat Team, 101st Airborne Division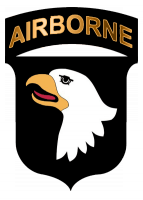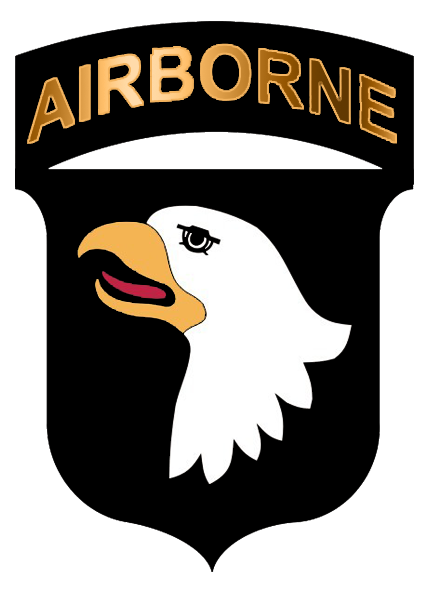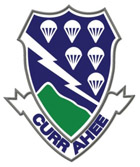 Fort Campbell, KY  – Spc. Brian D. Messersmith, a soldier with Able Company, 1st Battalion, 506th Infantry Regiment, 4th Brigade Combat Team, 101st Airborne Division (Air Assault), received two Army Commendation Medals, one with a Valor device, as well as a Purple Heart, during a ceremony February 7th, 2014.
«Read the rest of this article»