Topic: water safety
Written by Park Ranger Tanner Rich
U.S. Army Corps of Engineers, Nashville District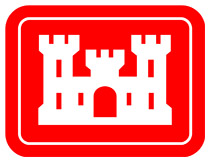 Nashville, TN – School is back in session, work has picked up, days are getting shorter, and there is just one holiday left before the unofficial end of summer. This Labor Day weekend families will get together to recreate and celebrate all the hard days they have worked.
When swimming or boating on U.S. Army Corps of Engineers lakes, the public is encouraged to have fun, but remember a few water safety tips to keep safe.
Swimming in designated areas is always best. Designated swimming areas on the Corps of Engineers property are well marked by floating orange lines and protected by "Boat Keep Out" buoys.
«Read the rest of this article»
Written by Leon Roberts
U.S. Army Corps of Engineers, Nashville District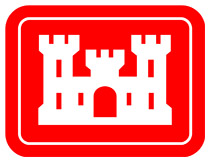 Nashville, TN – To participate in "America's PrepareAthon" the U.S. Army Corps of Engineers Nashville District spent the first five months of 2016 preparing personnel, projects and facilities for possible future disasters, hazards and threats, and planning ahead for emergencies.
America's PrepareAthon is a national campaign led by the U.S. Federal Emergency Management Agency with Department of Defense participation and planning efforts.
«Read the rest of this article»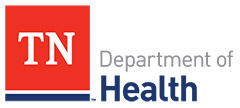 Nashville, TN – As summer vacations begin, many people will be traveling and enjoying outdoor activities, but before you enjoy time at the pool, ocean or other swimming destination, the Tennessee Department of Health reminds you to think water safety first.
''Having fun and enjoying physical activity in and around water is a joy for children of all ages and staying safe from illness and injury in the process is something we all want to do," said TDH Commissioner John Dreyzehner, MD, MPH.
«Read the rest of this article»
Written by Mark Rankin
U.S. Army Corps of Engineers, Nashville District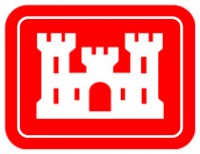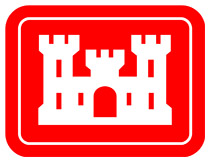 Nashville, TN – Every year thousands of people in the United States mourn the loss of loved ones who could have survived if they had been wearing a life jacket while spending time on or near our nation's waters. To heighten awareness, the U.S. Army Corps of Engineers recently launched a national water safety campaign titled "Life Jackets Worn – Nobody Mourns."
The Corps, in cooperation with the U. S. Army Corps of Engineers Natural Resources and Education Foundation, a non-profit foundation established to support Corps natural resources and recreation programs, developed the campaign that specifically targets adult males.
«Read the rest of this article»
New National Survey Finds More than Half of All Americans Can't Swim or Perform Basic Swim Safety Skills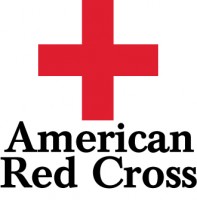 Nashville, TN – Memorial Day weekend is here and the American Red Cross wants to help people gear up for summer with a new national campaign to reduce drowning. The Red Cross is urging people across the country to make sure they and their families can swim safely. This year marks 100 years of Red Cross swimming safety education, and the Red Cross is making a new sustained multi-year push to teach more people to swim safely.
"As we all gear up for trips to the pool, beach, rivers and lakes, we're asking that adults here in Middle Tennessee make water safety a priority this summer," said Joel Sullivan, Regional CEO for the Tennessee Volunteer Region. "Families need to make sure that both adults and children have the knowledge and skills they need to be safe in and around the water."
«Read the rest of this article»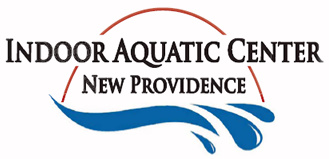 Clarksville, TN – The first Special Needs Night of the season will be this Saturday, November 9th, from 6:00pm-8:00pm at the Indoor Aquatic Center, located at 166 Cunningham Lane.
Hosted by the Clarksville Parks and Recreation Department and the IAC, Special Needs Nights will be held the second Saturday of every month until April 2014.
«Read the rest of this article»
Most of our Tennessee December temperatures threatened ice and snow, but surprise; two days after Christmas and we were in the 70's.  A few of us decided to go with Dan Rachlin as he tried out his new (to him) kayak and also to enjoy this, oh too warm, December weather.  Six of us went to Sycamore Creek near Ashland City.
The water was frigid, as tested out by me when I immediately fell in while pushing off my kayak.  I've pushed off my kayak hundreds of times so falling in like that seemed kind-of (all-the-way) stupid.  Just to keep me company, Kerry's little dog fell in also in a separate incident and shortly after me.  Kerry's dog had Chihuahua-like leg shaking for awhile but we were both fine and the air was so warm that I chose to kayak in wet clothes and was totally comfortable.   Wet clothes, on the river, two days after Christmas.  That's warm. «Read the rest of this article»