Topic: Waterfall
Natural recreation area envisioned in heart of the Clarksville
Clarksville, TN – Clarksville Mayor Kim McMillan's 2018 budget, approved Monday by the Clarksville City Council, includes $450,000 to acquire a unique tract of land in the heart of Clarksville to be preserved as an Urban Wilderness.
The Clarksville Urban Wilderness would be on rugged land that lies between Madison Street and the Red River off of Tanglewood Drive. It includes dense vegetation, steep ravines, primitive trails, and a stream with a waterfall.
«Read the rest of this article»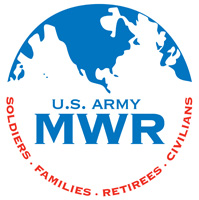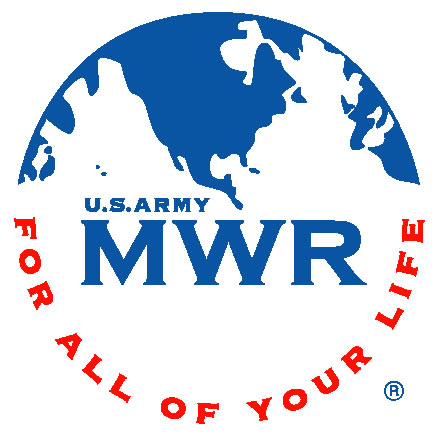 Fort Campbell, KY – Finally it's June!  Let Outdoor Recreation Adventure Programs help you find something fun to do. They'll start the month off with a Wilderness First Aid Class on June 1st and 2nd from 8:00am to 5:00pm.
Wilderness Medicine Institute provides the highest quality education and information for the recognition, treatment and prevention of wilderness emergencies. This hands-on training will provide you with the skills and tools to make difficult medical decisions in remote settings.
The cost for this class is $200.00 and you must be age 16 or over to participate. «Read the rest of this article»
Public/Private Partnership Allows Purchase After Four Decades Managing Under Private Ownership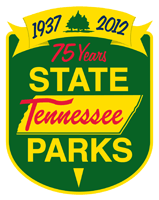 Nashville, TN – Tennessee Department of Environment and Conservation Commissioner Bob Martineau and Deputy Commissioner Brock Hill announced today that Virgin Falls State Natural Area in White County has been acquired by the state of Tennessee through the support of a number of private/public partnerships.
Virgin Falls has been under private ownership, but managed by the state as a natural area for nearly 40 years. Working closely with the Tennessee Parks and Greenways Foundation, the state of Tennessee was able to purchase the 1,551-acre parcel near Sparta through a combination of funds from the U.S. Fish and Wildlife Service, Tennessee Wildlife Resources Agency and private donations. «Read the rest of this article»
The Perfect Place to Prepare for Spring
The Tennessee State Fairgrounds is the location for this annual celebration of all things green & growing featuring gardens, free lectures, exhibits and more!

Nashville, TN – The 23rd Annual Nashville Lawn & Garden Show will return to the Tennessee State Fairgrounds  on Thursday, March 1st, through Sunday, March 4th, ready to welcome thousands of people to Tennessee's largest annual gardening event.
Gardens Past, Present & Future is the theme for the 4-day show that is a "must-go" event for anyone who loves spring flowers and plants, can't wait to plant a vegetable garden, wants some gardening tips and landscaping ideas, or enjoys shopping for outdoor décor and garden gadgets.
«Read the rest of this article»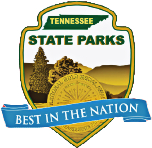 Nashville, TN – The Department of Environment and Conservation's Resource Management Division will host a guided winter hike at Taylor Hollow State Natural Area in Sumner County, on Saturday, January 22nd. Participants should meet at 10:00am at 671 Phillips Hollow Road in Westmoreland, Tennessee.
Roger McCoy with TDEC's Natural Heritage Inventory Program will take hikers along an established trail into the natural area's stream bottoms and then hike off trail up moderately steep slopes, finally descending back to the point of entry.  During the outing McCoy will share basic winter shrub and tree identification and forest ecology. In addition, hikers will get an opportunity to observe large trees, over-wintering basal rosettes of wildflowers, interesting fossils and potential ice formations at Taylor Hollow's small waterfall.  «Read the rest of this article»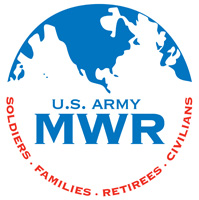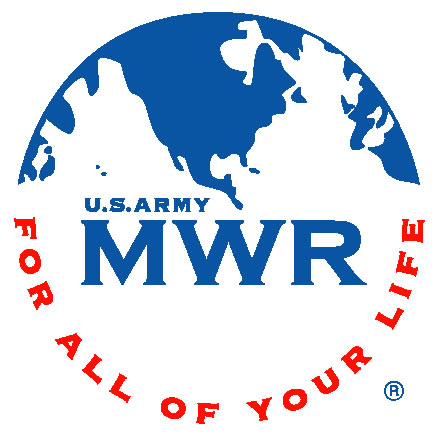 Fort Campbell, KY – Enjoy an open climbing session in September. Open climbing sessions will take place on Thursdays, September 2nd, 16th, and 30th. Once you have taken the Climbing 101 Clinic and passed the test on properly demonstrating your belay technique, you may enjoy access to all of the Outdoor Recreation Open Climbs. Testing takes place from 4:00pm until 5:00pm.
Equipment such as harness, helmet, rope, and belay device is provided, or you may bring your own equipment that has been approved by the ODR staff. Open climbs are weekly from 4:00pm until 7:00pm.
Meet at the Challenge Course Complex located across the street from Outdoor Recreation. Participants must be at least 16 years of age. Each climbing session cost $10.00. Ages 5 and older welcomed with adult belay certified supervision (Adult supervision 16+). «Read the rest of this article»