Topic: Wsahington D.C.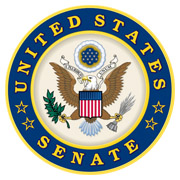 Washington, D.C. – The U.S. Department of Veterans Affairs exists to serve those who have served our country.
When I heard veterans, who rely on caregivers, were arbitrarily cut from receiving benefits, I knew we had to take action to ensure they receive the best possible care.
Senator Gary Peters (D-Mich.) and I introduced bipartisan legislation to address this issue.
«Read the rest of this article»
Written by Tony Phillips
Science at NASA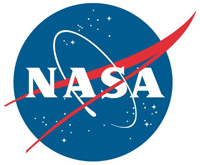 Washington, D.C. – Although NASA's Hubble Space Telescope has taken many breathtaking images of the universe, one snapshot stands out from the rest: the iconic view of the so-called "Pillars of Creation."
The jaw-dropping photo, taken in 1995, revealed never-before-seen details of three giant columns of cold gas bathed in the scorching ultraviolet light from a cluster of young, massive stars in a small region of the Eagle Nebula, or M16.
In celebration of its upcoming 25th anniversary in April, Hubble has revisited the famous pillars, providing astronomers with a sharper and wider view. Although the original image was dubbed the Pillars of Creation, the new image hints that they are also "pillars of destruction."
«Read the rest of this article»
Written by Tony Phillips
Science at NASA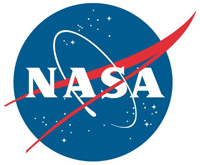 Washington, D.C. – One small "hot spot" in the U.S. Southwest is responsible for producing the largest concentration of the greenhouse gas methane seen over the United States – more than triple the standard ground-based estimate — according to a new study of satellite data by scientists at NASA and the University of Michigan.
Methane is very efficient at trapping heat in the atmosphere and, like carbon dioxide, it contributes to global warming. The hot spot, near the Four Corners intersection of Arizona, Colorado, New Mexico and Utah, covers only about 2,500 square miles (6,500 square kilometers), or half the size of Connecticut.
«Read the rest of this article»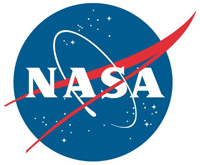 Washington, D.C. – According to NASA, the Comet ISON will flyby Mars on October 1st as continues toward our Sun.
Around the world, astronomers are buzzing with anticipation over the approach of Comet ISON.  On Thanksgiving Day 2013, the icy visitor from the outer solar system will skim the sun's outer atmosphere and, if it survives, could emerge as one of the brightest comets in years.
First, though, it has to fly by Mars.
«Read the rest of this article»
Washington, D.C. –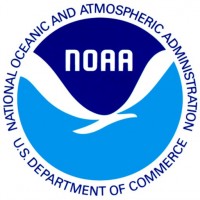 NOAA issued the three-month U.S. Spring Outlook today, stating that odds favor above-average temperatures across much of the continental United States, including drought-stricken areas of Texas, the Southwest and the Great Plains.
Spring promises little drought relief for most of these areas, as well as Florida, with below- average spring precipitation favored there. Meanwhile, river flooding is likely to be worse than last year across the country, with the most significant flood potential in North Dakota.
«Read the rest of this article»