Topic: 5G Wireless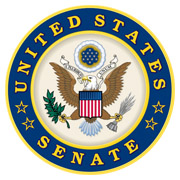 Washington, D.C. – On Tuesday, May 14th, Senators Marsha Blackburn (R-Tenn.) and John Cornyn (R-Texas) introduced the Sharing Urgent, Potentially Problematic Locations that Yield Communications Hazards in American Internet Networks (SUPPLY CHAIN) Act.
The legislation directs the Secretary of Commerce to coordinate with the heads of appropriate federal entities and conduct ongoing reviews of the information and communications technology marketplace and its supply chain.
«Read the rest of this article»
AT&T
This Lays the Foundation for Future Mobile 5G Wireless Connectivity Locally in Clarksville.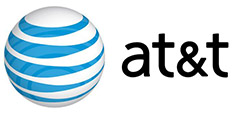 Clarksville, TN – AT&T* is proud to make the best network according to America's biggest test1 even better by announcing the launch of 5G Evolution network technologies in Clarksville today. This is one of the 239 markets where this technology is live. We plan to offer 5G Evolution in over 400 markets by the end of the year. In the first half of 2019 we plan to offer nationwide coverage, making 5G Evolution available to over 200 million people.
5G Evolution markets are locations where we've deployed technologies that enable a peak theoretical speed for capable devices of at least 400 megabits per second.2 With 5G Evolution technologies, AT&T is laying the foundation for our path to mobile 5G. With 5G Evolution residents and businesses of Clarksville will experience the next generation of mobile connectivity.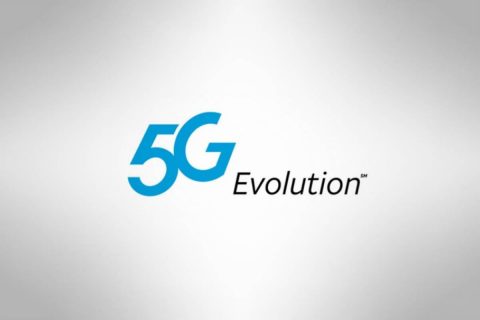 «Read the rest of this article»