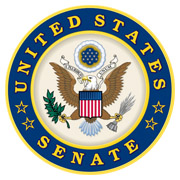 Washington, D.C. – The world is a safer place without terrorist Qasem Soleimani. Soleimani was a ruthless terrorist with the blood of Americans on his hands.
For eight months, Iran has engaged in increasingly violent attacks against United States interests in the region, while President Donald Trump has responded through economic and diplomatic means.
President Trump's maximum pressure campaign has now put the ball in Iran's court.
We thank our brave service members, including those at Fort Campbell, for protecting our great nation.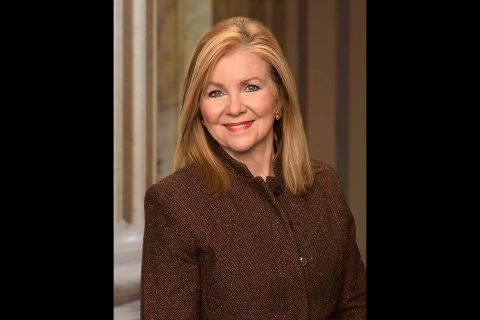 Our founding fathers laid out a bicameral process to deal with the gravest and most significant check available to our legislative body — impeachment. The House has no authority under the Constitution to withhold the articles of impeachment from the Senate.
That's why I joined two resolutions this week which will speed up the process so the Senate can hold a fair trial. Clearly, the pressure worked because Speaker Nancy Pelosi announced today that she plans on sending the articles from the House to the Senate next week.
You cannot have 21st century education, business or health care without 21st century internet access. While 5G implementation is vital to our continued growth and prosperity, almost one quarter of rural Tennessee communities lack the infrastructure needed to connect homes and businesses to high speed internet.
This week I joined a bipartisan group of my Senate colleagues urging the Federal Communications Commissions to expand rural broadband access before expanding 5G technology.
Marsha's Roundup
Since being elected to the Senate just over one year ago, I've made it a priority to meet with Tennesseans in every county across our state. As I close in on wrapping up my 95 county tour, Tennesseans keep telling me how happy they are that their paychecks are getting bigger and our economy is getting stronger. I look forward to hearing more of what is on Tennesseans' minds.
Each and every day our brave law enforcement officers put their lives on the line to protect us. Thank you to our men and women in blue!
Stay In Touch
As a reminder, you can reach any of my six offices in Tennessee to share a concern or request assistance with a federal agency.
Be sure to follow my work on behalf of Tennesseans on social media:
Facebook: facebook.com/marshablackburn
Twitter: @MarshaBlackburn
Instagram: @MarshaBlackburn
My Best,

Marsha