Topic: FCC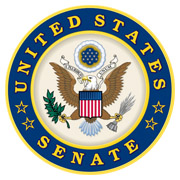 Washington, D.C. – This week, we honored the legacy of Justice Ruth Bader Ginsburg, a smart, talented trailblazer who mentored women in the judiciary. She worked hard to achieve prominence on her own merit, and I thank her for her service to our country.
Yesterday, September 26th, 2020, President Donald Trump announced Judge Amy Coney Barrett as his nominee to serve as our next Supreme Court Justice. Twenty-nine times in American history there has been a vacancy in a Presidential election year, and all twenty-nine times the President has made a nomination. My colleagues and I on the Judiciary Committee will do our due diligence in vetting Judge Amy Coney Barrett as is consistent with the Senate's Constitutional duty to provide advice and consent to the President.
«Read the rest of this article»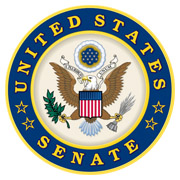 Washington, D.C. – During my first year in the Senate, I traveled to every single county in Tennessee and met with local and state community leaders. This year has been chock full of adjustments to our everyday lives, but my commitment to hearing from constituents will never change.
In light of all the new social distancing rules, I've taken my 95 county tour online! These virtual roundtables have given me the opportunity to hear firsthand from every single county on how Washington can best serve their needs.
«Read the rest of this article»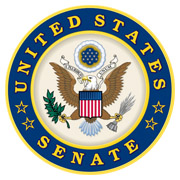 Washington, D.C. – On Tuesday, August 1st, 2020, the Federal Communications Commission (FCC), U.S. Department of Health and Human Services (HHS), and U.S. Department of Agriculture (USDA) announced that they have signed a Memorandum of Understanding to work together on the Rural Telehealth Initiative, a joint effort to collaborate and share information to address health disparities, resolve service provider challenges, and promote broadband services and technology to rural areas in America.
«Read the rest of this article»
President Donald J. Trump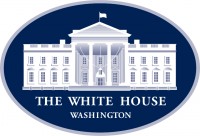 Washington, D.C. – President Donald Trump is taking decisive action to release more spectrum for commercial use, strengthening the United States' leadership in 5G communications.
At the President's direction, the Administration announced that 100 megahertz of contiguous, coast-to-coast mid-band spectrum will be made available for commercial 5G deployment. This spectrum will give Americans access to the greatest 5G networks in the world, leading to cutting-edge innovation, economic prosperity, and strong national security.
«Read the rest of this article»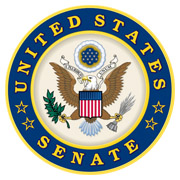 Washington, D.C. – U.S. Senators Roger Wicker, R-Miss., chairman of the Senate Committee on Commerce, Science, and Transportation, Shelley Moore Capito, R-W.V., and Marsha Blackburn, R-Tennessee, has released the following statements upon introduction of the Accelerating Broadband Connectivity (ABC) Act of 2020.
This legislation would expedite the deployment of broadband service by creating a fund to be used by the Federal Communications Commission (FCC) to incentivize winning bidders of the Rural Digital Opportunity Fund (RDOF) auction to complete their buildout obligations on a shorter timeline.
«Read the rest of this article»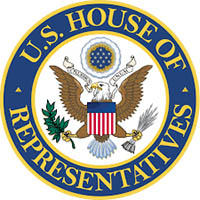 Washington, D.C. – Today, Tuesday, June 16th, 2020, U.S. Representative Mark Green sent a letter to Federal Communications Commission (FCC) Chairman Ajit Pai urging the FCC to grant houses of worship a temporary waiver to use long-range FM transmitters without fear of harsh government fines.
Representative Green said, "During the coronavirus pandemic, America's communities of faith have sought innovative ways to gather without putting their members at risk. Some houses of worship have even held 'drive-in' services using FM transmitters. For houses of worship to do this, they must be able to operate without the fear of heavy penalties threatening their services."
«Read the rest of this article»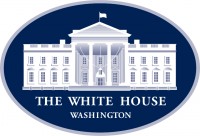 Washington, D.C. – PRESIDENT DONALD TRUMP: By the authority vested in me as President by the Constitution and the laws of the United States of America, it is hereby ordered as follows:
Section 1. Policy. Free speech is the bedrock of American democracy. Our Founding Fathers protected this sacred right with the First Amendment to the Constitution. The freedom to express and debate ideas is the foundation for all of our rights as a free people.
«Read the rest of this article»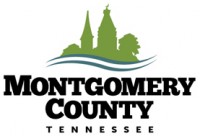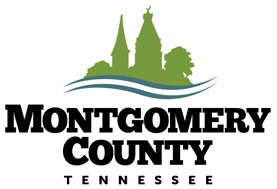 Montgomery County, TN – The Montgomery County Health Department was made aware of multiple scammer calls that went out from the health department phone number today. The callers are contacting people to let them know they can receive the results of their COVID-19 test if they share their social security number.
The act of stealing a local or trusted number is known as spoofing.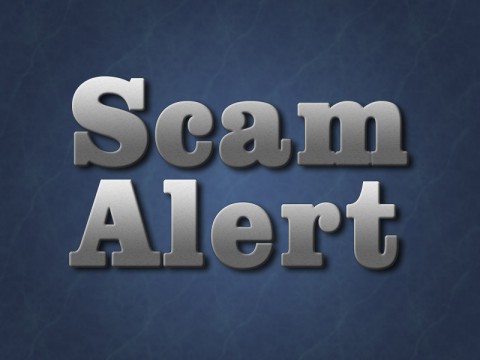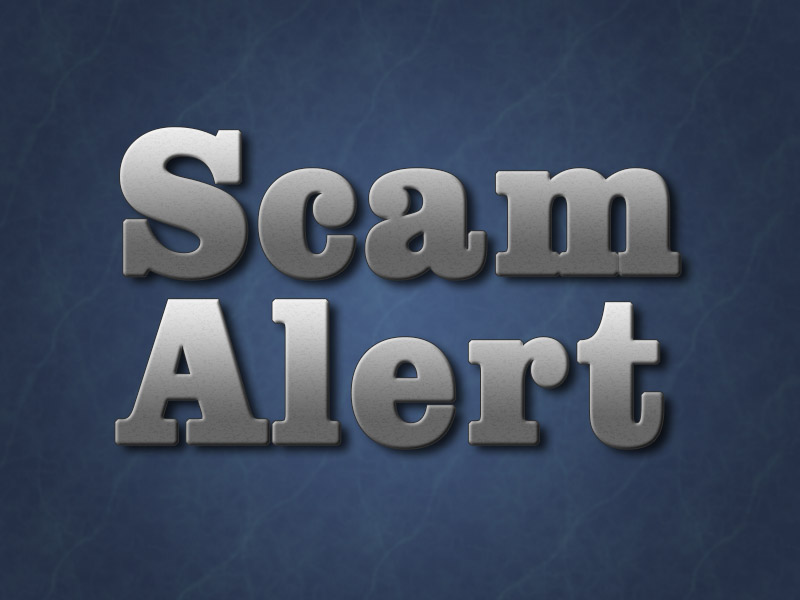 «Read the rest of this article»
Nashville, TN – Tennessee Governor Bill Lee and the Tennessee Department of Economic and Community Development Commissioner Bob Rolfe have announced $19.7 million in broadband accessibility grants that will expand service to support 31,000 unserved Tennesseans in nearly 12,700 households and businesses.
«Read the rest of this article»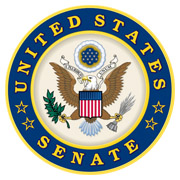 Washington, D.C. – The world is a safer place without terrorist Qasem Soleimani. Soleimani was a ruthless terrorist with the blood of Americans on his hands.
For eight months, Iran has engaged in increasingly violent attacks against United States interests in the region, while President Donald Trump has responded through economic and diplomatic means.
President Trump's maximum pressure campaign has now put the ball in Iran's court.
We thank our brave service members, including those at Fort Campbell, for protecting our great nation.
«Read the rest of this article»