Topic: Breakfast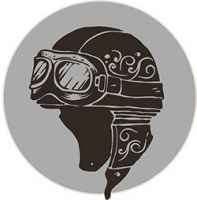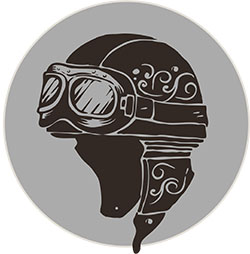 Hardin, KY – On a sunny Sunday afternoon, I was taking my wife on our weekly "2-up" ride. I had discovered some new roads that I wanted to show her and decided we would land at either Kenlake Marina, or Barkley Lodge. I had planned for us to stop for lunch at one of the two destinations.
My route was to take highway 41 to Hopkinsville, then ride highway 164 over to Cadiz. It's an absolutely breathtaking view of the Kentucky countryside with tree covered stretches of highway and open roads that only the Kentucky back roads can provide.
We come out on highway 68/80 at the bridge. From there, you can get to Land Between the Lakes, or as we did, take off for Grand Rivers, KY. It's a great ride if you haven't been.
«Read the rest of this article»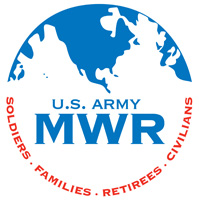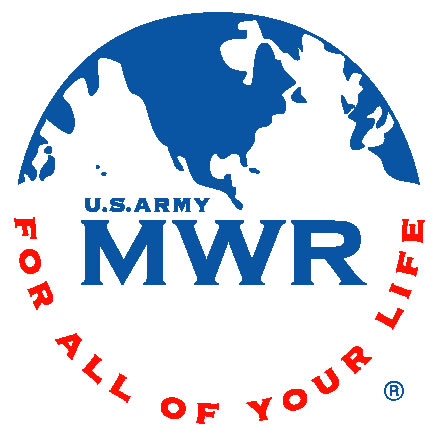 Fort Campbell, KY – Who doesn't want to breakfast with the Easter Bunny? The Dale Wayrynen Recreation Center is offering that opportunity on Saturday, April 12th.
Join the Easter Bunny for a breakfast of pancakes, sausage, fruit, juice and milk. Enjoy making Easter crafts, win door prizes, participate in a coloring contest and get the opportunity to have pictures taken with the Easter Bunny. «Read the rest of this article»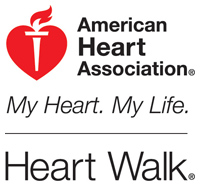 Nashville, TN – Someone has a heart attack every 34 seconds. Someone has a stroke every 40 seconds. Heart disease and stroke make a huge impact on the health of Middle Tennessee – but the upcoming Heart Walk aims to make an even bigger impact by fighting back against the no. 1 and no. 4 killers of Americans.
The American Heart Association's Greater Nashville Heart Walk will bring together more than 12,000 walkers at Vanderbilt University on Saturday, October 12th, 2013, in one of the largest non-competitive walks in all of Tennessee. The event is free and open to all, but fundraising and donations are encouraged.
«Read the rest of this article»

Clarksville, TN – The Clarksville Area Chamber of Commerce announces upcoming events during the month of August.
On August 7th from 7:00am-9:00am, Uffleman Estates, 215 Uffleman Drive, will be hosting a Business Before Hours. Please join the Chamber for food and networking. «Read the rest of this article»
The timing of meals, whether it's missing a meal in the morning or eating a meal very late at night, may cause adverse metabolic effects that lead to coronary heart disease.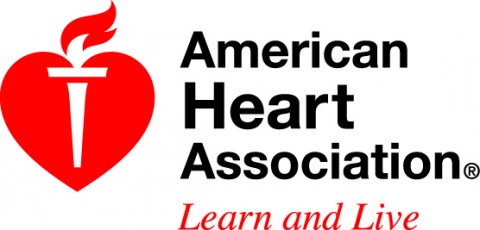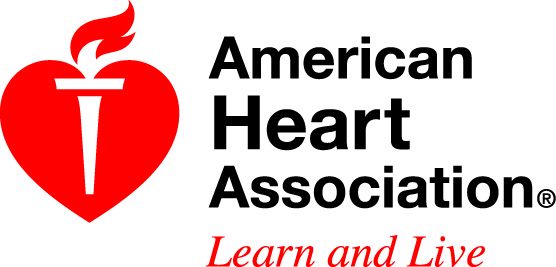 Dallas, TX – Here's more evidence why breakfast may be the most important meal of the day: Men who reported that they regularly skipped breakfast had a higher risk of a heart attack or fatal coronary heart disease in a study reported in the American Heart Association journal Circulation.
Researchers analyzed food frequency questionnaire data and tracked health outcomes for 16 years (1992-2008) on 26,902 male health professionals ages 45-82. «Read the rest of this article»

Clarksville, TN – The weekly Clarksville Parks and Recreation Department Recreation Report provides Clarksvillians with a glimpse at the activities and events that are available from the Parks and Recreation Department for them to enjoy together as a family.
This weeks highlights include:
Summer Program Guide now available!
Movies in the Park to Show "Wreck It Ralph" this Saturday
50 Plus Olympics
Sleep Under the Stars Campout
Clarksville Downtown Market to Open May 18th
«Read the rest of this article»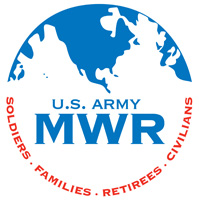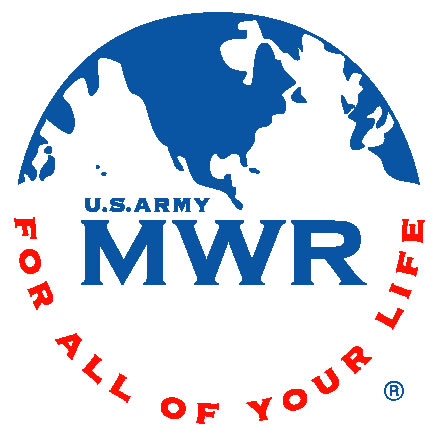 Fort Campbell, KY – Easter is a great time to renew a Family tradition or start a new one and Easter Brunch at Sportsman's Lodge is a great way to bring friends and Family together for this special holiday.
On March 31st, Sportsman's Lodge will be hosting an Easter Brunch from 10:00am to 3:00pm.  This year's menu includes breakfast selections such as an omelet station, grilled sausage links with buttered grits, home fried potatoes, and cream beef with hot biscuits. «Read the rest of this article»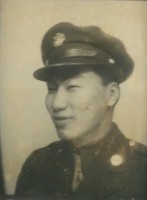 Clarksville, TN – George Nishimura joined the United States Army at a time when America was at war.  This teenager did what thousands of Japanese-American men did at the time, to show their patriotism to the country that had been their home all of their lives.
George was at home when he heard all of the noise and commotion going on in the neighborhood.  He soon learned that guys coming home from Honolulu saw planes, Japanese planes, bombing Pearl Harbor.  When he turned on the radio he heard the announcer shouting, "Pearl Harbor is under attack!  This is not a drill!" «Read the rest of this article»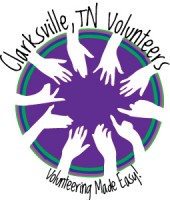 Clarksville, TN – The Nonprofit Leadership and Volunteer Network (formerly Hands on Clarksville) will co-host the President's Emerging Leaders Program (PELP) Nonprofit Network Breakfast on January 17th, 2013 from 7:30am-8:30am in the Honors Commons at APSU.
The Presidents Emerging Leaders Program helps prepare students at APSU for a lifetime of leadership. The program creates an environment that develops leaders for the future through the twin virtues of scholarship and service. PELP students must maintain a cumulative collegiate GPA of at least 3.25 and they must enroll in at least 12 credit hours per semester. «Read the rest of this article»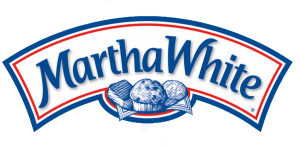 Nashville, TN – When the weather outside is frightful, a coffee cake warm from the oven will be a delight for family and friends.
Perfect for a breakfast or brunch, a moist coffee cake is also nice in the afternoon with tea or coffee or for a late night treat.
«Read the rest of this article»