Topic: FDA
Mars Foodservices recalls all lot numbers of Infused Rice linked to recent illness in Texas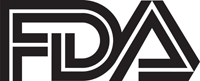 Silver Spring, MD – The FDA, the Centers for Disease Control and Prevention (CDC), and state and local officials have been investigating a cluster of illnesses associated with Uncle Ben's Infused Rice Mexican Flavor sold in 5- and 25-pound bags.
On February 7th, 2014, the FDA's Coordinated Outbreak Response and Evaluation Network (CORE) was notified of a cluster of illnesses at three public schools in Katy, Texas. Thirty-four students and four teachers experienced burning, itching rashes, headaches and nausea for 30 to 90 minutes, before the symptoms went away. Uncle Ben's Infused Rice Mexican Flavor with the lot number 351EKGRV01, made by Mars Foodservices of Greenville, MS, was the common food item eaten by ill students.
«Read the rest of this article»
About half of samples tested had at least one bacteria resistant to three or more classes of antibiotics; bacteria were more resistant to antibiotics approved for use in chicken production

Yonkers, NY – In its most comprehensive tests of meat and poultry to date, Consumer Reports found bacteria that could make consumers sick on nearly all of the 316 raw chicken breasts purchased at retail nationwide.
While Consumer Reports has consistently been testing chicken for more than 15 years, this is the first time it has looked at the contamination rates for six different bacteria – enterococcus (79.8 percent), E.coli (65.2 percent), campylobacter (43 percent), klebsiella pneumonia (13.6 percent), salmonella (10.8 percent), and staphylococcus aureus (9.2 percent). «Read the rest of this article»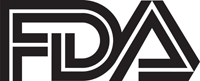 Silver Spring, MD – More than decade ago, a sea change began in the American diet, with consumers starting to avoid foods with trans fat and companies responding by reducing the amount of trans fat in their products.
This evolution began when FDA first proposed in 1999 that manufacturers be required to declare the amount of trans fat on Nutrition Facts labels because of public health concerns. That requirement became effective in 2006.
«Read the rest of this article»
TDH Projects 33 Percent Increase by End of Year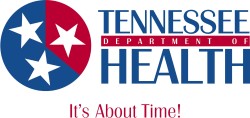 Nashville, TN – In just slightly more than nine months this year, more babies in Tennessee have been born dependent on drugs their mothers took during pregnancy than in all of 2011.
By the first week of October, 643 babies were born dependent, compared with 629 for all of 2011.
«Read the rest of this article»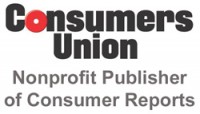 Washington, D.C. – At a press conference today, Senator Richard Blumenthal (CT) and Representatives Frank Pallone (NJ) and Rosa DeLauro (CT) announced new legislation aimed at updating the requirements for food labels in order to give consumers more information when choosing what to feed their families.
The Food Labeling Modernization Act of 2013 would give consumers more of the health information they need to better compare and evaluate products by strengthening the standards for nutritional labels on food and by eliminating vague or unclear claims that can mislead consumers. «Read the rest of this article»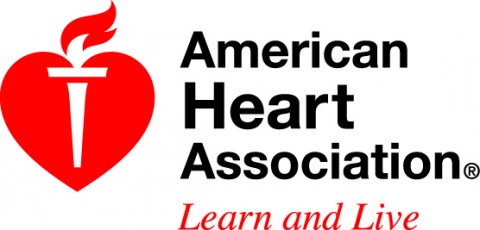 Dallas, TX – A new type of defibrillator implanted under the skin can detect dangerously abnormal heart rhythms and deliver shocks to restore a normal heartbeat without wires touching the heart, according to research in the American Heart Association journal, Circulation.
The subcutaneous implantable cardiac defibrillator (S-ICD®System) includes a lead placed under the skin along the left side of the breast bone. Traditional implantable cardiac defibrillators (ICDs) include electrical conducting wires inserted into blood vessels that touch the heart.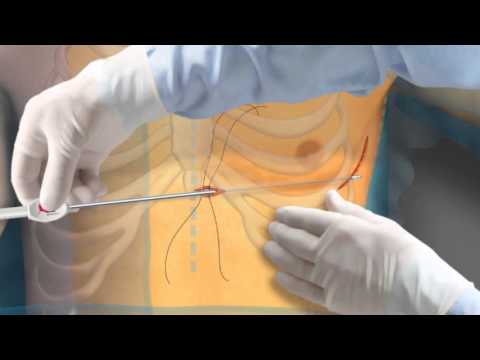 «Read the rest of this article»
What those health claims on food and beverage really mean; plus, those consumers can trust

Yonkers, NY – The package says "heart healthy," "reduces cholesterol," or "maintains digestive health."  But what do these food labels really mean?  The full report on tricky food labels is available in the September 2013 issue of ShopSmart.
"Promises of better health, weight-loss and more can be enticing, but claims can be misleading and you may not be doing yourself any favors buying foods that make these types of promises," said Lisa Lee Freeman, editor-in-chief of ShopSmart. «Read the rest of this article»
Bill would deliver better labels, stronger requirements for manufacturers, more information for consumers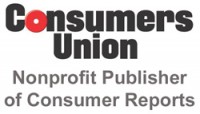 Washington, D.C. – Consumers Union, the policy and advocacy arm of Consumer Reports, today endorsed the Dietary Supplement Labeling Act of 2013 introduced by U.S. Senators Richard Durbin (D-Ill.) and Richard Blumenthal (D-Conn.).
Ami Gadhia, senior policy counsel for Consumers Union, said, "Millions of Americans take dietary supplements regularly.  Many supplements may be safe and healthful, but there are numerous ingredients found in a variety of supplements that pose significant dangers to consumers.  This bill would mean stronger requirements for manufacturers to deliver safe products and better labels with more information for consumers." «Read the rest of this article»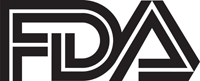 Washington, D.C. – Acetaminophen, a fever and pain reliever that is one of the most widely used medicines in the U.S., can cause rare but serious skin reactions, warns the Food and Drug Administration (FDA).
Although rare, possible reactions to acetaminophen include three serious skin diseases whose symptoms can include rash, blisters and, in the worst case, widespread damage to the surface of skin. If you are taking acetaminophen and develop a rash or other skin reaction, stop taking the product immediately and seek medical attention right away.
«Read the rest of this article»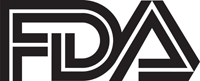 Washington, D.C. – Celiac disease is a serious health issue that can lead to critical complications if not treated.
While there is no cure for celiac disease (CD), there is one way to manage it – following a gluten-free diet. The only choice for the up to three million Americans living with CD is to adhere strictly to a gluten-free diet, avoiding proteins that occur naturally in wheat, rye, barley and cross-bred hybrids of these grains.
«Read the rest of this article»