Topic: Internet
Written by Alan Buis
NASA's Jet Propulsion Laboratory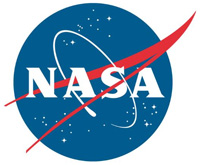 Pasadena, CA – NASA and its partners are gathering the best available science and information on the April 25th, 2015, magnitude 7.8 earthquake in Nepal, referred to as the Gorkha earthquake, to assist in relief and humanitarian operations.
Organizations using these NASA data products and analyses include the U.S. Geological Survey, United States Agency for International Development (USAID)/Office of U.S. Foreign Disaster Assistance, World Bank, American Red Cross, and the United Nations Children's Fund.
«Read the rest of this article»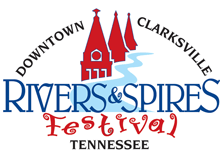 Clarksville, TN – Video game aficionados have a place to unite, unwind and show their gaming skills at this year's Rivers and Spires Festival.
For the second year, the Festival will be bringing a free, fully interactive gaming area to the underground parking garage located on Franklin Street. Gig City Gaming, presented by CDE Lightband, will feature over 50 titles and will cater to over 30,000 gamers. Tons of gaming will be available for everyone to enjoy on systems including the Xbox 360, Xbox One, Play Station 3 and Play Station 4.
«Read the rest of this article»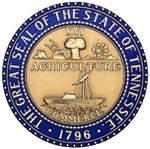 Nashville, TN – Legislation that would ban the sale of powdered or crystalline alcohol in Tennessee continued to move forward in the legislature this week in Nashville. House Bill 404 would make it a Class A misdemeanor offense to sell the product, which is currently pending approval by the U.S. Food and Drug Administration (FDA).
Palcohol, which is the brand name for the new product, was approved last year by the federal Alcohol and Tobacco Tax and Trade Bureau before the agency rescinded that decision over labeling issues. «Read the rest of this article»
Municipal Electric Broadband Expansion Bill Would Bring Local Control, Local Decision-making, and Fastest Internet Speeds Available

Brentwood, TN – Tennessee's private telecommunications companies are seeking to block legislation that would bring competition and consumer choice to broadband, the new utility of the 21st century.
"If a community wants better broadband service, faster speeds, more competition, and more choices, it should have access to them," said Jeremy Elrod, Director of Government Relations for the Tennessee Municipal Electric Power Association (TMEPA). "Whether the service is from a private or municipal provider, a local community should be able to decide for itself how broadband is offered. Right now the private incumbent providers are deciding for communities and consumers, telling them to be happy with whatever they get offered." «Read the rest of this article»
Written by Elizabeth Landau
NASA's Jet Propulsion Laboratory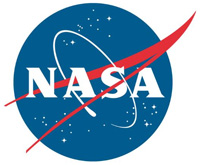 Pasadena, CA – You may know opals as fiery gemstones, but something special called OPALS is floating above us in space. On the International Space Station, the Optical Payload for Lasercomm Science (OPALS) is demonstrating how laser communications can speed up the flow of information between Earth and space, compared to radio signals.
"OPALS has shown that space-to-ground laser communications transmissions are practical and repeatable," said Matthew Abrahamson, OPALS mission manager at NASA's Jet Propulsion Laboratory in Pasadena, California. "As a bonus, OPALS has collected an enormous amount of data to advance the science of sending lasers through the atmosphere. We look forward to continuing our testing of this technology, which sends information to and from space faster than with radio signals."
«Read the rest of this article»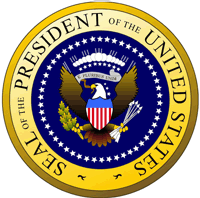 Washington, D.C. – Today, President Barack Obama asked the Federal Communications Commission (FCC) to take up the strongest possible rules to protect net neutrality, the principle that says Internet service providers (ISPs) should treat all internet traffic equally.
The President has been a strong and consistent advocate of net neutrality since his first presidential campaign.
President Obama's plan would reclassify consumer broadband services under what's known as Title II of the Telecommunications Act.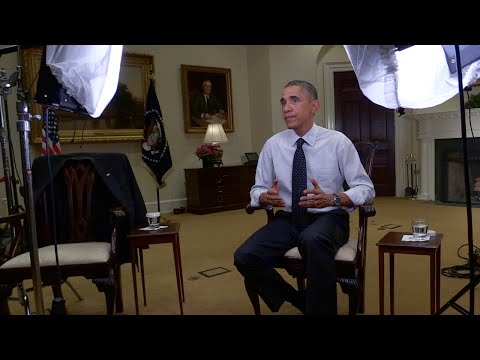 «Read the rest of this article»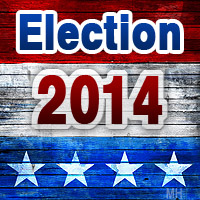 Clarksville, TN – Tomorrow, Tuesday October 3rd, is Tennessee's General Election. Ballots will be cast on a range of offices and issues. Clarksville will also be electing the Mayor for the next four years. The candidates are Mayor Kim McMillan, City Councilman Bill Summers, and City Councilman Jeff Burkart.
Current Clarksville Mayor Kim McMillan was sworn into office in January of 2011. When she was elected, her first goal was to reestablish the trust and integrity in the Mayor's office. She came into office with two decades of experience representing the citizens of Clarksville-Montgomery County.
«Read the rest of this article»

Montgomery County, TN – Scammers are once again targeting residents of Montgomery County, purporting to be officials of the Montgomery County Sheriff's Office.
Sgt. Steve Heise said the MCSO has received several complaints from victims who were told they had outstanding warrants, sometimes for failure to appear for jury duty.
"The subject will then ask the victim to put $1,000 on a Green Dot card and then give them the number over the phone, or they will be immediately arrested," Heise said. «Read the rest of this article»
Clarksville, TN – CDE Lightband, the municipal broadband provider in Clarksville, TN offers a wide range of Internet speeds from its base level of 50 Mbps up to 1 Gigabit of Internet access.
Over 17,000 customers in the Clarksville area enjoy access to an active Ethernet fiber to the premise system built in 2008 by the Clarksville Department of Electricity.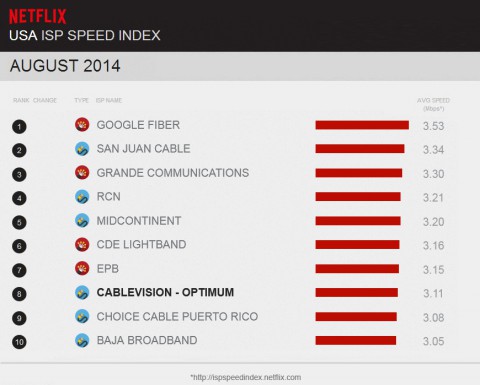 «Read the rest of this article»
100 percent all-digital network requires digital equipment for all TVs – customers to be notified of their conversion date and required actions one month in advance

Columbia, TN – Charter Communications (NASDAQ: CHTR) customers in Tennessee and Louisiana will enjoy access to more than 200 high definition (HD) channels, better picture quality and significantly faster Internet speeds as Charter completes its move to a 100 percent all-digital network throughout 2014.
"By removing outdated analog signals, we regain bandwidth in our network enabling us to provide more HD channels and open the door to faster Internet speeds and future innovation," said Charter President and CEO Tom Rutledge. "This upgrade speaks to the fact that Charter is providing our customers with the very best products at the very best value, and we've invested more than $2 billion in our fiber-rich network to make that happen." «Read the rest of this article»