Topic: Internet
Written by Elizabeth Landau
NASA's Jet Propulsion Laboratory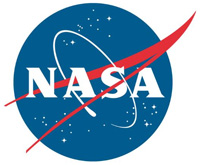 Pasadena, CA – You may know opals as fiery gemstones, but something special called OPALS is floating above us in space. On the International Space Station, the Optical Payload for Lasercomm Science (OPALS) is demonstrating how laser communications can speed up the flow of information between Earth and space, compared to radio signals.
"OPALS has shown that space-to-ground laser communications transmissions are practical and repeatable," said Matthew Abrahamson, OPALS mission manager at NASA's Jet Propulsion Laboratory in Pasadena, California. "As a bonus, OPALS has collected an enormous amount of data to advance the science of sending lasers through the atmosphere. We look forward to continuing our testing of this technology, which sends information to and from space faster than with radio signals."
«Read the rest of this article»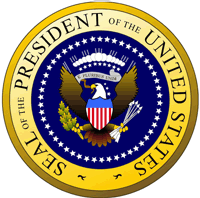 Washington, D.C. – Today, President Barack Obama asked the Federal Communications Commission (FCC) to take up the strongest possible rules to protect net neutrality, the principle that says Internet service providers (ISPs) should treat all internet traffic equally.
The President has been a strong and consistent advocate of net neutrality since his first presidential campaign.
President Obama's plan would reclassify consumer broadband services under what's known as Title II of the Telecommunications Act.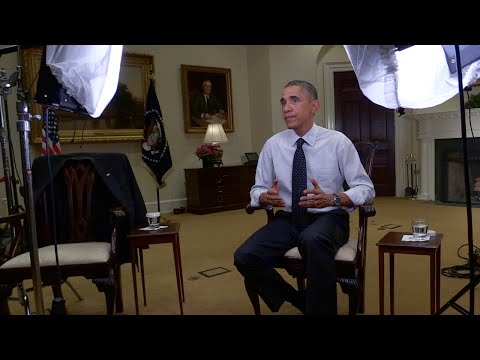 «Read the rest of this article»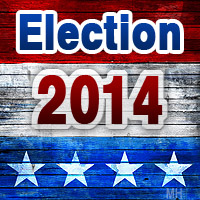 Clarksville, TN – Tomorrow, Tuesday October 3rd, is Tennessee's General Election. Ballots will be cast on a range of offices and issues. Clarksville will also be electing the Mayor for the next four years. The candidates are Mayor Kim McMillan, City Councilman Bill Summers, and City Councilman Jeff Burkart.
Current Clarksville Mayor Kim McMillan was sworn into office in January of 2011. When she was elected, her first goal was to reestablish the trust and integrity in the Mayor's office. She came into office with two decades of experience representing the citizens of Clarksville-Montgomery County.
«Read the rest of this article»

Montgomery County, TN – Scammers are once again targeting residents of Montgomery County, purporting to be officials of the Montgomery County Sheriff's Office.
Sgt. Steve Heise said the MCSO has received several complaints from victims who were told they had outstanding warrants, sometimes for failure to appear for jury duty.
"The subject will then ask the victim to put $1,000 on a Green Dot card and then give them the number over the phone, or they will be immediately arrested," Heise said. «Read the rest of this article»
Clarksville, TN – CDE Lightband, the municipal broadband provider in Clarksville, TN offers a wide range of Internet speeds from its base level of 50 Mbps up to 1 Gigabit of Internet access.
Over 17,000 customers in the Clarksville area enjoy access to an active Ethernet fiber to the premise system built in 2008 by the Clarksville Department of Electricity.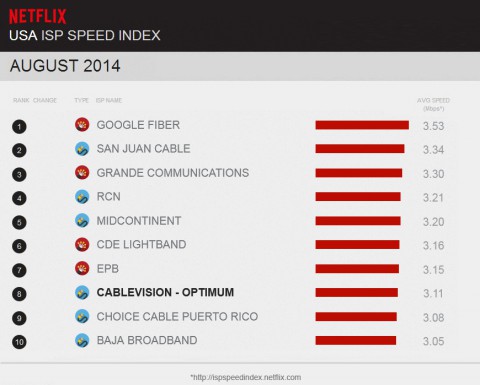 «Read the rest of this article»
100 percent all-digital network requires digital equipment for all TVs – customers to be notified of their conversion date and required actions one month in advance

Columbia, TN – Charter Communications (NASDAQ: CHTR) customers in Tennessee and Louisiana will enjoy access to more than 200 high definition (HD) channels, better picture quality and significantly faster Internet speeds as Charter completes its move to a 100 percent all-digital network throughout 2014.
"By removing outdated analog signals, we regain bandwidth in our network enabling us to provide more HD channels and open the door to faster Internet speeds and future innovation," said Charter President and CEO Tom Rutledge. "This upgrade speaks to the fact that Charter is providing our customers with the very best products at the very best value, and we've invested more than $2 billion in our fiber-rich network to make that happen." «Read the rest of this article»
Clarksville, TN – As part of The Walt Disney Company's comprehensive multi-year distribution agreement with the National Telco Television Consortium (NTTC), CDE Lightband will carry the SEC Network for subscribers in Clarksville, Tennessee, when the network launches on August 14th.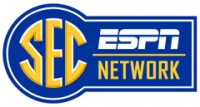 CDE Lightband subscribers will also have authenticated access to additional live events scheduled for the SEC Network on WatchESPN and SECNetwork.com – with the ability to watch SEC Network live and on-demand content anytime, anywhere on their television, computer, tablet or mobile device.
«Read the rest of this article»
Nashville, TN – The State of Tennessee's Annual Sales Tax Holiday is held every year on the first Friday in August and ends the following Sunday night. This year's tax-free holiday weekend begins at 12:01am on Friday, August 1st and ends Sunday, August 3rd at 11:59pm.
What is Tax Free? Clothing $100.00 or less. School Supplies $100.00 or less. Computers $1500 or less. «Read the rest of this article»
Candidates Talk Rural Development in Chester County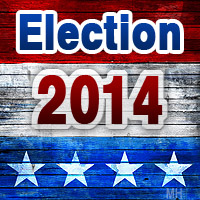 Henderson, TN – The Henderson/Chester Chamber of Commerce held a candidate forum Tuesday night at the Henderson City Hall, offering local and statewide candidates a chance to discuss policy ideas with West Tennessee voters. The common thread among all of the speakers was economic development in those counties.
Dan Cramer, candidate for US House of Representatives for Tennessee's 7th district, was on hand at the event to give his thoughts on building more jobs in rural Tennessee.
«Read the rest of this article»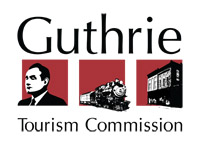 Guthrie, KY – The Guthrie Tourism Commission is announcing that it will join Trenton, Hopkinsville and cities stretching all the way to the Indiana state line in a massive yard sale this weekend, June 27th-28th.
Billed as the Highway 41 Yard Sale, the organized event extends the length of U.S. Highway 41 in Kentucky, from Henderson in the north to Guthrie in the south, nearly 100 miles in length. In addition, it includes approximately 50 miles of Hwy. 41A in Henderson, Webster and Hopkins counties.

«Read the rest of this article»