Topic: Internet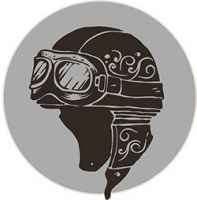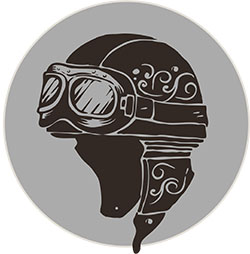 Clarksville, TN – We all have our favorite hotel chains. We each have different needs and expectations when we travel. But the one thing that is absolutely imperative for me is the internet.
I'm writing stories on the road and I need a good connection. But not only that, we ALL could use good WI-FI for all of our social media and email.
Most hotels fail miserably.
When I bought my motorcycle and started traveling, I immediately noticed that the "free Wi-Fi" advertised by the hotels I stayed in was a miserable excuse for bandwidth. It took forever to connect, took forever to load the page, and watch a video or live stream?
"Fuh-get-about it!"
«Read the rest of this article»

Clarksville, TN – CDE Lightband, the municipal power and broadband provider in the city of Clarksville, announced today the release of new, faster Internet speeds for all of their existing customers.
The speeds will increase almost all of the customer speeds for both residential and commercial use by five times the speed they have today.
«Read the rest of this article»
Written by Andrew Good
NASA's Jet Propulsion Laboratory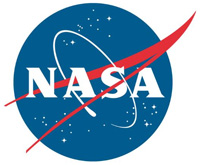 Pasadena, CA – Thought your Internet speeds were slow? Try being a space scientist for a day.
The vast distances involved will throttle data rates to a trickle. You're lucky if a spacecraft can send more than a few megabits per second (Mbps).
But we might be on the cusp of a change. Just as going from dial-up to broadband revolutionized the Internet and made high-resolution photos and streaming video a given, NASA may be ready to undergo a similar "broadband" moment in coming years.
«Read the rest of this article»
Written by Andrew Good
NASA's Jet Propulsion Laboratory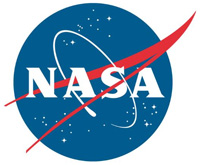 Pasadena, CA – Quantum physics is a field that appears to give scientists superpowers. Those who understand the world of extremely small or cold particles can perform amazing feats with them — including teleportation — that appear to bend reality.
The science behind these feats is complicated, and until recently, didn't exist outside of lab settings. But that's changing: researchers have begun to implement quantum teleportation in real-world contexts. Being able to do so just might revolutionize modern phone and Internet communications, leading to highly secure, encrypted messaging.
«Read the rest of this article»
American Heart Association Rapid Access Journal Report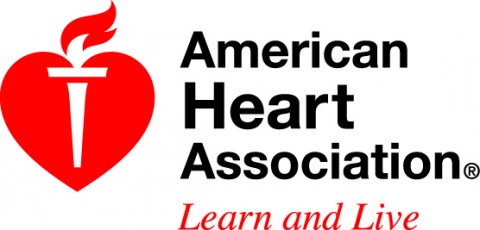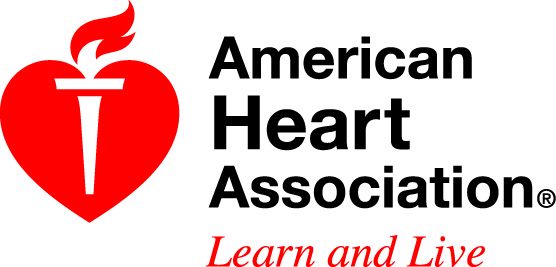 Dallas, TX – People are more likely to adopt heart healthy behaviors when guided and encouraged via the Internet, their cellphones or other devices, according to 23 years of research reviewed in Journal of the American Heart Association, the Open Access Journal of the American Heart Association/American Stroke Association.
«Read the rest of this article»

Nashville, TN – Tennessee Department of Economic and Community Development Commissioner Randy Boyd announced Tuesday the launch of a statewide assessment of broadband access and usage in Tennessee.
The survey of businesses and households begins today and continues through March 15th. Businesses and residents may take the online assessment at www.tn.gov/broadband
«Read the rest of this article»

Clarksville, TN – As the world continues towards an all-digital future, the demand for workers trained in security and data protection has never been higher. With that in mind, the Department of Computer Science and Information Technology at Austin Peay State University has introduced a minor in the field of information assurance and security.
The minor, which is currently in place, requires the completion of 24 credit hours in courses including data communications and networking, network security, cryptography and computer forensics, among others.
«Read the rest of this article»
AT&T Invests, Adding Local Capacity to Nation's Most Reliable 4G LTE Network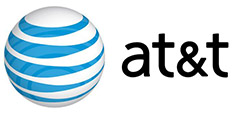 Clarksville, TN – AT&T* has enhanced the nation's most reliable 4G LTE network** at 15 locations across Montgomery County – west of Adams and in a variety of locations in Clarksville and Cunningham. The changes are in response to customer demand, adding more capacity to the latest generation of wireless technology and reflecting AT&T's ongoing investment in high-speed Internet in the area.
"The importance of high-speed Internet to businesses and consumers alike, can't be denied," remarked Tennessee State Senator Mark Green. "The policies we pursue in Nashville are designed to create an environment that encourages investments like these that enhance and extend the modern technologies that Tennessee business need to be successful and to be better able to create jobs."
«Read the rest of this article»
Written by DC Agle
NASA's Jet Propulsion Laboratory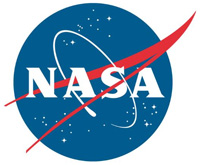 Pasadena, CA – Numerous recent blogs and web postings are erroneously claiming that an asteroid will impact Earth, sometime between September 15th and 28th, 2015.
On one of those dates, as rumors go, there will be an impact — "evidently" near Puerto Rico — causing wanton destruction to the Atlantic and Gulf coasts of the United States and Mexico, as well as Central and South America.
That's the rumor that has gone viral — now here are the facts.
«Read the rest of this article»
Nashville, TN – The Tennessee Department of Revenue reminds Tennesseans they can buy certain items without paying sales tax August 7th through August 9th.
During these three days, Tennessee shoppers can save nearly 10 percent on clothing, school supplies and computers, as they prepare for the back-to-school season.
"This holiday offers Tennesseans great savings on important back-to-school items, and I encourage everyone to take advantage of this opportunity," Tennessee Governor Bill Haslam said. «Read the rest of this article»