Topic: Internet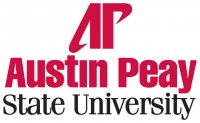 Clarksville, TN – Tucked down a hallway in the new Austin Peay State University Maynard Mathematics and Computer Science Building, there's a little-known computer lab that operates off the main campus grid. The 24 PCs that line the room have access to the internet, but they are not part of the APSU network.
"They're totally disconnected from anything on campus," Dr. Bruce Myers, chair of the APSU Department of Computer Science and Information Technology, said. "We use it to teach computer networking, but to teach that, you can't just take your typical computer in a lab and let people starting working. They're going to reconfigure things." «Read the rest of this article»
Additional Cell Site Upgraded to 4G LTE as Part of AT&T's Project VIP Investment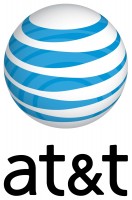 Clarksville, TN – As part of its continuing network investment and ongoing 4G LTE rollout, AT&T* has upgraded a mobile Internet cell site in Clarksville to expand AT&T 4G LTE coverage for area residents and businesses.
AT&T has invested nearly $1.3 billion in its best-in-class wireless and wired networks in Tennessee between 2011 through 2013, driving a wide range of upgrades to enhance speed, reliability, coverage and performance for residents and business customers.
«Read the rest of this article»

Clarksville, TN – Giglinx, the wholesale bandwidth provider, for CDE Lightband announced today its findings in the review of the causes of the recent internet and phone outages that affected all CDE Lightband Internet and phone customers on Sunday, March 23rd and again on Thursday, March 27th.
The first outage began around 12:30am on Sunday morning with alerts being sent to CDE Lightband technical personnel. CDE Lightband personnel then reviewed all of their equipment and connections and determined that the issue was not part of their equipment. «Read the rest of this article»
Sunday, January 19th, 2014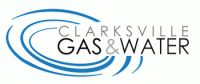 Clarksville, TN – The Clarksville Gas and Water online and pay-by-phone customer bill payment services will be temporarily unavailable on Sunday, January 19th, 2014, beginning at 10:00pm.
Scheduled network maintenance will result in the loss of internet service and the bill payment options for approximately 2-3 hours. «Read the rest of this article»
As Part of AT&T's Project VIP Investment, Customers to Benefit From Nation's Fastest and Most Reliable 4G LTE Network on the Latest Devices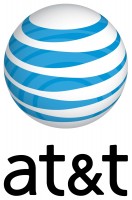 Clarksville, TN – AT&T* has turned on the nation's fastest and most reliable 4G LTE network** in Clarksville, bringing customers the latest generation of wireless network technology. Watch here to see several of the benefits AT&T 4G LTE provides, including:
Faster speeds. LTE technology is capable of delivering mobile Internet speeds up to 10 times faster than 3G***. Customers can stream, download, upload and game faster than ever before.
«Read the rest of this article»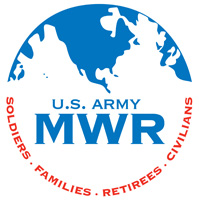 Fort Campbell, KY – Cyberbullying, exposure to inappropriate material, online predators, and revealing too much information – these are all online dangers that your children might encounter. The internet has drastically changed the way young people interact with the world.
Learning to recognize the warning signs of these risks will allow you to intervene and help make the internet a safer place for your Family. «Read the rest of this article»
Clarksville, TN - Walker and Judy McCutcheon are big Elvis Presley fans.
HUGE!
And if you know the two retired Fort Campbell school teachers, then you know what a big understatement that is.
But their love and appreciation of the music of their generation, runs deeper than just the legend the world knows simply by his first name….Elvis.
«Read the rest of this article»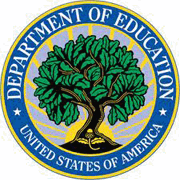 Washington, D.C. – Children are born into history. They have no memory of it, yet they find themselves in the middle of a story that began before they became one of its characters.
Children also want to have a place in history—their first historical questions are: "Where did I come from?" and "Was I always here?" These two questions contain the two main meanings of history: It's the story of people and events, and it's the record of times past.
«Read the rest of this article»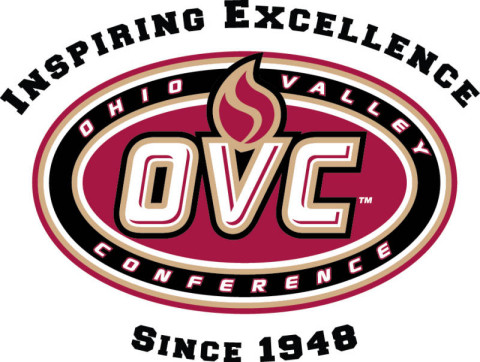 Brentwood, TN - The Ohio Valley Conference today announced a nine game football "Game of the Week" package that will be carried exclusively on ESPN3 this fall.
The nine game schedule will feature each of the nine OVC football-playing institutions at least once during the season and includes eight Conference matchups and one non-conference game
«Read the rest of this article»
Nashville, TN – The State of Tennessee's Annual Sales Tax Holiday is held every year on the first Friday in August and ends the following Sunday night. This year's tax-free holiday weekend begins at 12:01am on Friday, August 2nd and ends Sunday, August 4th at 11:59pm.
What is Tax Free? Clothing $100.00 or less. School Supplies $100.00 or less. Computers $1500 or less. «Read the rest of this article»