Topic: James Taylor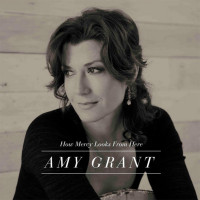 Nashville, TN – On May 10th, Amy Grant will release her first full-length studio album in ten years. "How Mercy Looks From Here" which was produced by Marshall Altman (Natasha Bedingfield, Matt Nathanson).
In the video show here, Amy talks about her new album that she has dedicated to her mother who died in 2011.
Her mom's request was to "Sing something that matters."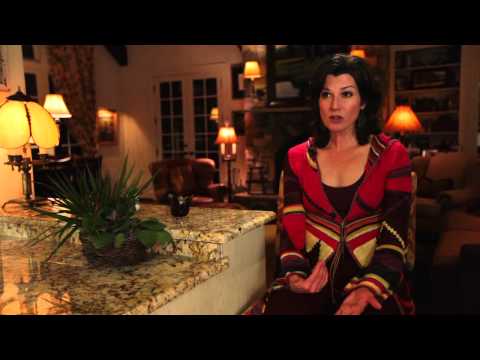 «Read the rest of this article»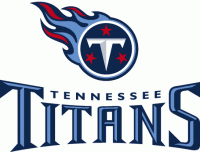 Nashville, TN – The Tennessee Titans on Sunday welcome three-time Grammy Award winning blues musician, Keb Mo to perform pregame on the Titans party stage  at LP Field.
A singer, guitarist and songwriter, Keb Mo has been making critically acclaimed albums since 1994 and worked with notable talent such as India.Arie, Amy Grant, Vince Gill, James Taylor, The Dixie Chicks, Natalie Cole, Willie Nelson, Robert Cray and Herbie Hancock, to name a few. In addition, his songs have been covered by greats like Buddy Guy, Joe Cocker, Robert Palmer, BB King and Wynonna.
«Read the rest of this article»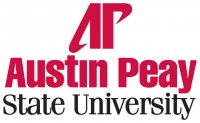 Clarksville, TN – "My Favorite Things" is the title of this season's holiday concert put together by David Steinquest at Austin Peay State University. The performance is Friday, December 7th, 2012 at 7:30pm in the George and Sharon Mabry Concert Hall.
The band is comprised of some of Steinquest's favorite musicians. Paul Carrol Binkley is the guitarist and foundation of the band's sound. «Read the rest of this article»
Austin Peay State University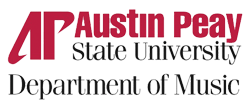 Clarksville, TN – Here are a few things that David Steinquest, Austin Peay State University professor of music, enjoys: the holidays, the APSU Percussion Ensemble, music by James Taylor and Dave Barnes and relaxed gatherings with friends.
At 7:30pm on December 7th, he's bringing all these elements together for a special holiday concert, "My Favorite Things," at the APSU Music/Mass Communication Building's Mabry Concert Hall. «Read the rest of this article»
I have never heard of Peter Lemiska until a friend forwarded me a commentary he wrote recently.  It addresses the question of this country's "love affair" with President Barack Obama.  I've wondered that myself.
Peter Lemiska is a decorated military veteran, and  former Senior Special Agent for the United States Secret Service.  In his recent commentary titled, " Love is Blind, in Life and in Politics" he queries about how in light of this country's desperate economic situation, President Obama maintains  relatively high poll numbers and popularity.  Lemiska writes: «Read the rest of this article»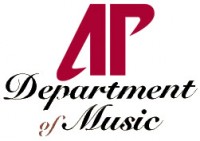 Clarksville, TN – The image that comes to mind when listening to James Taylor's version of the Christmas classic "Jingle Bells" isn't that of a winter wonderland. Rather, you might picture yourself in a smoky bar in Memphis or New Orleans, sweating from the room's thick, humid air.
"This is not the 'Jingle Bells' that you're used to hearing," David Steinquest, professor of music at Austin Peay State University, said. "It's got a very bluesy kind of feel to it. It's a whole lot different, but I think it's fun when people get to hear these pieces they know, but they're sort of done in a whole different way."
«Read the rest of this article»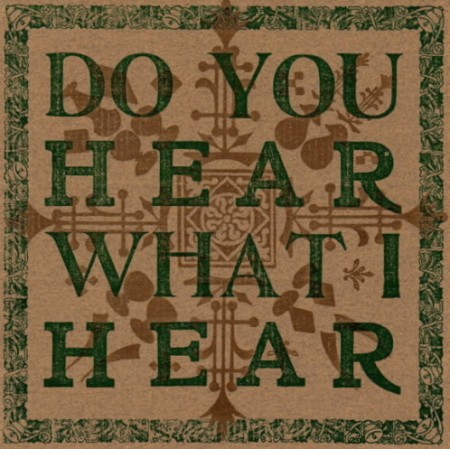 Don't miss a special Christmas concert on Monday, December 8, 2008 at 7:30 p.m. in the MMC Concert Hall at Austin Peay State University.
The program features Paul Binkley on guitar playing music from his Christmas CD "Do You Hear What I Hear". Paul is a former Austin Peay music student, spent five years performing with the Grammy Award winning band Alabama, and is currently president of Grand Vista Music, a Nashville-based recording company.
The concert will also showcase members of the APSU Music Department faculty including: singers Tom King, Sharon Mabry, and Gail Robinson-Oturu; pianists Anne Glass and Jeff Wood; violinist Emily Crane; woodwind players Lisa Vanarsdel and Jeanette Zyko; brass players Francis Massinon, Richard Steffen, and Chris Vivio; guitarist Stanley Yates; and percussionists Richard Frey and David Steinquest. Karen Sorenson and Ted Jones from Languages and Literature will provide narration. «Read the rest of this article»