Topic: Methamphetamine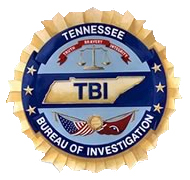 Nashville, TN – Tennessee Bureau of Investigation Special Agents with the Drug Investigation Division are concerned about recent evidence submissions to the TBI crime lab.
Two different pieces of evidence from ongoing drug cases contained a deadly combination of drugs, and Agents are worried that there are more lethal blends of drugs being sold and used that will have deadly consequences.
This a toxic mix of drugs that Forensic Scientists in the TBI labs have rarely, if ever, seen in evidence submissions.
«Read the rest of this article»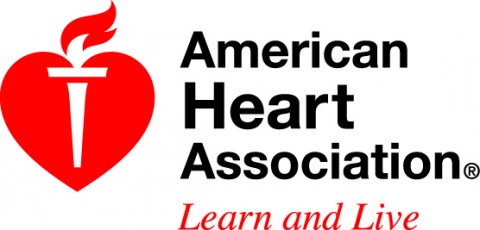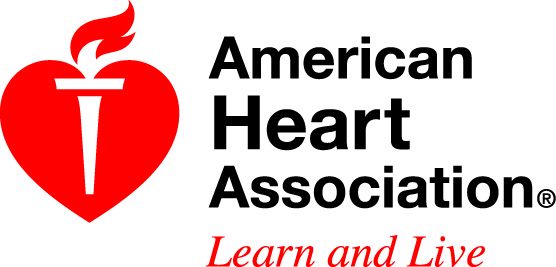 Anaheim, CA – Heart failure associated with methamphetamine (meth) use has risen dramatically in recent years among U.S. veterans, according to preliminary research presented at the American Heart Association's Scientific Sessions 2017, a premier global exchange of the latest advances in cardiovascular science for researchers and clinicians.
«Read the rest of this article»

Clarksville, TN – On Monday, November 13th, 2017 around 1:30am, Clarksville Police Officers were called to a welfare check about a man being on a Madison Street business parking lot, sitting inside of a vehicle for about an hour.
When officers arrived, they found Dalton Lawrence inside of the vehicle. Lawrence had warrants on file for two counts of Aggravated Assault and Theft of a Motor Vehicle. He was also found to have methamphetamine and unlawful drug paraphernalia in his possession.
«Read the rest of this article»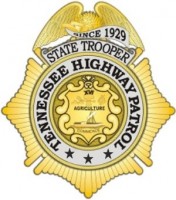 Nashville, TN – On Tuesday, November 7th, 2017, Trooper Donnie Clark of the Tennessee Highway Patrol's (THP) Interdiction Plus Team (IPT) Chattanooga District stopped a gray 2014 Chevrolet Malibu on I-24 in Coffee County for a traffic violation.
The driver, Shannon Baxter of Indianapolis, Indiana was not cooperative answering the trooper's questions. This behavior along with the actions by the passenger caused Trooper Clark to become suspicious of criminal activity possibly being conducted. Consent to search the vehicle was requested by the trooper and denied by the driver.
«Read the rest of this article»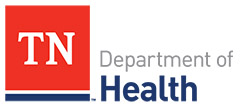 Nashville, TN – Tennessee Department of Health data show 1,631 Tennesseans died from drug overdoses in 2016, the highest annual number of such deaths recorded in state history. This is an increase from the 1,451 overdose deaths recorded among Tennessee residents in 2015.
"Each of these numbers represents a person, with family and friends who are now facing the loss of someone dear to them to a cause that is preventable," said TDH Commissioner John Dreyzehner, MD, MPH.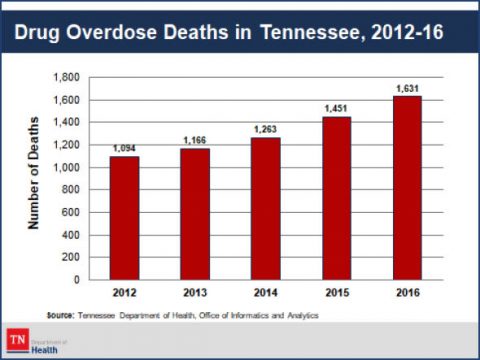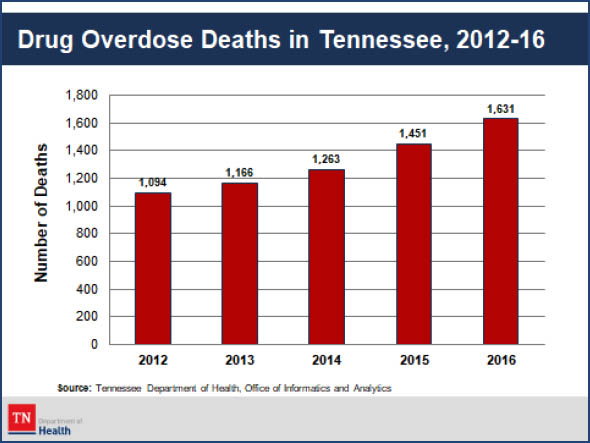 «Read the rest of this article»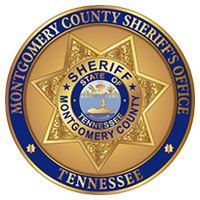 Clarksville, TN – Deputies with the Montgomery County Sheriff's Office have confiscated nearly $50,000 in drugs, pills, cash, electronics, and firearms during a traffic stop.
Early Monday morning, Deputy Dale BeCraft initiated a traffic stop on Zinc Plant Road. The driver, Mario Andretti Reed, 46, initially stopped but then drove off at a high rate of speed.
Reed's vehicle, a 2003 Nissan Maxima, was later spotted by Deputy David Cox who initiated a second traffic stop on Elk Drive.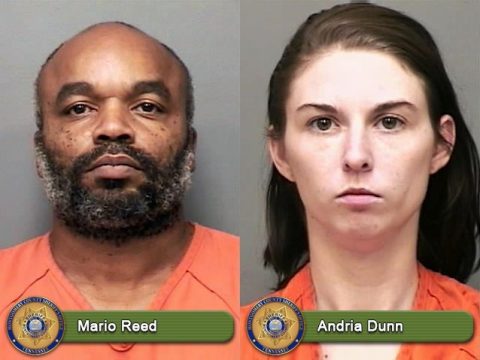 «Read the rest of this article»

Clarksville, TN – The Clarksville Police Department reports that an eight month long investigation into the distribution of large quantities of illegal narcotics yielded numerous arrests and seizures this week, with more arrests and charges expected.
The investigation was a joint effort involving numerous agencies: Clarksville Police Department, 19th Judicial District Drug Task Force, Drug Enforcement Administration, Tennessee Bureau of Investigation, and Kentucky State Police.

«Read the rest of this article»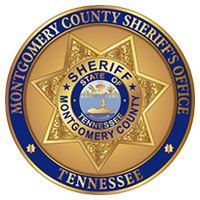 Clarksville, TN – The Montgomery County Sheriff's Office (MCSO) would like to congratulate K9 Merlin and his handler Agent Chris Bedell on their recognition from the United States Police Canine Association.
Merlin and Bedell were awarded the Excellence Award for Third Quarter 2016 and the Excellence Award for Fourth Quarter 2016.
They received the award for their tireless efforts in search and seizure of narcotics and illegal currency for the 19th Judicial Drug Task Force.
«Read the rest of this article»
Tennessee State Representative Curtis Johnson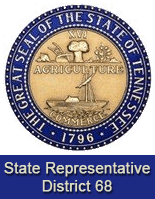 Nashville, TN – The 109th Tennessee General Assembly adjourned on April 22nd, 2016 to become a part of Tennessee history with passage of major legislation to reduce crime, cut tax burdens, spur job growth, accelerate the state's success in K-12 education, boost the number of college graduates, curb drug abuse and curtail drunk driving.
State lawmakers also passed significant legislation to ease traffic congestion, reduce child abuse, aid farmers, increase access to healthcare and medication, increase voter participation and provide a safer environment for the elderly.
Following, please find a copy of some of the highlights of this year's legislative action.
«Read the rest of this article»

Clarksville, TN – Montgomery County Sheriff's Office (MCSO) Deputy Daniel Gagnon discovered a mobile one pot meth lab during a traffic stop on Dover Road Wednesday night.
As Gagnon approached the vehicle during the traffic stop, he recognized the driver as Shawn Jones, 36, who has several local active warrants on file.
Jones a convicted felon, was in possession of two rifles, which is in violation of his parole.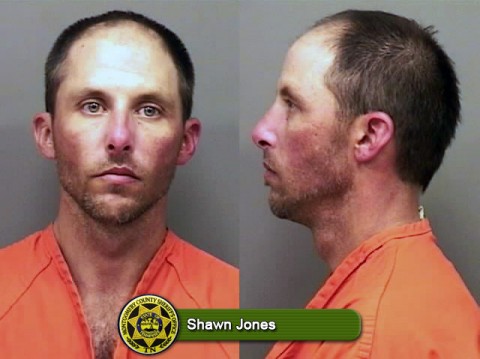 «Read the rest of this article»