Topic: Phishing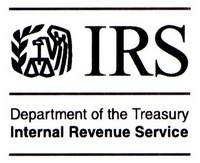 Atlanta, GA – Tax day has come and gone for most people, but your dealings with taxes may not be over yet.
"We're here to help resolve your tax issues throughout the year, and to help you plan for next year's tax due date on Tuesday, April 18th, 2017," said IRS Spokesman Mark Green.
The IRS offers these tips for handling some typical after-tax-day issues.
«Read the rest of this article»

Nashville, TN – The Tennessee Department of Commerce and Insurance's (TDCI) Division of Consumer Affairs wants to warn consumers about the most commonly reported imposter scams from 2015.
"Scammers often target consumers via email or phone calls," TDCI Deputy Commissioner Bill Giannini said. "They use deceptive tactics to manipulate people into sending money or revealing sensitive data like Social Security numbers or banking information. Tennesseans should familiarize themselves with these tactics to avoid becoming a scam victim."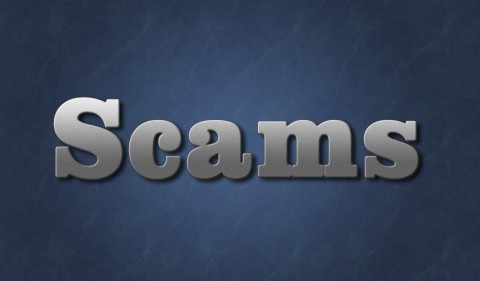 «Read the rest of this article»
Nashville, TN – As the April 15th income-tax filing deadline approaches, IRS Spokesman Mark Green offers tax tips for those still working on their tax returns.
"Millions of taxpayers are rushing to complete their taxes and thousands more realize they're going to need more time. We estimate that 2.9 million Tennessee Taxpayers will be filing tax returns this year. Thus far we have received over 1.8 million tax returns with an average refund of $2,893," said Green.   As taxpayers begin to work on finalizing their tax returns, here are some valuable free helpful tax tips to avoid the stress and help beat the rush.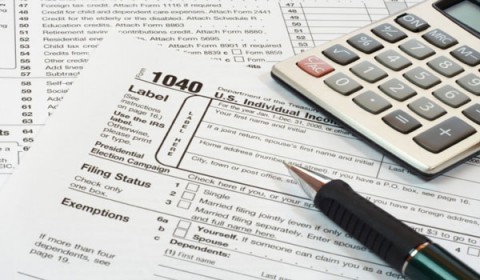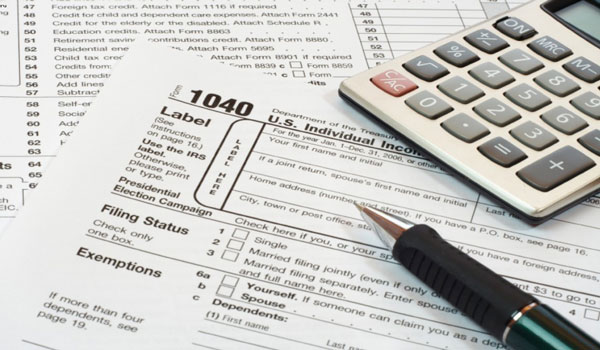 «Read the rest of this article»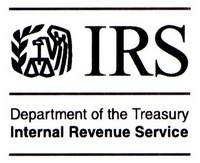 Washington, D.C. – Ah, summertime! Warm days, rest and recreation and…tax scams. Thieves don't stop victimizing unsuspecting taxpayers with their scams after April 15th. Identity theft, phone and phishing scams happen year-round.
Those three top the IRS's 'Dirty Dozen' list of tax scams this year. Here's some important information you should know about these common tax scams.
«Read the rest of this article»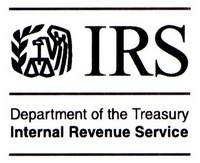 Washington, D.C. – Every year, people fall prey to tax scams. The IRS wants you to be safe and informed – and not become a victim.
"Some people are victimized by tax scams, while some get involved after being lured in by false promises of big money," said IRS spokesman Dan Boone.
Taxpayers who get involved in illegal tax scams can lose their money, or face stiff penalties, interest and even criminal prosecution. Remember, if it sounds too good to be true, it probably is. «Read the rest of this article»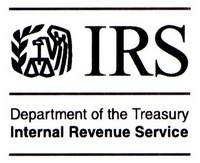 Washington, D.C. – The IRS gets thousands of reports every year from people who get emails that appear to be from the IRS. Scammers often use the IRS name or logo to make the message appear authentic hoping you'll respond to it.
In reality, it's a scam known as "phishing," attempting to trick you into giving out your personal and financial information. The criminals then use this information to commit identity theft or steal your money. «Read the rest of this article»
Washington, D.C. – Are you thinking about taxes while you're enjoying the warm summer months? Not likely! But the IRS wants you to know that scammers ARE thinking about taxes and ways to dupe you out of your money.
Tax scams can happen anytime of the year, not just during tax season. Three common year-round scams are identity theft, phishing and return preparer fraud. These schemes are on the top of the IRS's "Dirty Dozen" list of scams this year. They're illegal and can lead to significant penalties and interest, even criminal prosecution.
Here's more information about these scams that every taxpayer should know. «Read the rest of this article»
Washington, D.C. – The IRS's annual 'Dirty Dozen' list includes common tax scams that often peak during the tax filing season. The IRS recommends that taxpayers be aware so they can protect themselves against claims that sound too good to be true.
Taxpayers who buy into illegal tax scams can end up facing significant penalties and interest and even criminal prosecution. «Read the rest of this article»
Washington, D.C. – With the April 15th tax filing deadline approaching, the Internal Revenue Service created a new YouTube video to provide taxpayers more details and tips to check on their tax refund.
The new video How to Use the Where's My Refund? Tool  offers in-depth information about how the redesigned "Where's My Refund" tool on IRS.gov works.
«Read the rest of this article»