Topic: San Antonio TX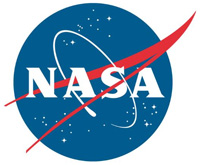 Pasadena, CA – The first definitive detection beyond our world of an internal magnetic field that changes over time was detected during NASA's Juno mission to Jupiter. It's a phenomenon called secular variation. The gas giant's secular variation is most likely driven by the planet's deep atmospheric winds, Juno determined.
The discovery will help scientists further understand Jupiter's interior structure – including atmospheric dynamics – as well as changes in Earth's magnetic field. A paper on the discovery was published today in the journal Nature Astronomy.
«Read the rest of this article»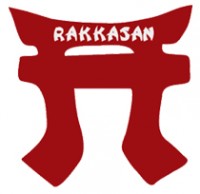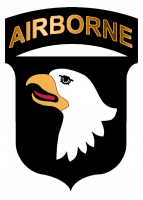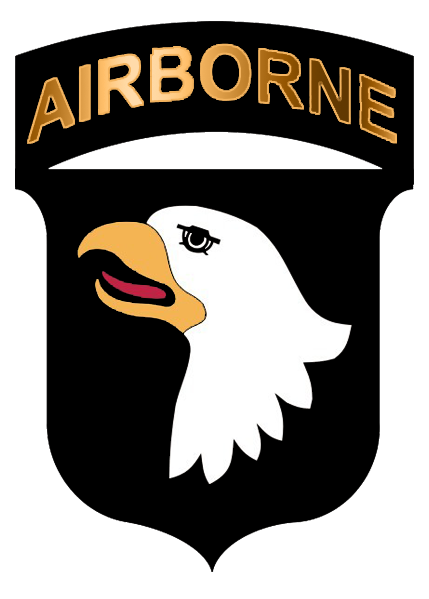 Fort Campbell, KY – National Nurses Week is a time for everyone to recognize the vast contributions and positive impact of more than four million registered nurses in the United States.
In 1993, National Nurses Week was established and is a time to celebrate and elevate the nursing profession. Each year, the celebration begins on May 6th, ending on May 12th, Florence Nightingale's birthday.
«Read the rest of this article»
Nashville Sounds
San Antonio, TX – The Nashville Sounds ended their road trip with four home runs and win on Monday, defeating the San Antonio Missions 10-5.
San Antonio started off with a two-run first inning. Mauricio Dubon singled to lead things off and was hit in by Keston Hiura on a triple. Tyrone Taylor singled to bring in Hiura and gave the Missions a 2-0 lead.
Jett Bandy evened the score at 2-2 when he blasted a two-run home run in the top of the second inning that also scored Matt Davidson. It was Bandy's second home run of the road trip.
«Read the rest of this article»
Related Images:
Nashville Sounds
San Antonio, TX – The Nashville Sounds hit three home runs Sunday afternoon, but it wasn't enough in a 5-4 loss to the San Antonio Missions at Nelson W. Wolff Municipal Stadium.
Willie Calhoun and Matt Davidson clubbed solo homers in the sixth inning, and Andy Ibanez drilled a two-run blast in the eighth for Nashville. It was the most home runs in a game for the Sounds as they dropped to 3-8 on the season.
The Sounds had a tough time against Missions starter Adrian Houser as he kept them off the scoreboard until the two long balls in the sixth. Going into the top of the sixth, Nashville had managed only three hits and was trailing 3-0.
«Read the rest of this article»
Related Images:
Nashville Sounds
San Antonio, TX – The San Antonio Missions got two timely home runs from left fielder Tyler Saladino to lead to a 5-3 win over the Nashville Sounds Saturday night in San Antonio.
The home runs from Saladino came in the second inning to give San Antonio a 2-1 lead, and again in the seventh inning to give them some breathing room at 3-1.
Nashville got on the board first when Andy Ibanez belted a solo homer to left-center field in the top of the second inning. It was the first home run of the season for Ibanez who extended his hitting streak to seven games.
«Read the rest of this article»
Related Images:
Nashville Sounds
San Antonio, TX – The Nashville Sounds trailed 2-0 when they erupted for seven runs in the eighth inning to lead them to a 7-3 win over the San Antonio Missions Friday night in San Antonio.
Remarkably, all seven runs of the damage scored by Nashville in the eighth inning came with two outs. San Antonio reliever Donnie Hart was summoned in relief of Jay Jackson who had retired all four Nashville batters he faced. Hart faced three batters and failed to record an out.
Nolan Fontana started the rally with a ground-rule double to right-center. Zack Granite legged out an infield single to put runners at the corners for Carlos Tocci who cut the deficit in half at 2-1 with a run-scoring single. It was one of two hits for Tocci who leads the Sounds with five multi-hit games.
«Read the rest of this article»
Related Images:
APSU Sports Information

Clarksville, TN – Austin Peay State University (APSU) women's soccer head coach Naomi Kolarova has announced her recruiting class for the 2019-2020 season.
After losing 11 players following her first season in charge, Kolarova has brought in four transfers and six true freshman, including three international players.
«Read the rest of this article»
Related Images:
NASA Goddard Space Flight Center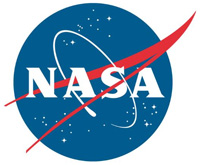 Greenbelt, MD – Using an instrument aboard NASA's Lunar Reconnaissance Orbiter (LRO), scientists have observed water molecules moving around the dayside of the Moon.
A paper published in Geophysical Research Letters describes how Lyman Alpha Mapping Project (LAMP) measurements of the sparse layer of molecules temporarily stuck to the surface helped characterize lunar hydration changes over the course of a day.
Up until the last decade or so, scientists thought the Moon was arid, with any water existing mainly as pockets of ice in permanently shaded craters near the poles.
«Read the rest of this article»
NASA Jet Propulsion Laboratory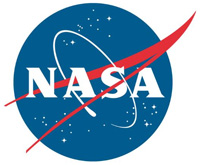 Pasadena, CA – On December 21st, at 8:49:48am PST (10:49:48am CST) NASA's Juno spacecraft will be 3,140 miles (5,053 kilometers) above Jupiter's cloud tops and hurtling by at a healthy clip of 128,802 mph (207,287 kilometers per hour). This will be the 16th science pass of the gas giant and will mark the solar-powered spacecraft's halfway point in data collection during its prime mission.
Juno is in a highly-elliptical 53-day orbit around Jupiter. Each orbit includes a close passage over the planet's cloud deck, where it flies a ground track that extends from Jupiter's north pole to its south pole.
«Read the rest of this article»
NASA's Jet Propulsion Laboratory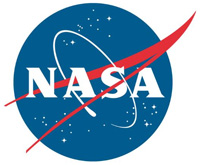 Pasadena, CA – Massive structures of moving air that appear like waves in Jupiter's atmosphere were first detected by NASA's Voyager missions during their flybys of the gas-giant world in 1979. The JunoCam camera aboard NASA's Juno mission to Jupiter has also imaged the atmosphere.
JunoCam data has detected atmospheric wave trains, towering atmospheric structures that trail one after the other as they roam the planet, with most concentrated near Jupiter's equator.
«Read the rest of this article»