Topic: Willie Nelson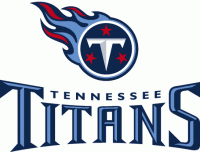 Nashville, TN - The Tennessee Titans on Sunday welcome three-time Grammy Award winning blues musician, Keb Mo to perform pregame on the Titans party stage  at LP Field.
A singer, guitarist and songwriter, Keb Mo has been making critically acclaimed albums since 1994 and worked with notable talent such as India.Arie, Amy Grant, Vince Gill, James Taylor, The Dixie Chicks, Natalie Cole, Willie Nelson, Robert Cray and Herbie Hancock, to name a few. In addition, his songs have been covered by greats like Buddy Guy, Joe Cocker, Robert Palmer, BB King and Wynonna.
«Read the rest of this article»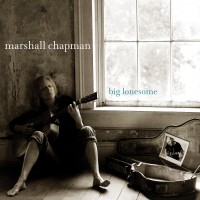 Marshall Chapman and Tim Krekel were writing, singing and music-making buddies for many years, so when Tim was diagnosed with cancer and consequently died only three months later, it was a huge hurting in the heart of Marshall Chapman. Although she had begun to devote her time to writing books and had vowed never to make another CD, the songs began to blossom without warning and Big Lonesome, her latest CD, was born.
Nine of the songs on Big Lonesome were written by Marshall, two of them with Tim. Cindy Walker wrote "Going Away Party," the third song in the line-up and, of course, Hank Williams wrote "I'm So Lonesome I Could Cry," the ultimate sad song on this album.
«Read the rest of this article»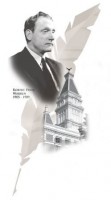 Clarksville, TN – Marshall Chapman, born in a prominent South Carolina family and groomed to become a socialite, bolted from her confining future to make waves in the world of rock 'n' roll during and after her years at Vanderbilt University. Some of her 400 songs have been recorded by people like Jimmy Buffett, Emmylou Harris, Olivia Newton-John, Wynonna Judd, Sawyer Brown, Conway Twitty — and the list goes on and on. Her "Rode Hard and Put Up Wet" was featured in the movie Urban Cowboy.
Marshall Chapman spoke and sang at this year's writers' conference in honor of her dear friend, William Gay, who died this past February. The conference itself was dedicated to William, who had been a central speaker at the conference for the past several years. Marshall told her stories and sang her songs with intimate details of her friendship with William and introduced songs from her new album, Big Lonesome, named by The Philadelphia Inquirer "Best Country/Roots Album of 2010."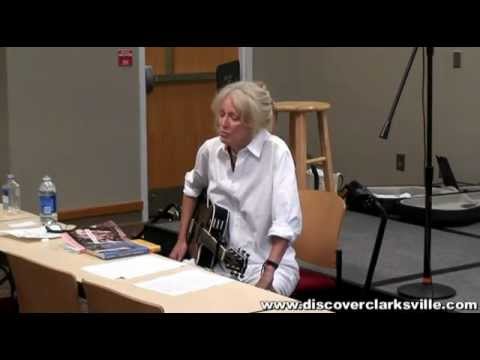 «Read the rest of this article»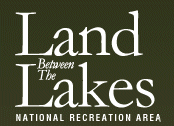 Golden Pond, KY – Back by popular demand!  The Golden Pond Planetarium in Land Between The Lakes (LBL) National Recreation Area will once again feature Laser Light Music Shows beginning May 25th, 2012.
Experience Laser Light Music Shows Tuesdays and Fridays at 5:30pm and 7:00pm and Saturdays at 8pm on June 9th and 23rd, July 7th and 28th, and August 11th and 25th. All seats are $6.00. «Read the rest of this article»
Event Founders Set Sights on Next 10 Years of Contributions

Manchester, TN – The organizers of Bonnaroo announced today that after careful analysis of the first 10 years of the festival, they have been able to donate more than $5 million to local, regional and national charities and organizations.
Festival partner Rick Farman further explained that as they prepare for the 2012 festival, Bonnaroo organizers have challenged themselves to significantly surpass that amount over the next 10 years with innovative new programs and upgrades to existing charitable outreach and philanthropic support through the Bonnaroo Works Fund (BWF), the festival's official charitable arm. «Read the rest of this article»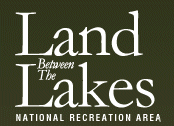 Golden Pond, KY – A popular attraction is coming back to Land Between The Lakes (LBL) National Recreation Area. Laser Light Music Shows will be featured at the Golden Pond Planetarium beginning May 27th, 2011.
Daily at 11:00am, visitors will be able to experience Greek mythology during a vibrant laser light show. LBL Planetarium manager Don Partain said, "Legends of the Night Sky is a great way to provide an educational experience for the entire family. 
Our entertaining characters and lively stories about Orion and Andromeda leave viewers wanting to learn more about astronomy."  «Read the rest of this article»