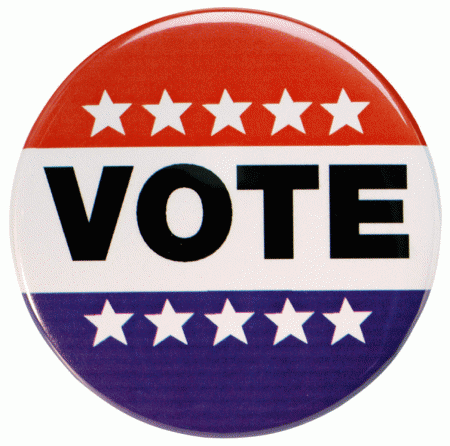 A persistent Tropical Storm Fay slammed Florida four times at four points on its extensive coastline. Hurricane Gustave missed the expected heavy hit on New Orleans but slammed other Gulf communities fairly hard. And then there was Ike, looming larger than Katrina at its peak, weakening a bit but still packing a heavy punch as it slammed first Galveston, then Houston, and churned a number of Texas and Louisiana communities into mush before losing power and swinging north. The damage to states, counties and parishes, cities and towns, to human life, is staggering.
At a time when simple survival and finding a place to live is uppermost in the minds of thousands of American citizens displaced by Hurricane Ike and other seasonal storms of the past few months, the presidential election can easily be pushed aside.
But what happens when voters are disenfranchised by Mother Nature? If they can't return home, or if home no longer exists? If, after the time to re-register for Election 2008 in a new community has passed, they are citizens without a ballot box? If they don't have a permanent address from which to register?
Given the magnitude of issues facing America as a nation, given the magnitude of issues facing ordinary people hammered by forces outside of their control, it is hoped that, along with sustenance for life, that sustenance via absentee ballots or some alternative way to vote is offered to our displaced citizens. The potential exists for thousands and thousands of votes to vanish in the winds and waters of our recent storms.
Let not any force, including Planet Earth, deprive even one American of the opportunity, the constitutional right to cast a ballot and be an active participant in the choosing of our next president.