Topic: Opinion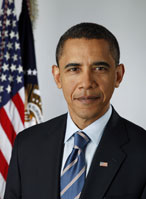 President Obama is a person of faith; he recognizes the strength (spiritual) that is released in his personal life as he practices daily spiritual exercises.
While on active duty as a U.S. Army Chaplain, I appreciated serving, ministry and  working with chaplains who were also assiociated with the same denomination as President Obama.
Already our new president is strengthening the bonds of religion and society and how government, churches, and religious organizations can work together to better community and country. However, there are guidelines and regulations for each to follow to ensure maximum success.
On the campaign trail. President Obama emphasized his Christian faith;  in speeches he connected faith and public policy. For instance, he spoke about the present "faith-based" initiatives. He recognized the value of a partnership between government and religious faith organizations dedicated to improving communities. He is already pledging  and committing to expanding and renaming the faith-based office. «Read the rest of this article»
In a special session Monday night, the City Council approved an amendment to the city's capital project budget, giving the okay to $32 million in new debt and $39 million in re-structured debt for development of Mayor Johnny Piper's proposed marina, water park and other Fairgrounds "development." The debt package would extend loans through 2027.
In fact, the "done deal" marina has spurred boats sales, or the illusion and suggestion of boat sales, including the collage of watercraft already on display in a Riverside Drive dealer's lot and another boat display/storage area strategically poised on the concrete slab that once housed the Fairground Pavilion. «Read the rest of this article»
November 5th, 2005, my beloved and I were married. Shortly there after, this occurred:
It was a cool November night and rain was just starting to tap on the tin roof of our one room log cabin newlywed nest. Beloved would be returning from work in Nashville soon and being the new bride that I was wanted to surprise him with homemade fried chicken and mashed potatoes. I thawed the chicken, started the mashed potatoes and began to warm up my cast iron skillet on the stove. I poured about an inch of Vegetable oil into the skillet to begin frying my chicken. While that was heating, I sliced my chicken breasts into large individual pieces and began coating them with flour. Everything was going smoothly; it all smelled so good and only 30 minutes to go before Beloved arrived home! «Read the rest of this article»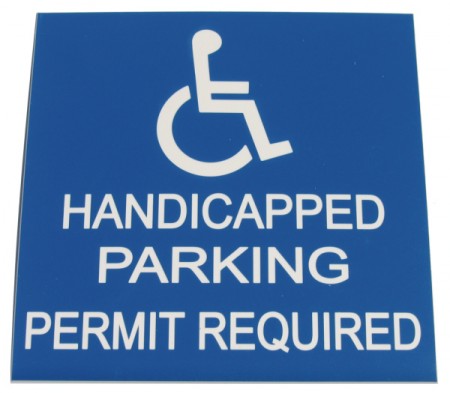 ArtWalk. It's a great event designed to bring people downtown not just a single showcase (Downtown Artist's Cooperative) but to many of the shops and restaurants that have integrated art into their stores, creating a mix of gallery and merchandise. The warmth and atmosphere of a Main Street with old-fashioned hospitality and style. The ArtWalk's usually include an artist's reception with a variety of appetizers, punch, and wine tastings: the perfect accompaniment to art. Too bad I missed it.
Oh, I made it downtown. I'd planned to write about this event, take pictures of it.
But all the sloping curb cuts in the world won't help if you can't park your car due to the glaring absence of designated handicapped parking spaces. So through the window of the car I looked at the crowd gathered inside DAC, a bit wistfully I might add, and went back home. Sans art. Sans conversation that I would otherwise have enjoyed. Sans story and photos they might have appreciated. «Read the rest of this article»
When tax cuts are labeled as tax increases.
When natural born citizenship is labeled as non-citizenship.
When believing that basic health care is not privilege but a human right is called elitist socialism.
When respecting the human value of our precious military forces is labeled as being anti-military.
When recognizing that our national prestige has been run into the toilet is labeled as naivete and weakness.
When global warming and melting Arctic icecaps is labeled as fantasy.
When declaring having rejected a federally funded construction project. but not declaring that the federal funds for that project were received is hailed as a model of leadership and fiscal responsibility. «Read the rest of this article»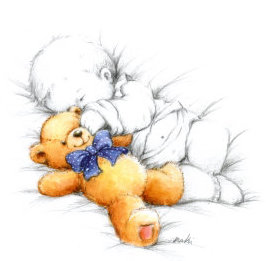 Do you know what the saddest part of my day is?
The first few minutes after I come out of Elle-Girl's room after she's gone to sleep. Yes, I know you must be thinking I'm crazy, or maybe being fake and unrealistically sappy, but its true.
Around 8 p.m. the business of bedtime begins: It's splish, splash in the bath, wiggle into warm Jammie's, and finish off the sippy cup of milk. It's brush her teeth, spit, repeat, "nigh, nigh, Sea" (Night, Night Sea turtle toothbrush), kiss daddy goodnight. It's the lowering of the night time shade, read the story one more time, "See" she says as she finds the frog on each page. Turn off the light, snuggle down tight, a brief nursing of Mamma's milk, drift off to sleep. «Read the rest of this article»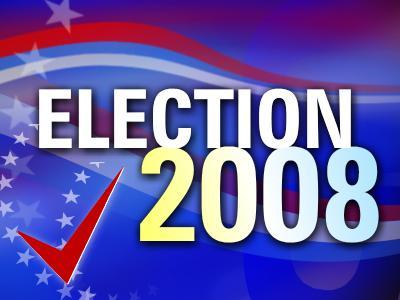 I googled the third debate dialogue to see if McCain really said:
Put soldiers in schools as teachers without requiring certification and Desert Storm was about protecting the oil.

Americans are innocent victims of greed and excess on Wall Street and as well as Washington, D.C.

Palin is a role model to women.

McCain rallies harbor few fringe peoples.
Here are McCain's statements:
1. McCain's solutions to education and why we had Desert Storm.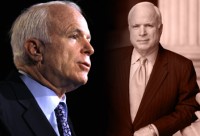 During the third debate, when asked about the state of education in the US, McCain had this, among other things, to say:
McCain: "We need to encourage programs such as Teach for America and Troops to Teachers where people, after having served in the military, can go right to teaching and not have to take these examinations or have the certification that  are are required in many states."
My Reaction (Incredulous) : Returning soldiers should go straight into teaching? «Read the rest of this article»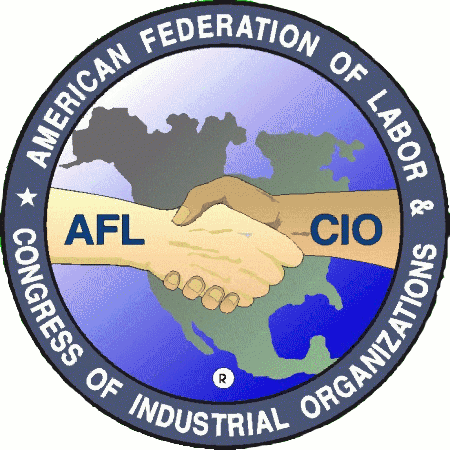 Sen. John McCain, meet Joe the plumber. Unlike Samuel Wurzelbacher, Joe's given name is…Joe.
And, unlike Wurzelbacher, he's a licensed plumber.
Joe Moenck, a plumber in Zumbrota, Minn., is a member of Plumbers and Pipe Fitters (UA) Local 6—which, like all building and construction trades unions, has high professional standards for its members—such as making sure they hold a license to practice their craft. «Read the rest of this article»
I know you've all been volunteering tons of time for a long, long time now.  But, I just read something from Barack Obama that I think we should all take to heart!
"Don't underestimate the capacity of Democrats to snatch defeat from the jaws of victory …  I want everybody running scared. Over the next 18 days, other than your family and your job, I want you to make a decision that there is nothing more important than bringing about this change that we need." — Barack Obama «Read the rest of this article»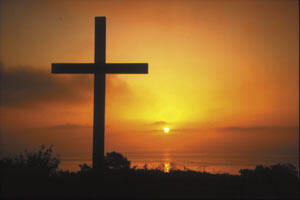 I confess that I am uninformed about the bottom lines of some organizations, charities, and churches I support with monetary gifts; I am uninformed about their budgets, incomes, expenditures, salaries and employees. I am also dismayed by faith organizations that hire and reward paid positions to direct family members.
In my understanding of stewardship, I learned from my parents and my faith group to give a percentage of my income to helping organizations. I not only believe supporting selecting organizations, I make it my practice to support the St. Louis Zoo, St. Jude Research Medical Center, and World Vision. For some of these gifts I receive a tax deduction. «Read the rest of this article»