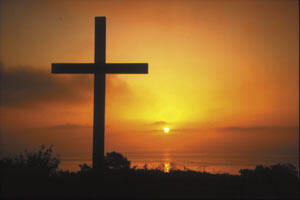 I confess that I am uninformed about the bottom lines of some organizations, charities, and churches I support with monetary gifts; I am uninformed about their budgets, incomes, expenditures, salaries and employees. I am also dismayed by faith organizations that hire and reward paid positions to direct family members.
In my understanding of stewardship, I learned from my parents and my faith group to give a percentage of my income to helping organizations. I not only believe supporting selecting organizations, I make it my practice to support the St. Louis Zoo, St. Jude Research Medical Center, and World Vision. For some of these gifts I receive a tax deduction.
Perhaps, though, I should keep myself informed about the financial income of the charities and churches. The value of stewardship includes holding accountable organizations that are the beneficiaries of our largess. It came as a surprise the amount that some religious organizations acknowledge as an annual income. The following are faith-based organizations where huge income is impressive:
James Dodson's Focus on the Family raked in more than $156 million
Alan Sears' Alliance Defense Fund budget exceeded $31 million
Tony Perkins' Family Research Council brought in nearly $13 million
Don Wilmond's American Family Association took in $22.5 million
Pat Robertson's Broadcast Network amassed nearly $250 million
They are politically active and aggressively pursue their objectives. With significant resources resources they sponsor troubling initiatives across the United States. Contributions to them are legally diverted into political activism.
As citizens of the Kingdom of God, it is incumbent to keep informed on what happens to the dollars we donate to any faith group. Asking for information on salaries or other expenditures makes us more responsible in our Stewardship. It is okay to ask any organization "where are my (donated) dollars going?"