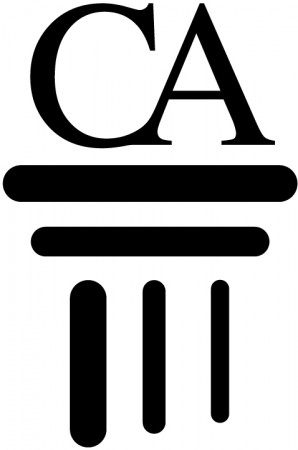 The Clarksville Academy Key Club has officially kicked off its Fall Reading Glasses Drive.  Anyone wishing to help them reach their goal of 500 pairs may drop glasses off in the main foyer.  If you do not have any glasses to donate, a $5.00 donation enables Key Club to purchase five pairs of new reading glasses for the medical mission in Haiti.
The Academy is also selling season passes for all home sports events are on sale in the Business Office for $50.00 each for students or adults.  This will allow the pass holder admission to all home, regular season games.  Basketball season will begin soon and the pass will save a great deal over regular admission price.
Reminder: Seniors need to apply to college now
There are about ten seniors who have not yet applied to a college/university.  I'm asking those students to come by guidance for us to check out the possibilities of the college/university that you would like to attend. The deadline for applications to be turned in is nearing.  Parents and students are welcome to come by, telephone, or email .
Seniors who have not taken the ACT/SATshould register for the next test date now.