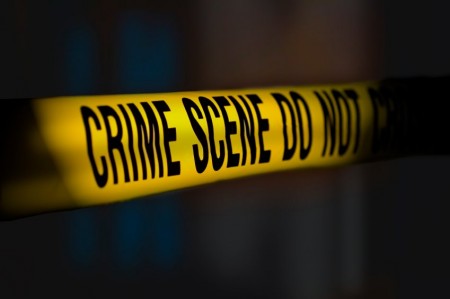 Clarksville Police, with assistance from the Tennessee Bureau of Investigation, are continuing to investigate the murders of a woman and two children whose bodies were found during a "welfare check" late Thursday night.
Responding to a call from an individual concerned with the family's wellbeing, police, having no response to their knocking, entered the home at 901 Cal Court, where they found the bodies of Natalie Ann Vullo, 30, and her two children, Diamin Lynette Shanklin, 8, a third grade student at Minglewood Elementary School, and  Paul Zacharius Vullo-Nelloms, 3. According to reports, there are no suspects at this time. Investigators are checking a back window of the home and some fingerprints were taken from the scene.
Minglewood Principal Jane Winter has contacted all of the parents of Diamin's classmates and former classmates, and grief counselors will be made available to students and families on Monday. A memorial service will be planned for a later date.
A history of domestic violence…
According to police records, domestic violence was a part of this family's life. Both Natalie Vullo and her ex-boyfriend, Paul Vernon Nelloms, both had arrest records for domestic assault against each other in multiple incidents, though all charges were dismissed. In early February, Vello was arrested for assaulting her boyfriend, Gerrord E. Robinson, a registered sex-offender.
Nelloms, who is currently incarcerated for assualt against another woman, is being granted a five-day furlough to handle funeral arrangements for the younger child, Paul Zaccharias. Reports also indicates that Vello had been pregnant with another child by Nelloms, but not information about that pregnancy or infant was available.
Anyone with any information about this case should contact  lead investigator Detective Tim Finley at 931-648-0656, ext. 4008 or contact the TIPSLINE at 931-645-8477.