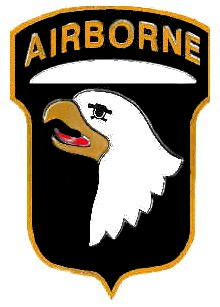 Fort Campbell – Officers from the 716th Military Police Battalion from Fort Campbell will hold a Memorial Day Wreath Laying ceremony at the Nashville National Cemetery Monday at 9:15 a.m.
The ceremony is being held at the gravesite of former battalion commander, Lt. Col. Kim Orlando, who was killed in action in Karbala, Iraq, on October 16, 2003.
Concurrently, the noncommissioned officers and Soldiers of the 716th will hold a ceremony at Fort Campbell's Memorial Park at the Don F. Pratt Museum, honoring the Staff Sgt. Joseph P. Bellavia and Sgt. Sean R. Grilley, also killed in action with Orlando.