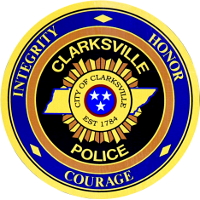 The Clarksville Police Department would like to request the public's assistance in identifying a vehicle which has been involved in burglaries and the use of a stolen credit card.
The vehicle has a spoiler on the rear, windshield shattered on the upper part of the passenger side, headlight out of the passenger side and hood damage on the driver's side.  The vehicle may also have a temporary tag displayed in the rear window.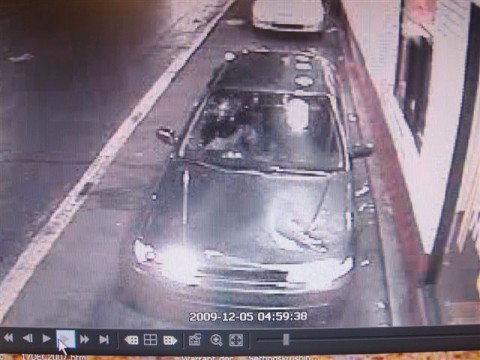 Anyone with information may contact Detective Kevin Rushing at 931-648-0656, ext. 3010 or the TIPSLINE, 931-645-8477.