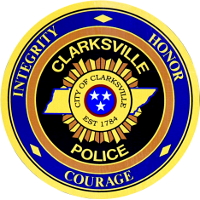 Old Trenton Road and surrounding streets were shut down for almost two hours after a homeowner found a suspicious package inside the mailbox around 2:29pm, at the 200 Block of Old Trenton Rd. 
The 56 year old woman was taking the package to her house when she noticed some writing on the outside of the package–Fragile Breakable  Love, (Expletive) Girlfriend". The package appeared to be some sort of plastic container wrapped in paper towels and aluminum foil.  
The woman left the package outside and called 911. Emergency responders arrived on scene and closed off the area.  The Bomb Squad arrived shortly thereafter and deployed their robot so the package could be observed and evaluated; the water cannon was then discharged at the package. 
Bomb Squad technicians surveyed the debris and found nothing harmful.  The scene was cleared around 4:24pm.