By 160th Special Operations Aviation Regiment Public Affairs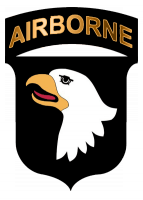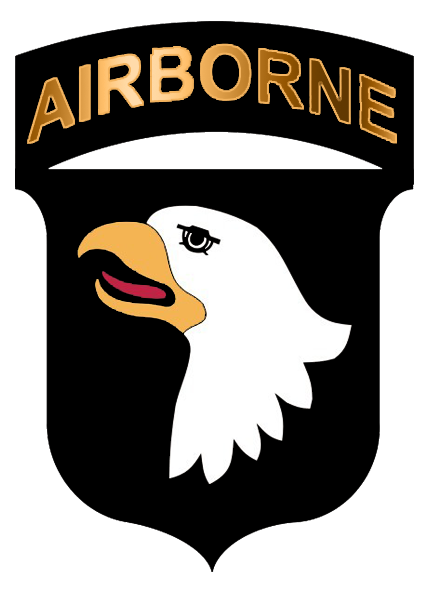 Fort Huachuca, AZ – At a modest ceremony in a hangar at Libby Army Airfield July 19th, a monumental moment transpired in the field of Army Special Operations Aviation.
The Quick Reaction Capability 2, an unmanned aerial systems company, based at Fort Huachuca, AZ, received official authority to wear the U.S. Army Special Operations Command shoulder patch, indicating their attachment to the 160th Special Operations Aviation Regiment (Airborne).
The 160th SOAR Commander, Col. John Thompson, and Regiment Warrant Officer, Chief Warrant Officer 5 Bob Witzler, presided over the ceremony and presented USASOC patches to the company commander and first sergeant.
"It is a great opportunity for my team to join an elite organization. We are looking forward to the challenges and rewards of working with the finest aviators in the world," said Capt. Tae Kim, the QRC2 company commander. "We hope to bring the same attitude and work ethic to the unit with our MQ-1Cs as we continue to support operations all over the world."
Thompson addressed the Soldiers informally after the ceremony, assuring them that he has faith in their abilities and looks forward to their successes as the newest Night Stalkers.
"You are part of the 160th family now," said Thompson. "We are excited about that, and I know you are all up to the tasks ahead."
The QRC2 is currently preparing to deploy to Afghanistan in support of special operations forces for Operation Enduring Freedom. Kim is certain his troops are ready for anything required of them.
"Our team has a mix of experienced [Unmanned Aircraft Systems] veterans and motivated younger Soldiers as well. Understanding that the special operations ground commanders will be our main customers, we have been conducting training to meet their specific requirements," said Kim. "I feel confident that QRC2 is prepared to tackle the task of supporting the ground unit with a long endurance, armed reconnaissance capability."
The MQ-1C Warrior Company was created in September 2009. The company of 17 Soldiers and 35 civilian contractors will be attached to the 160th SOAR during its deployment to Afghanistan.