Written by U.S. Army 1st Lt. R.J. Peek 3rd Battalion, 187th Infantry Regiment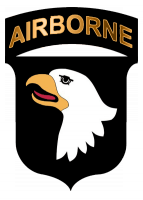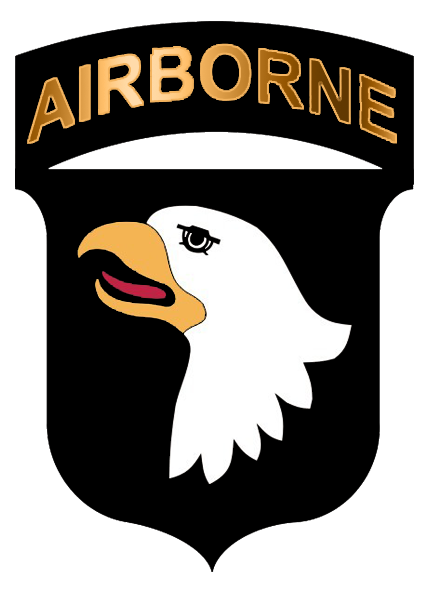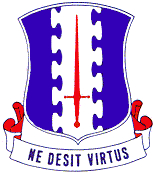 Paktika Province, Afghanistan – Combined security forces eliminated 21 insurgents and captured a collection of bomb making materials, disrupting a major network of enemy combatants that operate in the Sar Hawza district of Paktika Province, Afghanistan August 6th.
Early that morning, a pair of AH-64 Apaches flew over the Orgun district toward the Sar Hawza district reporting a group of 10-18 insurgents carrying weapons.
As the pilots flew over the group, the insurgents scattered and hid in the tree lines and ditches. The Apache helicopters fired two Hellfire missiles, 20 rockets, and 250 rounds of 30mm machine gun rounds, killing 17 insurgents.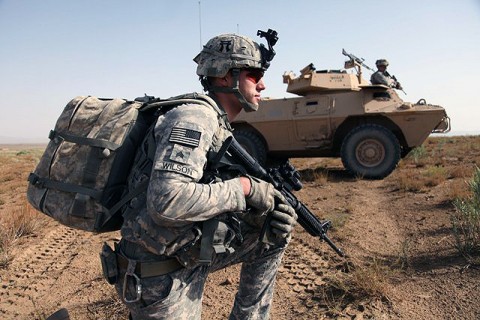 "This was a very successful engagement by the [Air Weapons Team]," said U.S. Army 1st Lt. Terrance Avery from Bolivar, MO, 3rd Battalion, 187th Infantry Regiment chief of operations. "It's a good day when so many insurgents are eliminated at once."
As part of Operation Shamshir, a combined security force of Afghan Uniformed Police, Afghan National Army soldiers and U.S. Soldiers went into the mountains to search the AWT engagement area and capture evidence or intelligence that could lead to future disruption of the enemy. 
As they patrolled into the area, four insurgents attacked the security element. The combined security forces returned fire and eliminated the threat. 
"Our Afghan partners continue to operate extremely well," said U.S. Army Capt. Adam Nordin, platoon leader for Scout Platoon, 3rd Battalion, 187th Infantry Regiment, from Rohnert Park, CA.  "They maneuvered very effectively even in the difficult terrain of the mountains."
After killing the four insurgents, the scout's patrol captured a collection of improvised explosive device making material, sleeping bags, tents and AK-47s, which confirmed the use of the area as a staging ground for insurgent activity.
"The elimination of this [insurgent] staging area in the mountains to the east of Sar Hawza was the highlight of a ten day long U.S. and Afghan operation," said U.S. Army Lt. Col David Fivecoat from Delaware, OH, commander of 3rd Battalion, 187th Infantry Regiment. "Destroying this insurgent cell will make it safer for people to travel from Sharana to Orgun-E."