New Orleans, LA – For a third straight season, Austin Peay State University women's track and field team has been named a U.S. Track & Field and Cross Country Coaches Association (USTFCCCAA) All-Academic Team.
Earlier this summer it was announced that graduating senior pole vaulter Carrie Burggraf again was named to the USTFCCCAA All-Academic Track and Field team.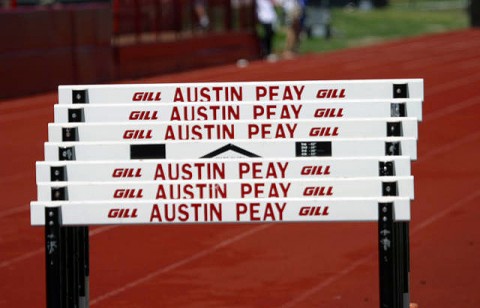 For teams to qualify they must carry a 3.0 grade-point average or better for the year—the Lady Govs owned a 3.10 GPA for the 2009-10 academic year.
A total of 151 institutions earned the distinction as a result of a cumulative team GPA of 3.0 or better, including six Ohio Valley Conference teams.