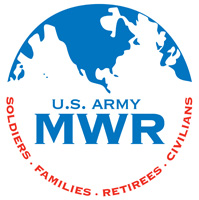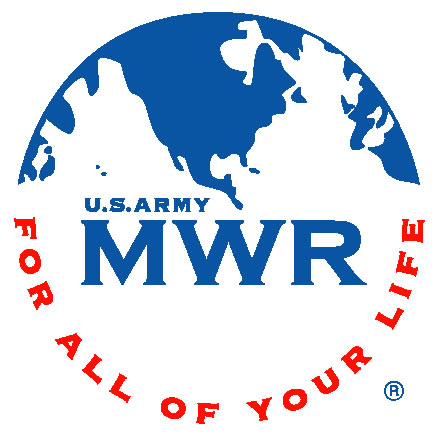 Fort Campbell, KY – Mirror, mirror on the wall, who has the fastest horse of them all? See whose horse is the fastest, and can cut and turn on a dime at the Fort Campbell Riding Stables (FCRS) Speed Show on August 28th. The show is open to all Fort Campbell Riding Stables boarders and to individuals with horses who are not boarded at the Fort Campbell Riding Stables.  Registration begins at 5:30pm and the show starts at 6:30pm.  
Privately owned FCRS boarders show fee for the evening is $15.00.  For all others, there is a $5.00 per class entry fee and a $3.00 fee for time only poles. Participants of the timed poles can practice a maximum of two times per horse entered in the event.
This event is free for the public and food concessions will be available for purchase.
All horses must have proof of current negative Coggins. Health certificates are not required for Tennessee or Kentucky. Horses are not to be off loaded before registration is completed. This event is for privately owned horses; no government rental horses will be available to rent for this event. Time to cowboy or cowgirl up!
For more information about the Fort Campbell Riding Stables Speed Show, please call 270-798-2629/3126.