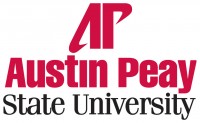 Clarksville, TN – The life of Stanley Tookie Williams, a founder of the notorious street gang the Crips, was filled with moments of such sorrow and attempts at redemption that it could have been a Greek tragedy.
At least, that's what playwright Gaye Jeffers thought when she fused Williams' story with Sophocles play "Philoctetes," to create a new work, "Philo." The play has its world premiere at 7:30pm, September 29th, in the Trahern Theater on the Austin Peay State University campus. It will run through October 3rd. «Read the rest of this article»
Clarksville, TN – Montgomery County Mayor Carolyn Bowers and City of Clarksville Mayor Johnny Piper help the Sons of the American Revolution kick off their campaign to put wreaths on veterans' graves in December. The 'Wreaths Across America' program is being introduced for the first time in Montgomery County by the SAR. 
Wreaths cost $15.00 each and will be placed on Resthaven graves on December 11th to honor those who served our country. Citizens interested in buying a wreath, either for Resthaven or for a veteran of their choice should contact Rod Crabtree at 931-216-1760 for information.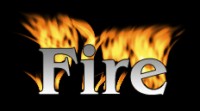 Clarksville, TN – Wednesday, September 22nd,  there was a huge fire on Nadia Drive Fire in the Arboure Greene South Subdivision just off exit 1 in Clarksville. The fire claimed three homes and damaged others in the area.
With extreme heat, homes behind the properties that were lost, the vinyl siding on homes was damaged and there are reports that homes across the street also suffered extreme heat that caused some damage to cabinets inside a couple homes.
«Read the rest of this article»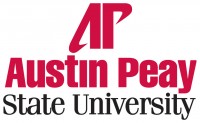 Clarksville, TN – Beginning in October, Austin Peay State University Department of Health and Human Performance will offer a six-week physical education program for home-schooled children.
Children ages 4-14 are invited to attend physical education classes taught by APSU students seeking health and physical education licensure. Children are divided into four age groups allowing four concurrent teaching stations.
Classes will be held from 1:00pm-1:45pm, Wednesdays, October 6th, 13th, 22nd and 27th and November 3rd and 10th. «Read the rest of this article»

Clarksville, TN – The City of Clarksville has contracted Stones River Electric to replace 360 streetlight fixtures with LED streetlight fixtures as part of a Federal Department of Energy Grant to the city. 
The project is currently scheduled to begin Monday September 27th and be complete by Friday October 15th.  The schedule may be lengthened due to weather or other factors. «Read the rest of this article»
Written by U.S. Army Staff Sgt. Gary A. Witte
300th Mobile Public Affairs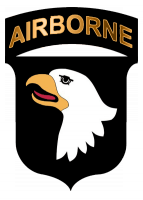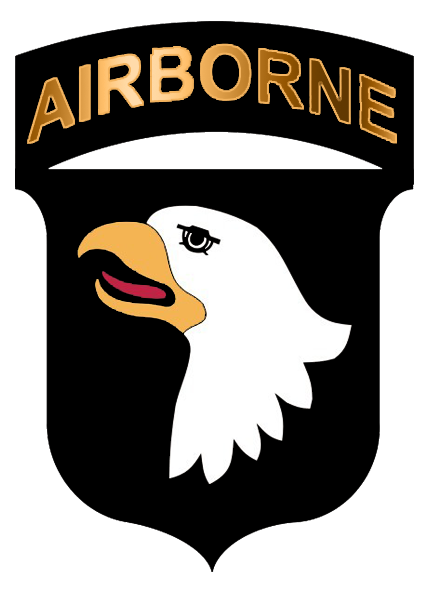 Kunar Province, Afghanistan – Most people would expect fortifications at military bases in Afghanistan, but they probably wouldn't expect an actual fort.
The castle, known as Observation Post Coleman, is believed to be a British fort dating back to the 1800s. It sits on a promontory above Combat Outpost Monti in eastern Afghanistan's Kunar Province.
U.S. Army Soldiers with Company A, 2nd Battalion, 327th Infantry Regiment, Task Force No Slack, currently occupy the building, which – in peacetime – could easily be a historical tourist site.
«Read the rest of this article»
APSU Women's Volleyball

Clarksville, TN – Two dangerous opponents await Austin Peay State University's volleyball team as they return to Ohio Valley Conference play, Friday and Saturday. The Lady Govs will travel to Tennessee Tech for a 7:00pm, Friday contest before visiting defending OVC champion Jacksonville State in a 2:00pm, Saturday match. Both matches can be seen on OVCSports.tv, the league's live streaming video site.
Austin Peay (11-2, 2-0 OVC) will look to bounce back from a three-set loss to Lipscomb, Tuesday, in Clarksville. It was the Lady Govs first loss since losing to Mississippi State, August 27th – the season's first day. Austin Peay's offense had a particularly bad night, as Lipscomb held it to a season-low .114 attack percentage. Sophomore Nikki Doyle, the OVC "Offensive Player of the Week," led the Lady Govs with 10 kills.
«Read the rest of this article»
Clarksville, TN – The City of Clarksville will begin transitioning to a centralized phone system next week. The first phase of the transition will include the Fire and Street Departments. This may result in intermittent disruptions to telephone calls made to select numbers while the transition is taking place.
The cutover for the Fire and Street Departments will begin at 7:30am on Tuesday September 28th. «Read the rest of this article»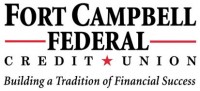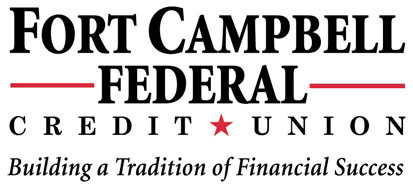 Fort Campbell Federal Credit Union working together with the Clarksville-Montgomery County School system has kicked off a pilot program in which they have opened two student-run branches at North East High School and Rossview High School. The branches will be open from 11:00am through 12:30pm on Monday, Wednesday, and Thursday at Rossview; and Tuesdays, Thursdays, and Fridays at North East.
«Read the rest of this article»
Young Daughters of Destiny will be hosting a two part Suicide Prevention Crusade for Youths on September 25th.
The first part of the crusade will be held at Unity Christian Academy (1800 Memorial Dr.) from 10:00 am – 12:00 pm. During these times, local youth will have a chance to discuss an array of issues they face on a daily basis.
The second part of the crusade will take place at the Beachaven Winery (1100 Dunlop LN) from 1:00pm – 4:00pm. Some of the top Christian artists in the community will perform.  Truth, Toney Dabney, Tony Dillard, Sonimar, Peaches 7, Unity Group, and Number Seven are just a few of the groups who will be in attendance. «Read the rest of this article»