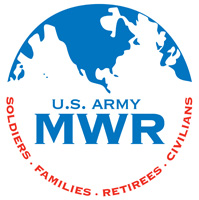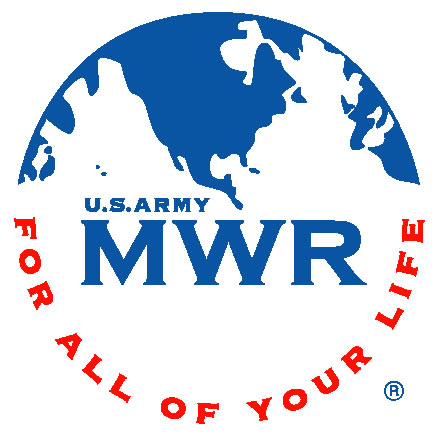 Fort Campbell, KY– On Friday, September 24th, 2010, Fort Campbell MWR crowned their newest addition to the Operation Rising Star winner's club. A well deserved congratulations goes out to Sonja Ambrosino who took home the title of the Fort Campbell Operation Rising Star winner and a $500.00 prize.
When asked what winning Operation Rising Star meant to Sonja, she said, "Words cannot explain how I feel and I am looking forward to the possible opportunities this experience creates." Sonja also mentioned that the support from her biggest fan and husband, CPT Jason Ambrosino, "helps keep my spirits high and the love for singing alive."
Sonja will now wait to hear if she will be selected to go to Fort Belvoir, Virginia to compete in the Army-wide finals. Look for Sonja on the Pentagon Channel if Sonja is one of the twelve chosen to go to the finals. The winner of the Army-wide finals will be awarded an all-expense-paid trip to Los Angeles, California to create a 3 song demo CD.
Fort Campbell's Operation Rising Star also awarded a second place prize of $250.00 to SPC Jessica Rennells, as well as a third place prize of $100.00 to Family member Maya Gregory. Fort Campbell has some amazing talent and we look forward to seeing what the future holds for these very talented individuals.
For more information about Operation Rising Star and the contestants, please call Family and MWR Public Relations Office at 270-798-7535.