YMCA partners with Samaritan's Purse to collect gift-filled boxes for children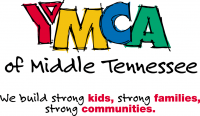 Nashville, TN – The YMCA of Middle Tennessee will again partner with Samaritan's Purse to collect gift-filled shoe boxes for children worldwide as part of the annual outreach effort Operation Christmas Child. The Y will join in the local efforts of Operation Christmas Child to collect shoe boxes at all of its 29 centers.
Anyone wishing to fill a shoe box for a child in need may pick up an empty box and list of recommended supplies at any YMCA in the Middle Tennessee and southern Kentucky area. Empty boxes will be available at local Ys until the final collection day. Simply visit a local YMCA to get a box between now and then and return it with your gifts by the November 15th deadline.
Led by Franklin Graham, Samaritan's Purse is a non-profit Christian organization specializing in meeting the critical needs of victims of war, poverty, disease and natural disasters worldwide. Each year, Samaritan's Purse organizes Operation Christmas Child to collect and distribute gift-filled shoe boxes to nearly eight million children in more than 100 nations.
YMCA Chaplain Larry Yarborough encourages parents and grandparents to involve kids in the process of filling the boxes. "The simplicity of the design of Operation Christmas Child makes it a great opportunity for kids to help kids. A ministry project like this provides a simple, tangible way children and teenagers can join with adults to help children in need around the world."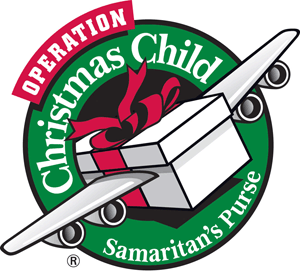 In 2009, the YMCA collected more than 2,800 boxes from members, staff and others in the community, and the local non-profit hopes to collect even more boxes this year.
The YMCA of Middle Tennessee is a not-for-profit, worldwide charitable fellowship united by a common loyalty to Jesus Christ for the purpose of helping persons grow in spirit, mind and body. With 29 centers and 297 program locations, the YMCA reaches 284,162 lives—1 of every 6 people in the 12-county area it serves—by nurturing the potential of children and teens, improving the nation's health and well-being and providing opportunities to serve others and support our neighbors.
Clarksville YMCA
YMCA
260 Hillcrest Drive
Clarksville, TN 37043
931-647-2376