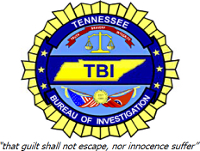 Nashville, TN – A Montgomery County Circuit Court judge has returned a guilty verdict on a Madison, TN woman who was one of the main suspects in a 1995 cold case the Tennessee Bureau of Investigation indicted and arrested for murder in 2008.
Yesterday, Lajeanra Yvette Polk, 47, was convicted of one count of felony murder and one count of second degree murder for the 1995 death of 33-year-old Carolyn "Tina" Vega-Velasquez.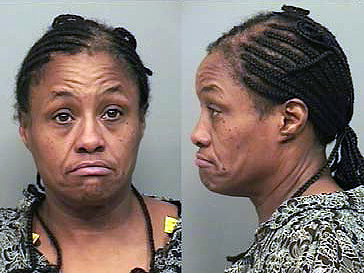 On November 30th, 1995 Vega-Velasquez was found stabbed to death and bound with a cord on the floor of her living room in her Adams, TN home located at 4051 Sadlersville Road. The Montgomery County Sheriff's Office originally gathered 53 pieces of evidence at the scene and during the autopsy. Suspects were developed, but no arrest was immediately made.
In 2007, the TBI began investigating the case with the Montgomery County Sheriff's Office and specifically the involvement of two women, Polk and her cousin 41-year-old Nicole Davis.
In 2008, the TBI received a latent fingerprint match from the original crime scene to Davis. Both women admitted to being with Vega-Velasquez that night and gave several statements. The Montgomery County Grand Jury indicted both of the women on murder charge in 2008 and they were subsequently arrested.
Polk is scheduled to be sentenced December 3rd, 2010. Meanwhile, Davis is being held in the Montgomery County Jail on the original murder charge.