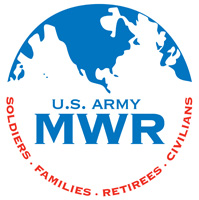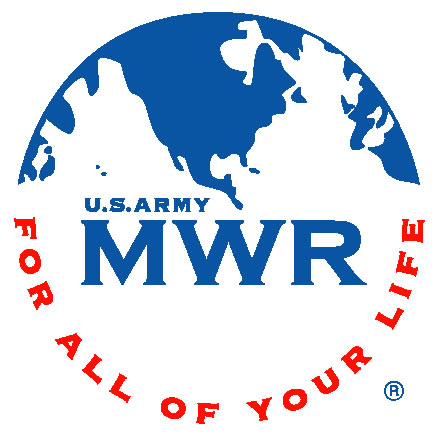 Fort Campbell, KY – For most people the teen years are awkward and somewhat uncomfortable. Add the pressures of being in a relationship and there is opportunity for some serious issues to take place.
According to StayTeen.org, dating abuse might not be something that everybody talks about, but that does not mean that it is uncommon.
However here are some interesting statistics that may hit home yet are not actively thought about:
1 in 4 teen girls say they have been concerned about being physically hurt by their partner.
1 in 4 teens who have been in a serious relationship say that a boyfriend or girlfriend has tried to prevent them from spending time with friends or family; the same number have been pressured to only spend time with their partner.
Half of teen girls who have experienced sexual pressure report they are afraid the relationship would end if they did not give in.
Nearly 1 in 4 girls who have been in a relationship (23%) reported going further sexually than they wanted as a result of pressure.
Dating abuse comes in a lot of different forms, and doesn't always leave marks visible to the eye. So how can you tell if you (or a friend) are a victim of dating abuse? Army Community Service (ACS) Family Advocacy Program is offering a scenario-based training to help participants learn what dating is like from the perspective of today's teens on December 20th at the Family Resource Center, from 2:00pm until 5:00pm Please register no later December 15th.
For more information about the In Their Shoes: Teens and Dating Violence Workshop, please call or email Tereasa Brown with ACS Family Advocacy at 270-798-7338, or 270-412-5500, or .