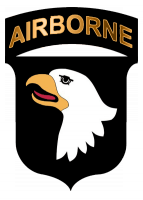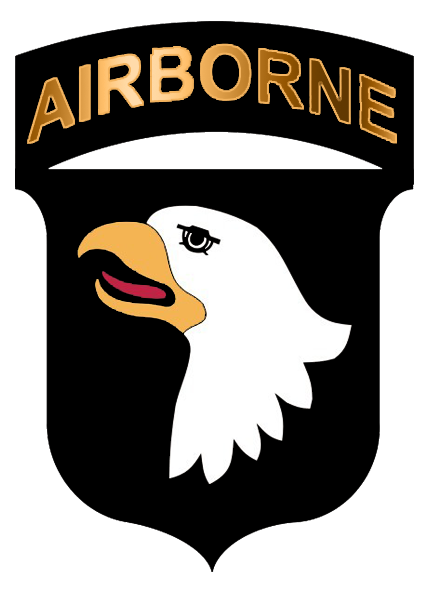 Fort Campbell, KY – A dedication ceremony will be held at 2:00pm, Friday, January 7th, in order to commemorate the opening of Fort Campbell's newest school and its namesake – Maj. Gen. Olinto M. Barsanti. 
The Olinto M. Barsanti Elementary School opened its doors to approximately 550 Pre-K through 5th grade students on January 3rd, 2011. The 93,000 square-foot, $18 million building was built to accommodate the growing availability of on-post-housing.
Several distinguished guests are expected to attend, including: Mr. Robert L. Gordon, Deputy Under Secretary of Defense for Military Community and Family Policy; Ms. Marilee Fitzgerald, Acting Director, Department of Defense Education Activity; Mrs. Bette Barsanti Sherman, daughter of the late  Maj. Gen. Olinto M. Barsanti and Col. Perry Clark, Fort Campbell Garrison Commander.
The school is named in honor of Maj. Gen. Olinto Mark Barsanti, a highly decorated officer of the U.S. Army's 101st Airborne Division (the Screaming Eagles). During the Vietnam War, Barsanti was the Commanding General charged with Operation Eagle Thrust, the largest and longest military airlift ever attempted into a combat zone. In his 31-year military career, Barsanti also served in World War II and the Korean War. He earned more than 60 awards, medals and commendations, including the Distinguished Service Medal, the Distinguished Service Cross, the Distinguished Flying Cross and seven Purple Hearts. Barsanti lost his battle with cancer in 1973.