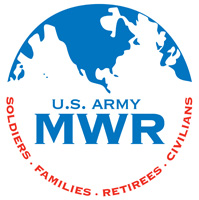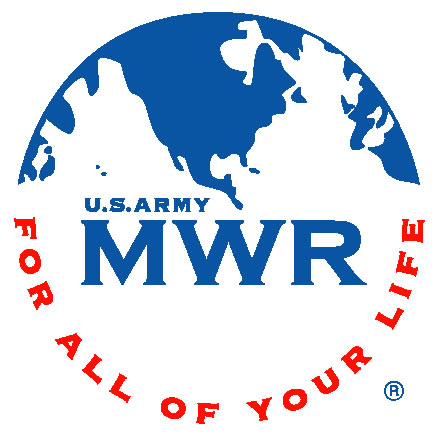 Fort Campbell, KY – Child, Youth & School Services (CYSS) is offering wonderful programs during the month of February for Fort Campbell youth. Experience, Develop, Grow, and Excel (EDGE) is an opportunity for kids to experience cutting edge art, fitness, life skills and adventure programs.
Fire up your ovens and get baking with Child, Youth and School Services (CYSS) EDGE! Cooking with Love. Cole Park Commons and the CYSS EDGE! program have teamed up to provide a unique culinary arts experience for fifteen youth ages 11 to 18. Teens will have the opportunity to learn from one of the best chefs in the business, Executive Chef Bob Howell, from Eagle Catering. During this four week program, participants will be learning sanitation and safety in week one, table service to include table settings, napkin folding, and service styles in week two, preparing and sampling menus in week three, and in week four participants will prepare a special Valentine's Day themed five course meal for Family and guests. Program takes place at Cole Park Commons on Mondays and Tuesdays, February 1st through 28th from 4:30pm until 6:00pm.
EDGE! has the perfect opportunity for twenty teens ages 11 to 18 who enjoy bowling. EDGE! Strike N' Spare program takes place on February 2nd, 9th, 16th, and 23rd from 4:00pm until 5:30pm. Parents will need to provide transportation for their teen to and from Hooper Bowling Center.Remember to bring a pair of socks.
Learn how to create unique and wonderful ways to capture your Valentine memories with EDGE! Hearts on Fire. All the materials needed to highlight the wonderful month of love will be provided. Ten youth between the ages of 11 and 18 will have the opportunity to express their creativity while creating a special keepsake. Youth will make multiple craft projects that will sure ignite the hearts of Family and friends at Taylor Youth Center on February 3rd, 10th, 17th, and 24th from 4:00pm until 5:00pm.
EDGE! invites ten youth between the ages of 11 and 18 who like to use their hands for a forming experience as they shape and mold clay into decorative and useful art. Participants will use clay to create plates, cups, bowls and figurines. After clay has been molded, youth will pick a color of glaze to create their finished masterpiece. EDGE! Handbuilding with Clay takes place at Guenette Arts and Crafts Center every Friday, February 4th, 11th, 18th, and 25th; from 4:00pm until 5:00pm.
All interested participants must be registered with CYSS and can sign up for the various EDGE! programs at the Billy C. Colwell Child Development Center (Building 3301) or Taylor Youth Center. Depending on the location of the activity, transportation may or may not be provided by EDGE! staff.
For more information about the February EDGE! programs, please call or email Mike Sampson at 270-498-8002 or
.