Topic: Valentine's Day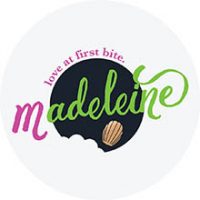 Clarksville, TN – Madeleine's Place recently opened at the corner of Strawberry Alley and First Street, the owners' second Clarksville location, where they deliver a mix of French home-cooking, breads, pastries and more.
For Valentine's Day, Owners, Haja Bosela and Eric Moutard, along with their small but talented staff, served up a 5-course meal at the cozy 40-seat bistro that somehow managed at once to completely satisfy their guests, and leave them wanting more.
«Read the rest of this article»

Clarksville, TN – Anyone wishing to treat their special someone to an unforgettable evening this upcoming Valentine's Day weekend need look no further than the Roxy Regional Theatre, Clarksville's oldest professional theatre.
Opening Valentine's night and running through the end of the month, the timeless romantic musical comedy "The Fantasticks" will enchant audiences at the Roxy Regional Theatre beginning at 8:00pm on Friday, February 14th. In keeping with the theatre's traditional pay-what-you-can opening night, all tickets not pre-sold at the regular price will go on sale at 7:30pm that evening for a $5.00 minimum donation.
«Read the rest of this article»

Clarksville, TN – On Saturday, February 15th, 2020, treat your valentine to an unforgettable evening of cocktails, heavy hors d'oeuvres and the beloved romantic musical comedy "The Fantasticks" at the Roxy Regional Theatre.
Our popular annual Valentine's package, "Martini Night," starts heating up at 7:00pm with Gin & Vodka Martinis* with all the fixin's, paired with a sumptuous menu specially prepared by Yada on Franklin.
«Read the rest of this article»
Tennessee State Fire Marshal's Office (SFMO)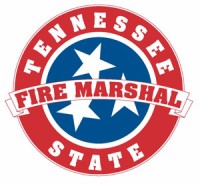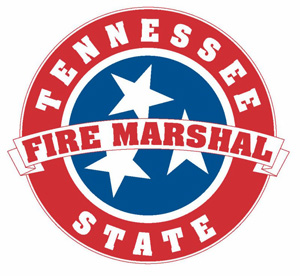 Nashville, TN – Along with chocolates and flowers, decorative candles are often given by sweethearts at Valentine's Day (Thursday, February 14th, 2019). While candles are fragrant home décor, the Tennessee State Fire Marshal's Office (SFMO) reminds consumers that candles must be used properly to avoid the potential loss of life, injury, and property damage from an accidental fire.
Though candles might make a house feel more like a home, they can also cause tragedy if they aren't used correctly.
«Read the rest of this article»
Tennessee Consumer Affairs

Nashville, TN – With Valentine's Day (February 14th, 2019) quickly approaching, the Tennessee Department of Commerce and Insurance's (TDCI) Division of Consumer Affairs reminds Tennesseans to be wary of 'sweetheart' scammers who claim to love you but, in reality, are only after your money.
«Read the rest of this article»
Written by Maria Yager
Blanchfield Army Community Hospital Public Affairs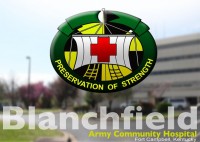 Fort Campbell, KY – Soldiers and civilians from Blanchfield Army Community Hospital volunteered at Clarksville, Tennessee's Northeast Middle School, recently as part of the Partners in Education initiative where local organizations support schools in the community.
"The Partners in Education program is a way for the units on Fort Campbell to integrate into the community by way of volunteering with the on-post and off-post schools. Primarily the units 'adopt' an entire school, but BACH has adopted a specific classroom," said Staff Sgt. Jamie Hendzel, a BACH Soldier who coordinated the monthly visit. "For me, I get excited just to hang out with these kids. By visiting them specifically, it makes more of an impact I think."
«Read the rest of this article»
February is American Heart Month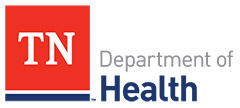 Nashville, TN – On Valentine's Day people may feel compelled to make public and sometimes pricey displays of love, such as sending flowers to a sweetheart's workplace, giving chocolates or sweets or taking that special someone out to a lavish dinner.
The Tennessee Department of Health suggests giving yourself and your loved ones the gift of a healthier heart.
«Read the rest of this article»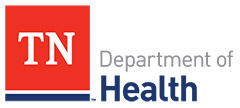 Nashville, TN – While matters of the heart are top of mind near Valentine's Day, more Tennesseans should think about them all year long to ensure healthier, longer lives.
Tennessee Department of Health data show heart disease is still the leading cause of death in the state, while stroke rated fifth in claiming lives.
«Read the rest of this article»
Enjoy Chocolates, Champagne, and Chamber Music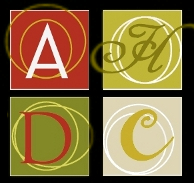 Clarksville, TN – Clarksvillians can buy Valentine's gifts from local artists, sip champagne, sample heart-healthy chocolates along with more substantial appetizers, and enjoy chamber music by Cumberland Winds at the eighth annual Valentine's Day Afternoon with the Arts, Sunday, February 12th.
The Clarksville-Montgomery County Arts & Heritage Development Council (AHDC) and F&M Bank are hosting this event from 1:00pm until 4:00pm in F&M Bank's Franklin Room, with its spectacular views of downtown and the Cumberland River.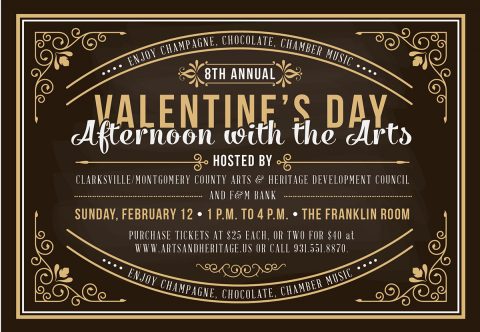 «Read the rest of this article»
Written by Linda Herridge
NASA's John F. Kennedy Space Center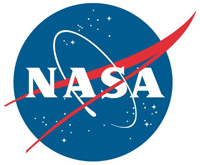 Kennedy Space Center, FL – Zinnia plants from the Veggie ground control experiment at NASA's Kennedy Space Center in Florida were harvested February 11th in the same way that crew member Scott Kelly will harvest the zinnias growing in the Veggie system aboard the International Space Station on February 14th—Valentine's Day.
Flowering plants will help scientists learn more about growing crops for deep-space missions and NASA's journey to Mars.
The ground plants didn't experience some of the same stressors as those grown simultaneously on the ISS — like unexpected fungus growth.
«Read the rest of this article»