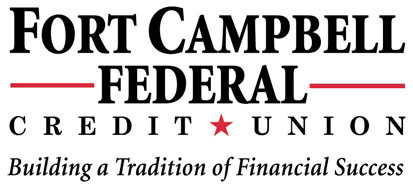 Clarksville, TN – Here is your opportunity to help the environment and reduce the risk of idenity theft and fraud. Cintas will shred all your documents as you watch.
On Saturday, May 14th 2011 from 9:00am to 12:00 noon, come to one of the Fort Campbell Credit Union branch locations listed below to shred any documents that you would like to get rid of at no cost to you.
Locations
Lowe's Drive Branch
 
Griffin Bell Branch
2050 Lowe's Drive
Clarksville, TN
 
130 Griffin Bell Drive
Hopkinsville, KY
Go Green!
Cintas recycles all paper that is shredded.
Shredded material is delivered to a recycling center to be turned into future products.
Recycling helps save our Earth's natural resources and reduces landfill use.
For more information call 931-431-6800 or 800-821-5891, or visit www.fortcampbellfederal.org.
Shred bins are available all year round at our branches on Lowe's Drive, Spring Street, Madison Street, Heritage Pointe Drive, Dover Crossing Road in Clarksville and at our Griffin Bell Drive branch in Hopkinsville KY.