Written by Spc. Michael Vanpool
101st Sustainment Brigade, 101st Airborne Division (AA) Public Affairs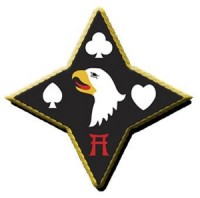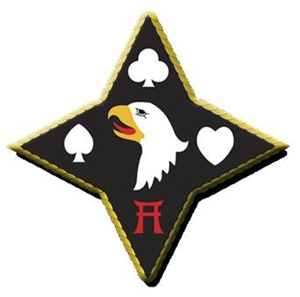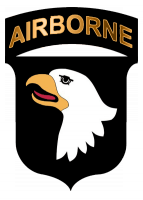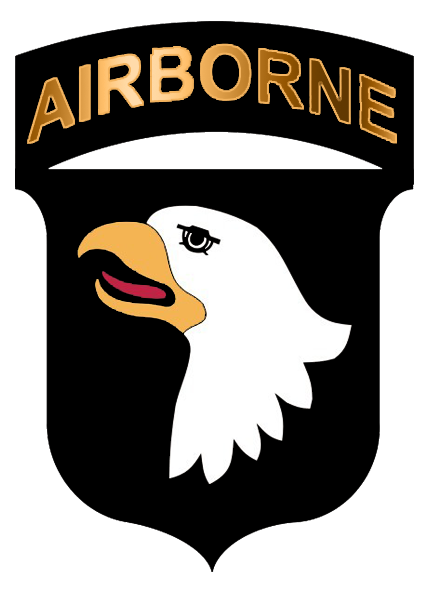 Bagram Airfield, Afghanistan – A soldier's first deployment is filled with many new experiences, from the new country to the new people to the new job.
One Guardsman recently added another check to his list of deployment adventures.
Nearly one month ago, Pfc. Ryan Petrill, a gunner with the 131st Transportation Company, a Pennsylvania National Guard unit attached to the 142nd Combat Sustainment Support Battalion, 101st Sustainment Brigade, made it home to Pennsylvania to be with his wife as their first son was born.
Wyatt Petrill was born on May 3rd, 2011, with both his parents in the room.
While his leave was originally planned for June, Petrill knew he had to get home in Hazelton, PA, for the birth of his first baby.
When Petrill deployed here this past January, his wife, Jessica, was halfway through her pregnancy. With the help of the readily available technologies, they stayed in constant contact as the baby grew.
"We talked about it so she wouldn't be home alone," he said. "We talked a lot through Skype and the internet."
Soon after completing his basic and advanced training in 2009, Petrill started drill with the 131st Trans. Company, and he soon learned of the impending deployment to Afghanistan. Deployments raise a lot of questions in a soldier's mind as he prepares to spend a year in a combat zone. Petrill and his then-girlfriend were talking about marriage, but were still undecided on a date.
"We didn't know if we were going to wait or not, but we went for it," he said. Petrill and Jessica went for it August 20th, 2010, when they made the big step to marriage.
Within a few short months, Petrell and the rest of the soldiers of the 131st began their final preparations to fuel the fight known as Operation Enduring Freedom.
As the guardsmen traveled to Fort Dix, NJ, and trained in Pennsylvania, the full spectrum of their next year began to unravel. People were moved around to make the best team possible. Petrill started out as an assistant gunner, then moving to a driver, and finally, gunner.
When they arrived this past January, the 131st quickly learned the routes and began to resupply several forward operating bases throughout Regional Command East and Capitol. The convoys run anywhere from two days to two weeks, so the platoons spend most of their time on the road.
"I like it; I'd rather be on the road than be here on base," Petrill said. "It makes the time go by faster. We're on the road a lot, but when we get back I'm constantly talking with my family."
Just as he sat back and watched his wife grow with their son for the first half of the deployment, Petrill is still going to watch as his son grows. All the little moments and firsts are only a computer click and screen away for the young couple.
"For right now, she's sending photos through the internet," he said.
By the end of the year, Afghanistan will be a memory for the Petrills as they make the memories with their first kid.
"The first 30 days, I plan on getting readjusted and spending time with them," he said. "I can't wait to get home and back to my family."
Sections
News
Topics
101st Airborne Division, 101st Sustainment Brigade, 131st Transportation Company, Afghanistan, Bagram Airfield, Fort Campbell KY, Fort Dix NJ, Hazelton PA, Michael Vanpool, Operation Enduring Freedom, Pennsylvania, Regional Command Capitol, Regional Command East, Ryan Petrill, Wyatt Petrill