Written by U.S. Army Staff Sgt. Todd A Christopherson
Task Force Currahee Public Affairs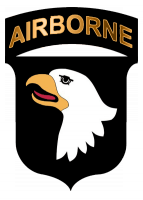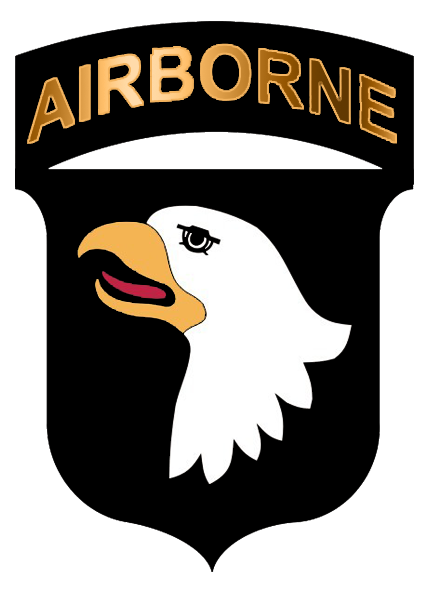 Paktika Province, Afghanistan—The 4th Brigade Combat Team and the 4th Brigade Special Troops Battalion Religious Support Teams attended a religious Shura June 8th at Forward Operating Base Rushmore, Afghanistan.

More than 40 Muslim scholars or mullahs, who are trained in Islam and Islamic law, and are interpreters of Islam's sciences, doctrine, laws, the chief guarantors of continuity in the spiritual and intellectual history of the Islamic community attended.

"What made this shura all the more important was that the last one was held almost two years ago here in the Paktika Province," said U.S. Army Chaplain (Maj.) Randy Robison, 4th BCT, 101st Airborne Division and a native of Grand Prairie, TX.

The main message delivered was the need for partnership between the Government of the Islamic Republic of Afghanistan and Coalition Forces, to more efficiently spread the message of true Islam. Speakers focused on the need for peace and stability in Afghanistan, saying peace is essential in order for their country to prosper.

The Director of the Hajj, Mullah Zabtullah Kharoti said, "The mullahs are important and need to help GIRoA stabilize Afghanistan, encouraging them to spread the message that GIRoA is willing to pardon Taliban members that lay down arms and return to society."

The Hajj is the pilgrimage to Mecca, Saudi Arabia. It is the largest pilgrimage in the world, and is the fifth pillar of Islam, a religious duty that must be carried out at least once in their lifetime by every able-bodied Muslim who can afford to do so.  Kharoti said the Hajj is a demonstration of the solidarity of the Muslim people and their submission to God.

Because electricity is very scarce in Paktika Province, word of mouth is one of the main instruments used to pass information. The mullah of the village's mosque is often the center of that informational flow. The group talked of ways to efficiently use this resource to keep their people better informed.

"The Afghan people need to unite and build their country," said Paktika Province Gov. Mohibullah Samim. "I understand the importance of the mullahs and encourage them to spread the message of Islam and their support of GIRoA."

Afghan Uniformed Police Gen. Dawlat Khan spoke of the need of education, support of GIRoA and the need for peace and stability with the support of the mullahs to bring about a better Afghanistan.

Before the shura ended the mullahs and provincial leadership discussed and planned for more of these Shuras in the near future to develop plans for education, constitutional awareness and GIRoA support.



Sections
News
Topics
101st Airborne Division, 4th Brigade Combat Team, 4th Brigade Special Troops Battalion, Afghan Uniformed Police, Afghanistan, Fort Campbell KY, Government of the Islamic Republic of Afghanistan, Paktika Province, Saudi Arabia, Taliban, Task Force Currahee, Todd A. Christopherson